Fun Dance Camp Extras - More Than Dance!
Bring on the fun dance camp activities!
ADTC is so much more than dance! At ADTC you can enjoy fun dance camp activities like horseback riding, kayaking, paintball, trampolines, swimming, hiking, tennis, ice skating, mini golf, rock wall climbing, ropes course, bowling, white water rafting, amusement park trips (water rides, alpine slides, roller coasters, etc.) and so much more!
Our fun dance camp program & wide variety of recreational activities allow you to stay fit, build lasting friendships, and gain self-confidence through your accomplishments both inside and outside of the dance environment!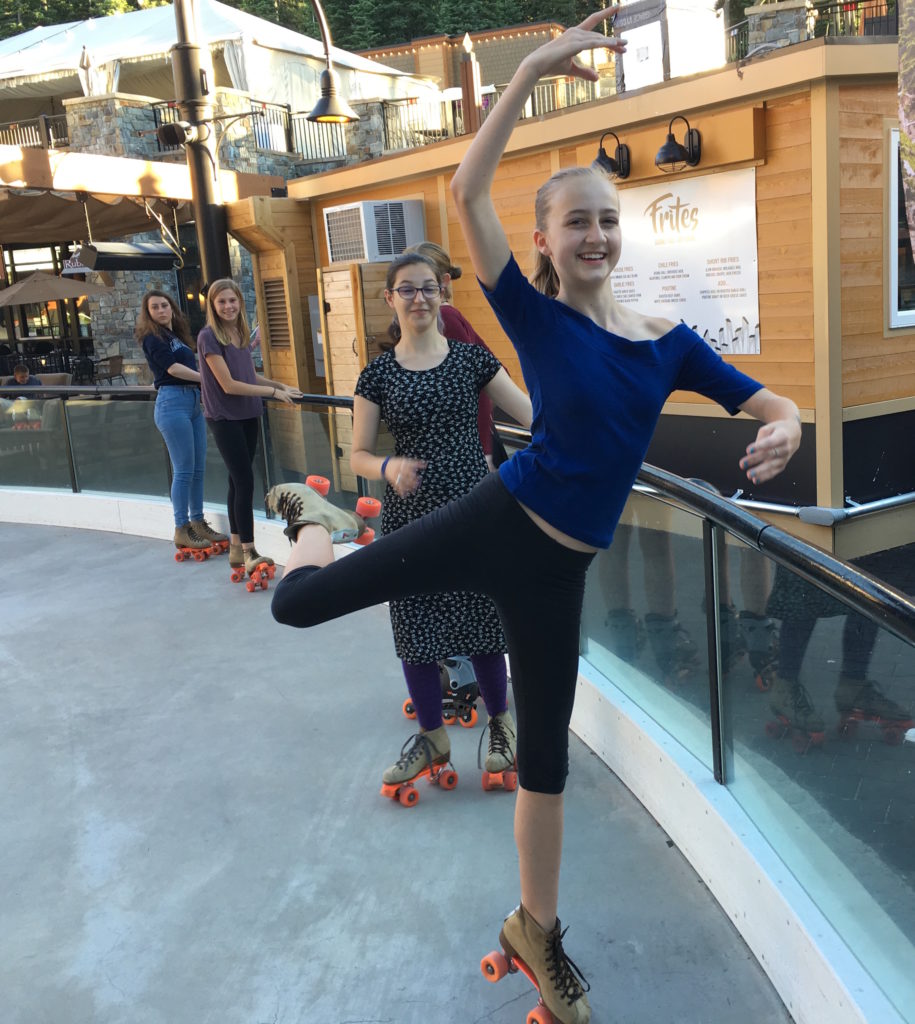 Fun dance camp activities on campus include dance elective classes, arts & crafts, listening to music & socializing in the ADTC canteen, working on dance steps with instructors, watching movies, or just hanging out with friends.
And at the start of each week, ADTC staff help you get to know each other and to build camaraderie by placing you into teams. Dance teams earn points by competing in fun dance camp team events like American Dance Idol, Dance Tech Night (dance trivia, flexibility, strength, pirouettes and leaps competitions), photo safaris, scavenger hunts, art projects & more. You should come to ADTC ready to participate and have fun with your team!
Additional organized afternoon & evening activities may include dance-based games, roasting marshmallows around a campfire, an evening barbeque, and outside games like suitcase races and capture the flag. An optional evening field trip (like to see a summer stock musical production at a nearby playhouse) may also be offered. And, of course, don't forget the big Friday night dance performance and awards ceremony when parents, siblings and friends are invited to cheer on their dancers' progress (this is also when we announce the winning team).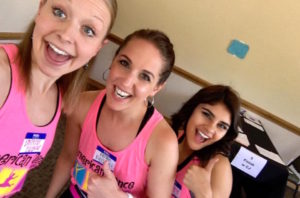 Superwomen Staff
Our Staff = Our Success
It takes a lot of enthusiastic, dedicated superwomen to run ADTC dance camps nationwide!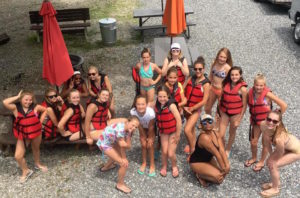 Awesome Activities
More Than Dance!
At ADTC, you can enjoy awesome activities & extras - come have some authentic fun!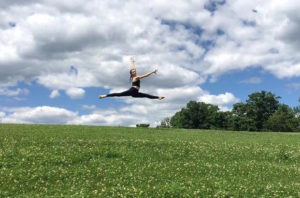 Beautiful Locations
Leap Back to Nature!
At ADTC, mountains, forests and lakes will surround you. Breathe fresh air & raise serotonin!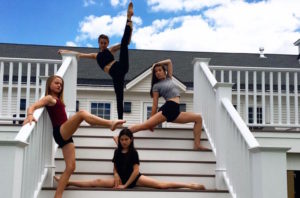 Dance All Day
Love Every Moment!
Imagine getting to wake up and do what you love most every day...dance!
WELCOME HOME!
To a friendly, spirited, inclusive community called ADTC.
We truly hope to have the honor and privilege of having you join our summer family.
If you'd like more information on ADTC, request a brochure below.