ADTC Dance Camp Typical Day
Every Day's a Party!
We have fun theme days for team points each week like "Twin Tuesday" & "Wacky Wednesday" – you'll parade your costume in a fashion show and sometimes perform a dance or skit. Theme days will be emailed to confirmed campers before check-in so you can plan to pack any special outfits.
Here's a video (right) of what a "Typical Tuesday" might look like at ADTC! And check out the daily schedule (below) for a closer look at the fun dance camp classes & activities you can enjoy with us this summer. Want to know how we really measure time at ADTC? Head over to our post about the Power of Moments at Dance Camp!
Typical Tuesday I American Dance Training Camps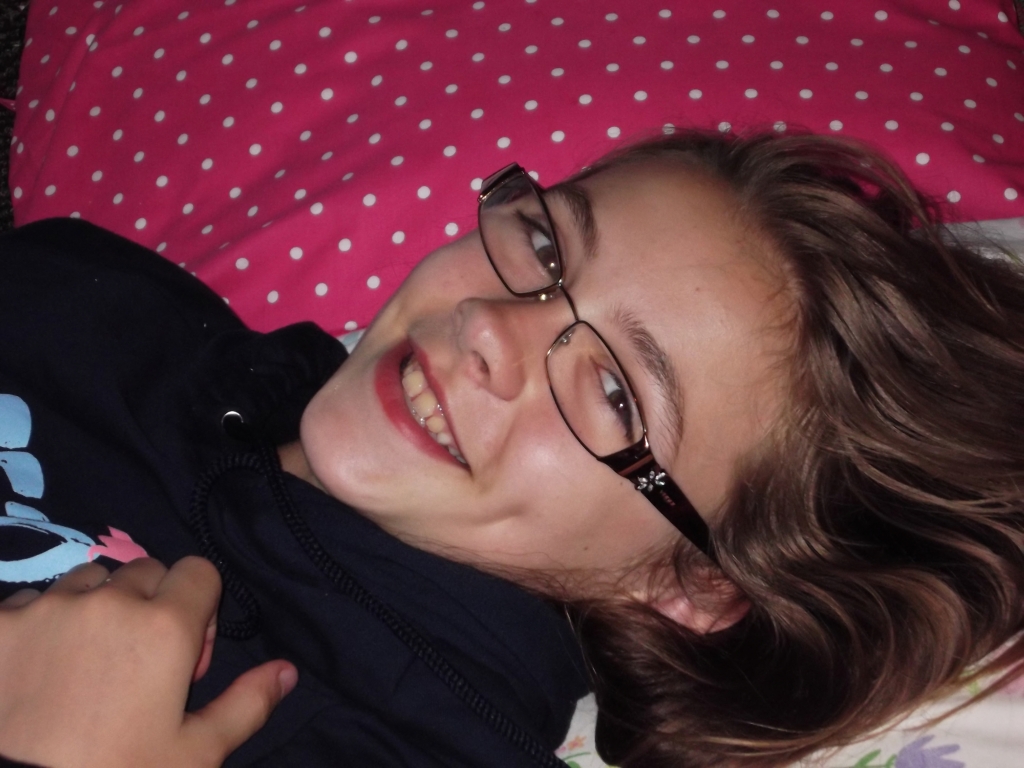 7:20am
Wake Up
Time to get out of bed, clean your room & get ready to dance!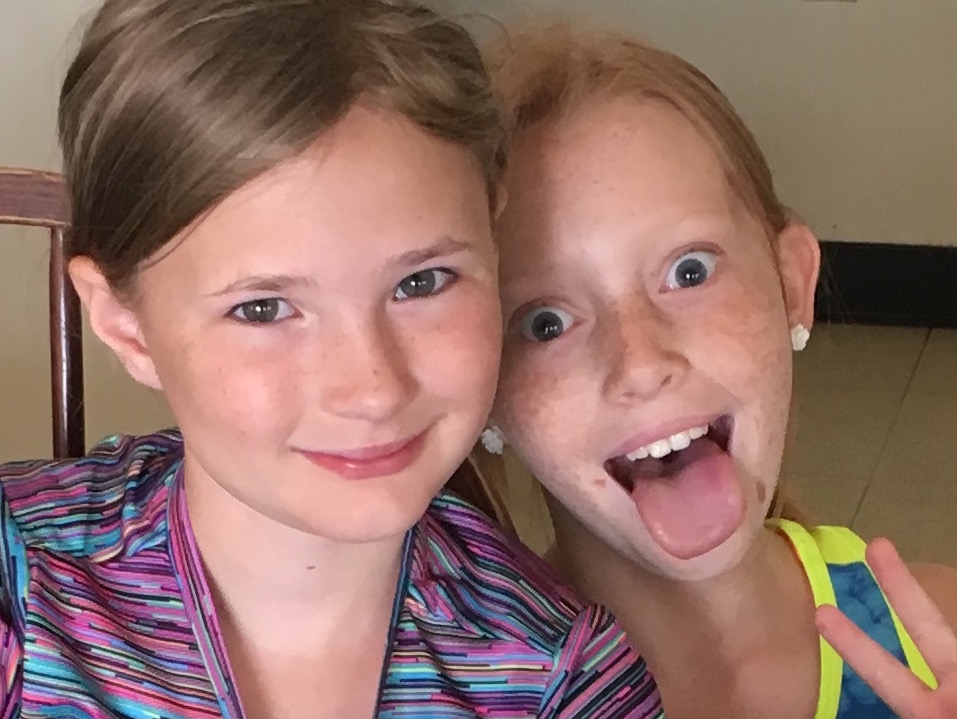 8:00am
Breakfast
We set the tone for the day with a positive morning reflection.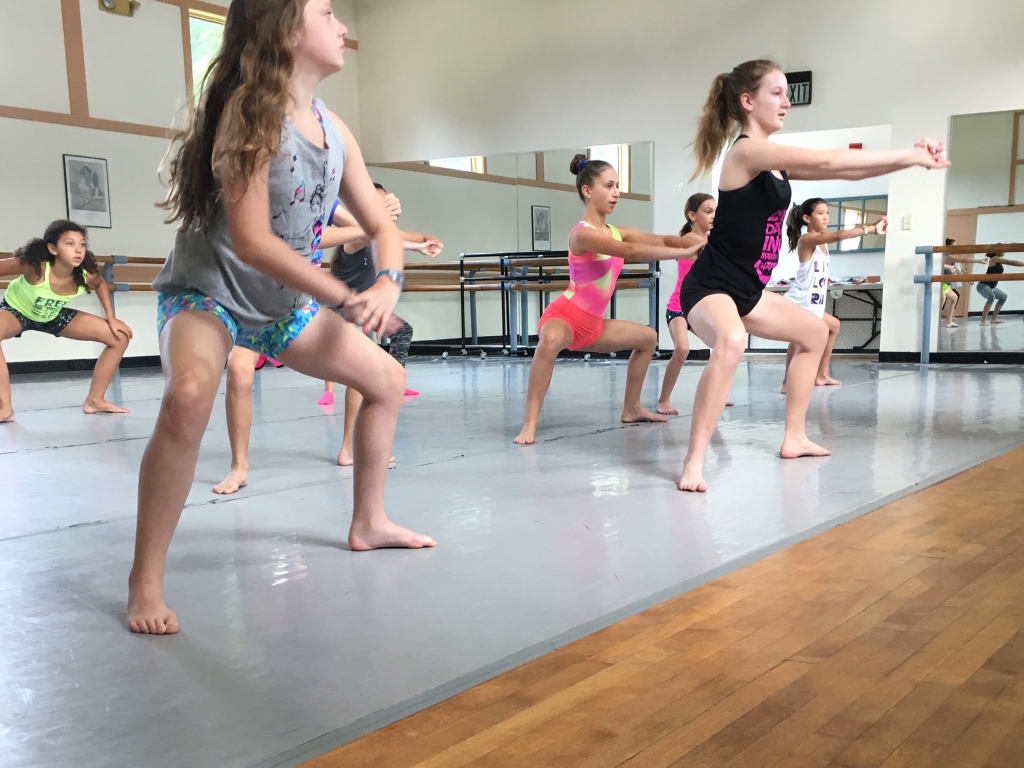 8:45am
Warm Up
All campers warm up together.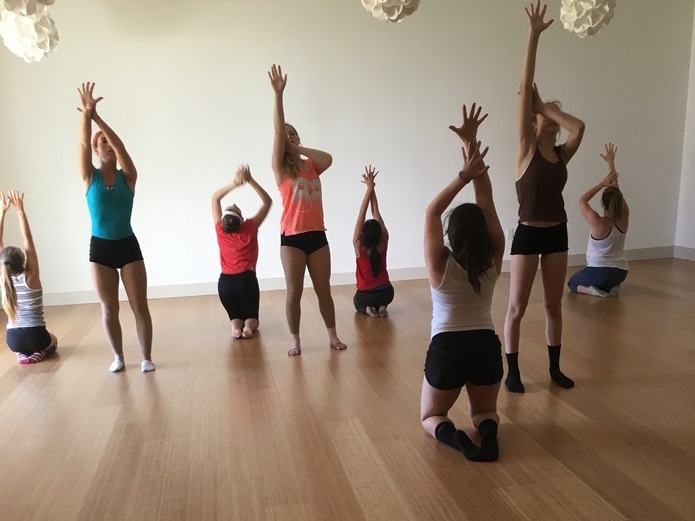 9:00am
Dance Classes
You'll take three 50-min classes before lunch (jazz, hip hop & contemporary).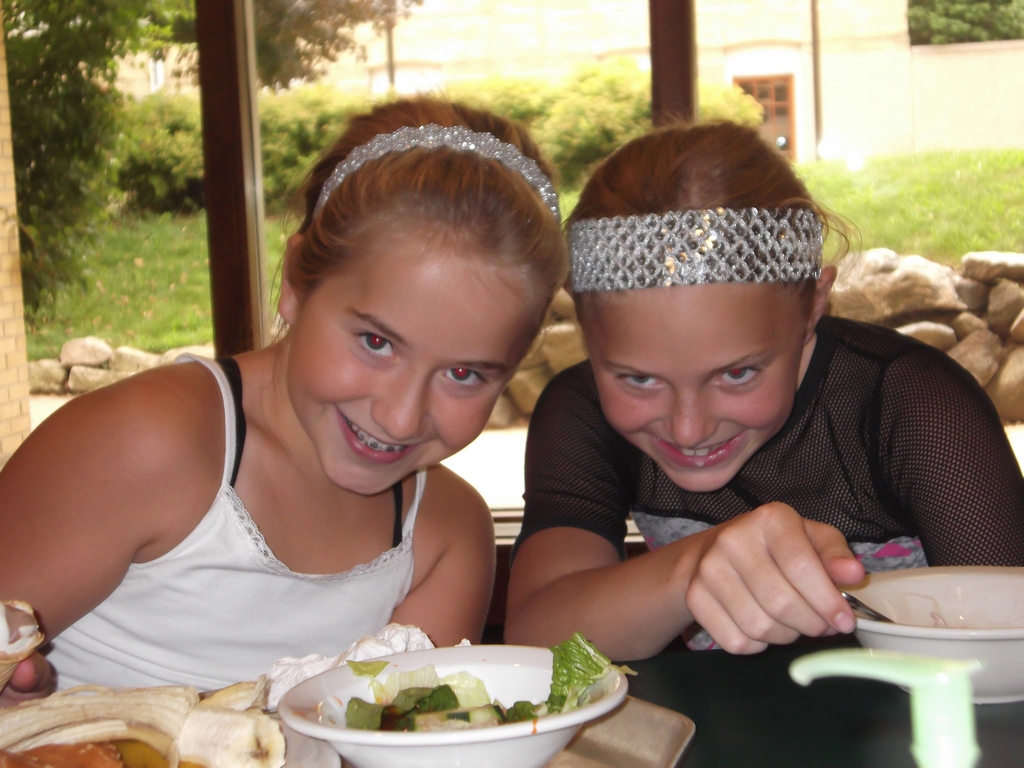 12:00pm
Lunch
A variety of healthy menu options are available at each meal (including salad bar!).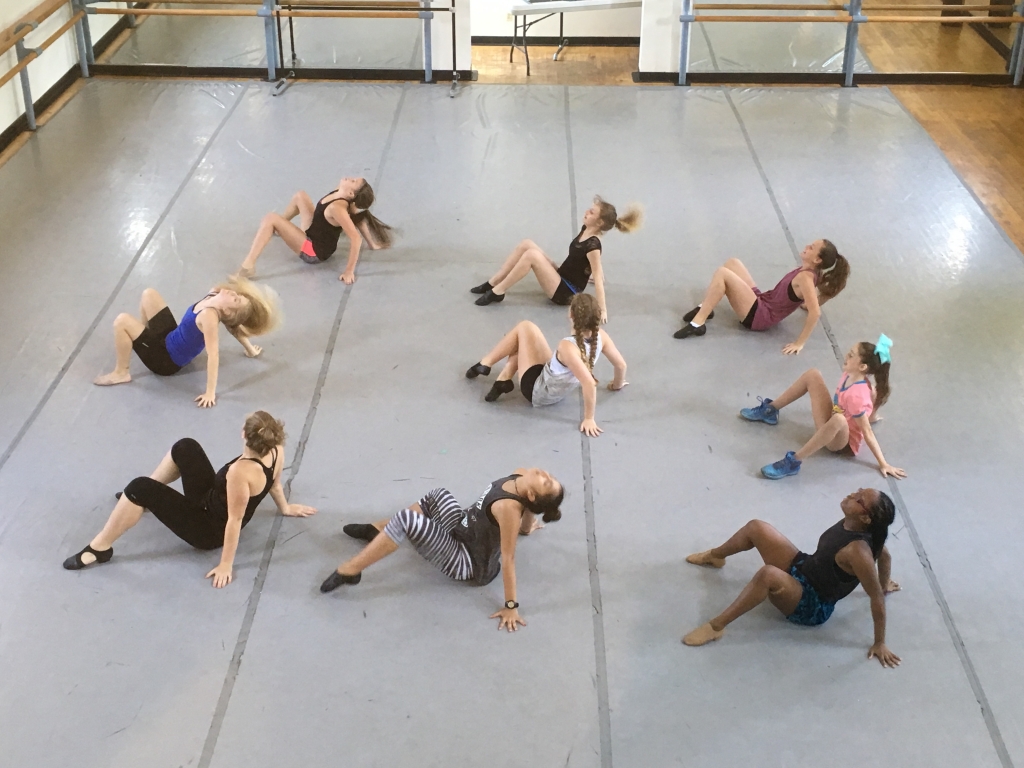 1:00pm
Elective Class
You'll choose between ballet, tap & world dance for your elective dance class.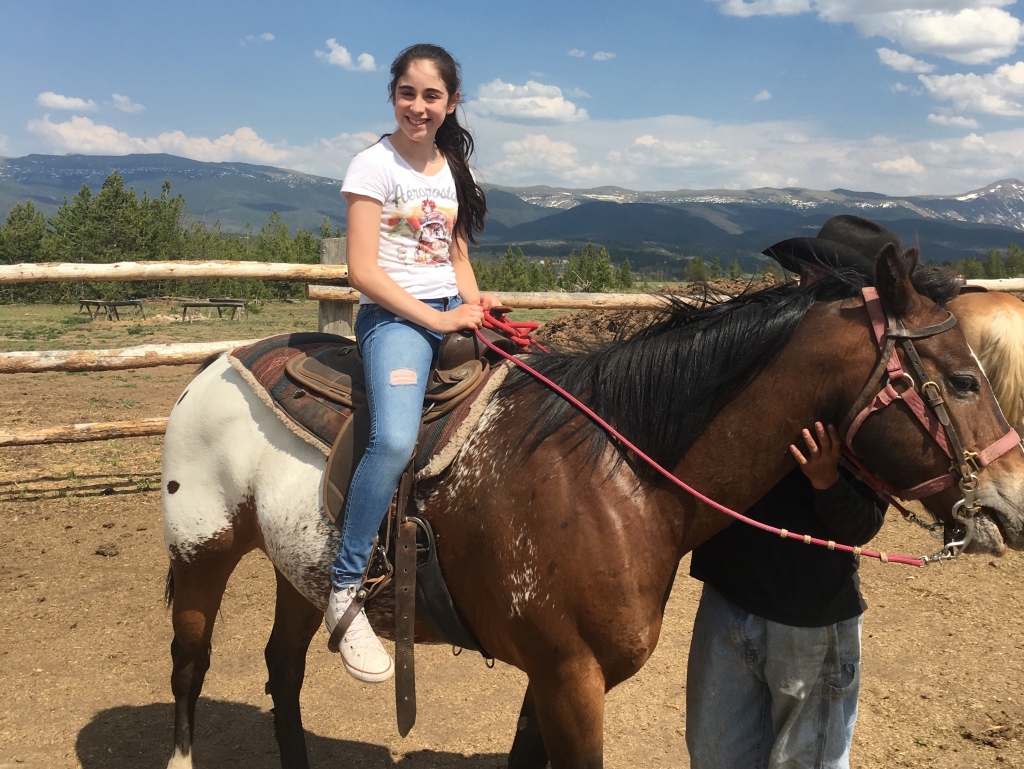 2:00pm
Day Activities
Field trips, optional activities, elective classes, team events, etc.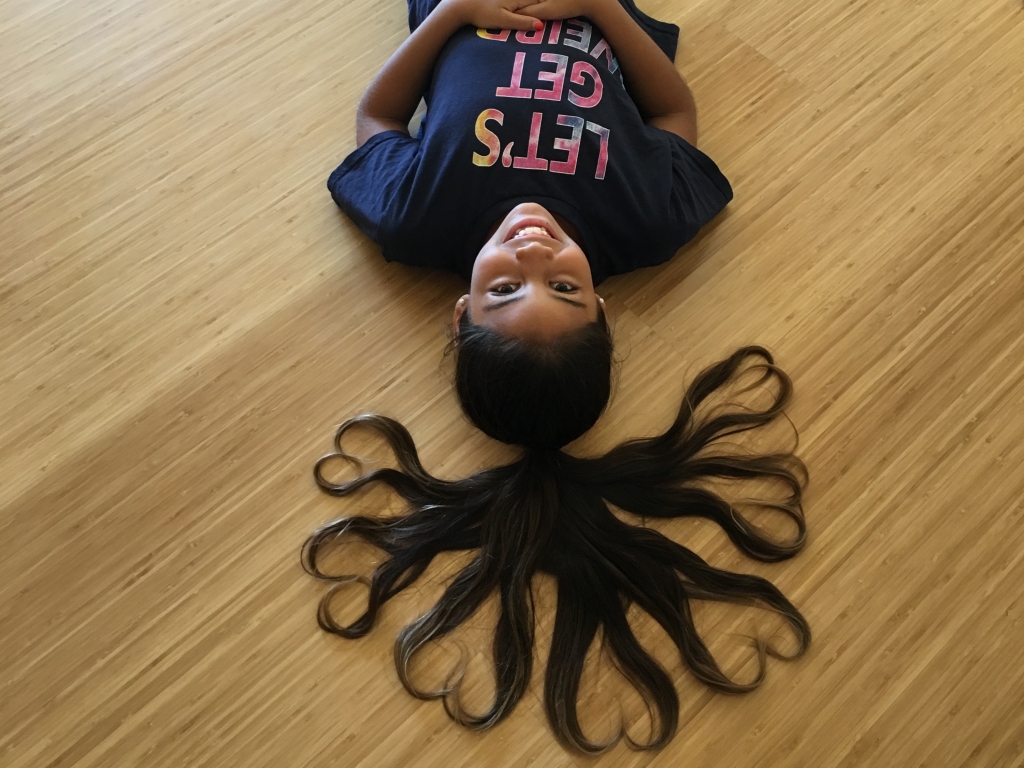 4:45pm
Siesta
Take a nap, read a book, journal, work on arts & crafts, etc.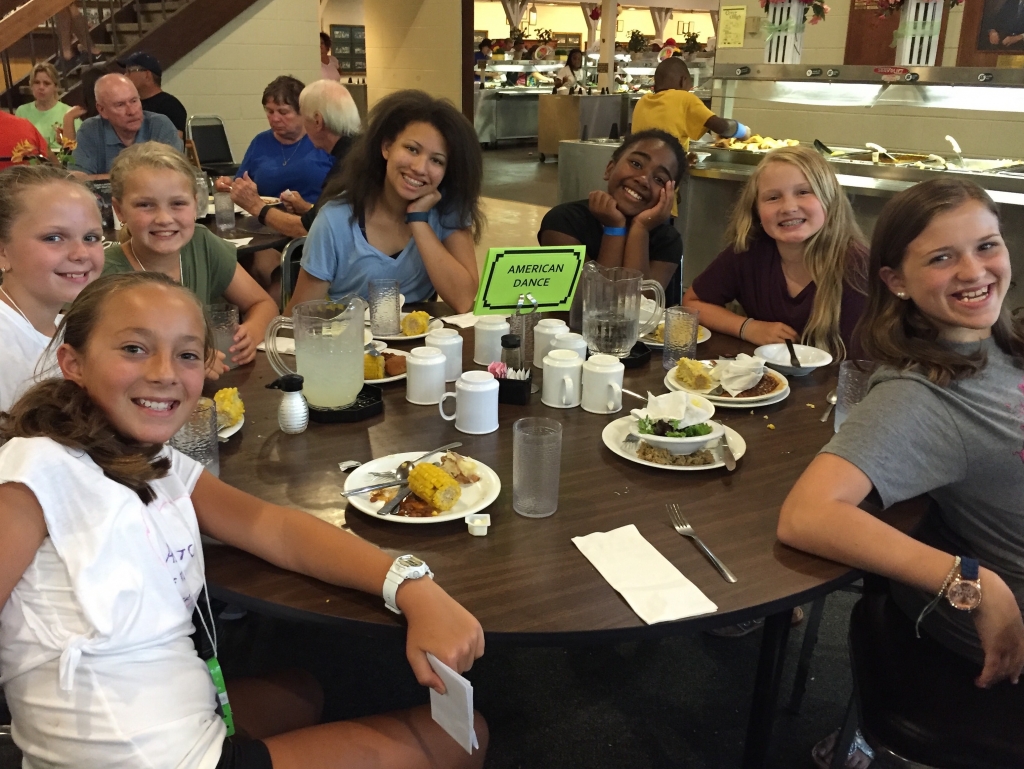 5:30pm
Dinner
All meals are included in the weekly tuition.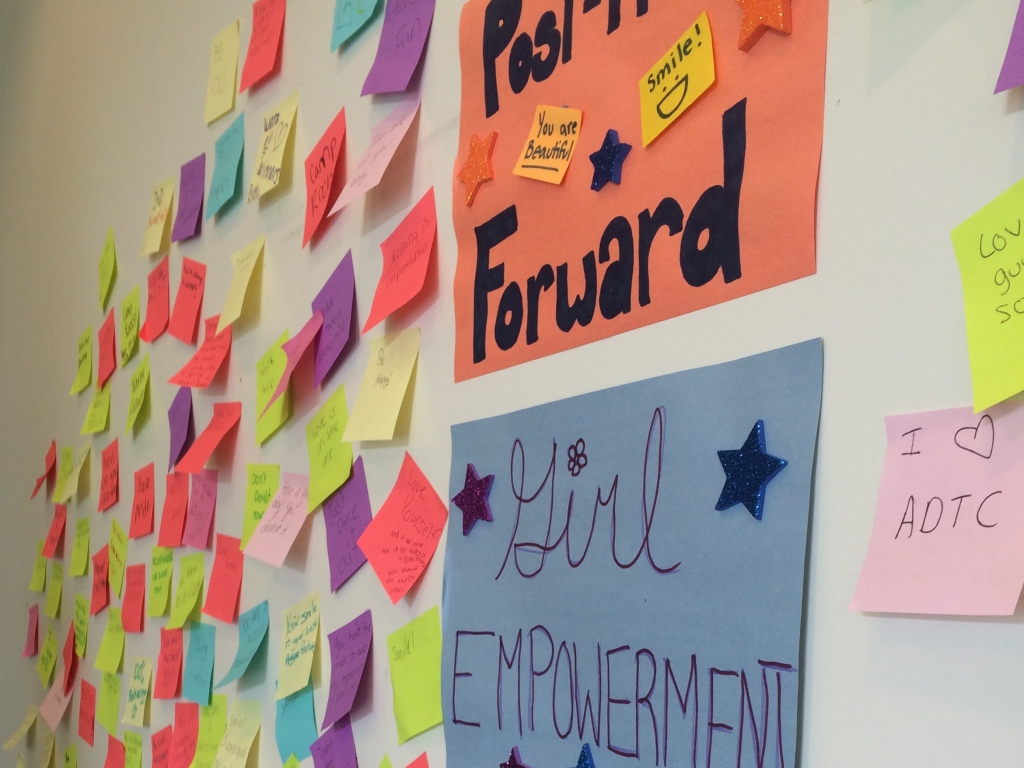 6:30pm
Camp Fires
Girl power discussions to connect more deeply with ourselves.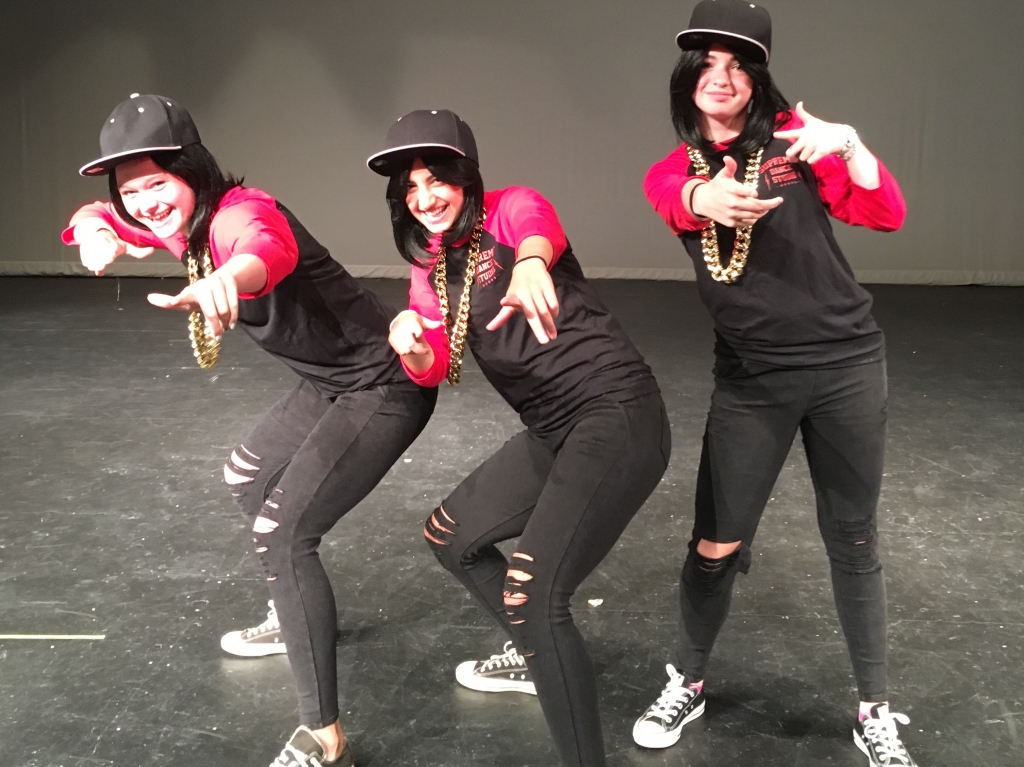 7:15pm
All Camp Activity
ADTC favorites are dance idol & dance tech night.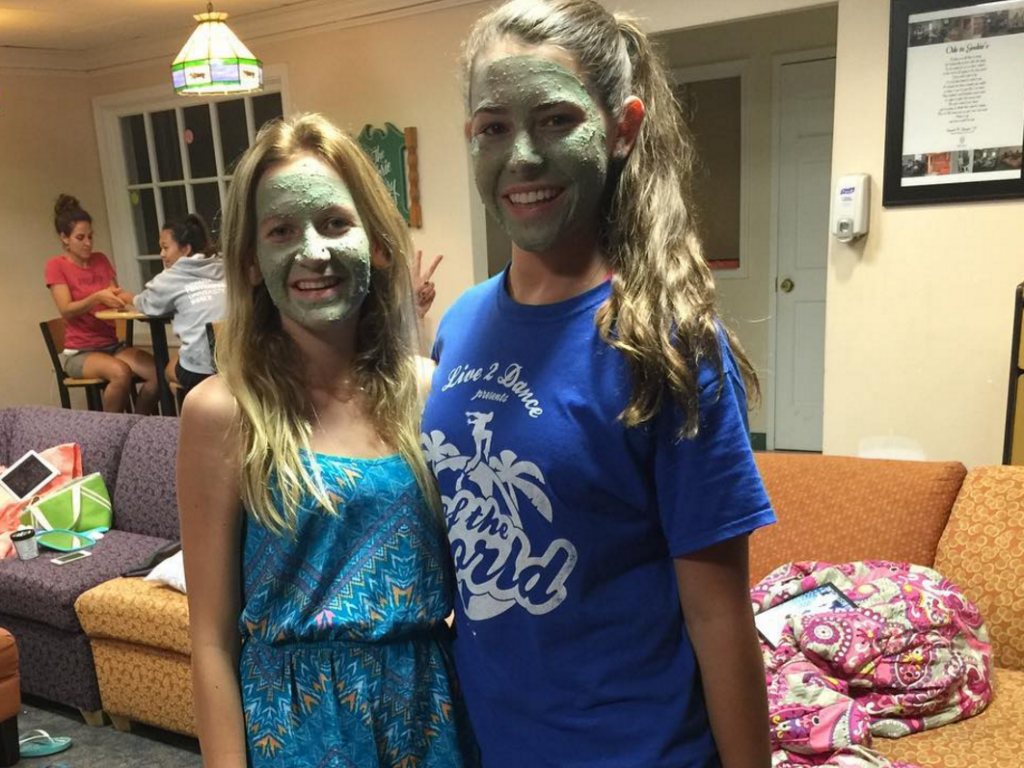 9:15pm
Free Time
Canteen is open! Buy a snack or souvenir…or take a shower & relax.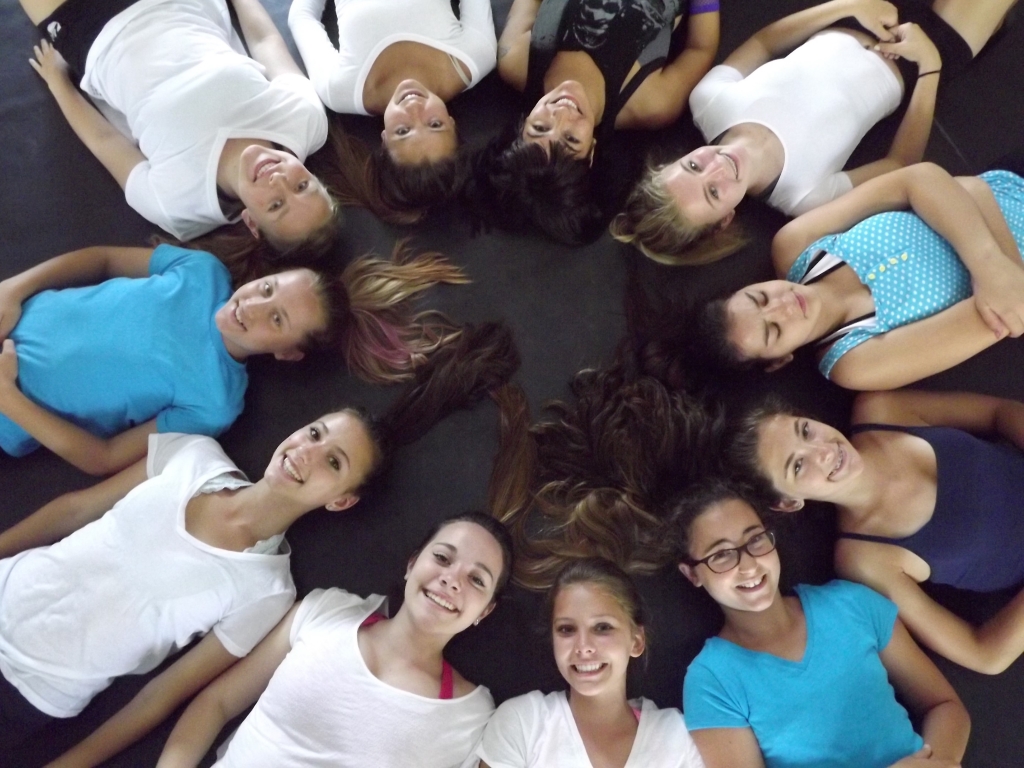 9:45pm
Team Meeting
Share thoughts on day & brainstorm how to have an even better day tomorrow.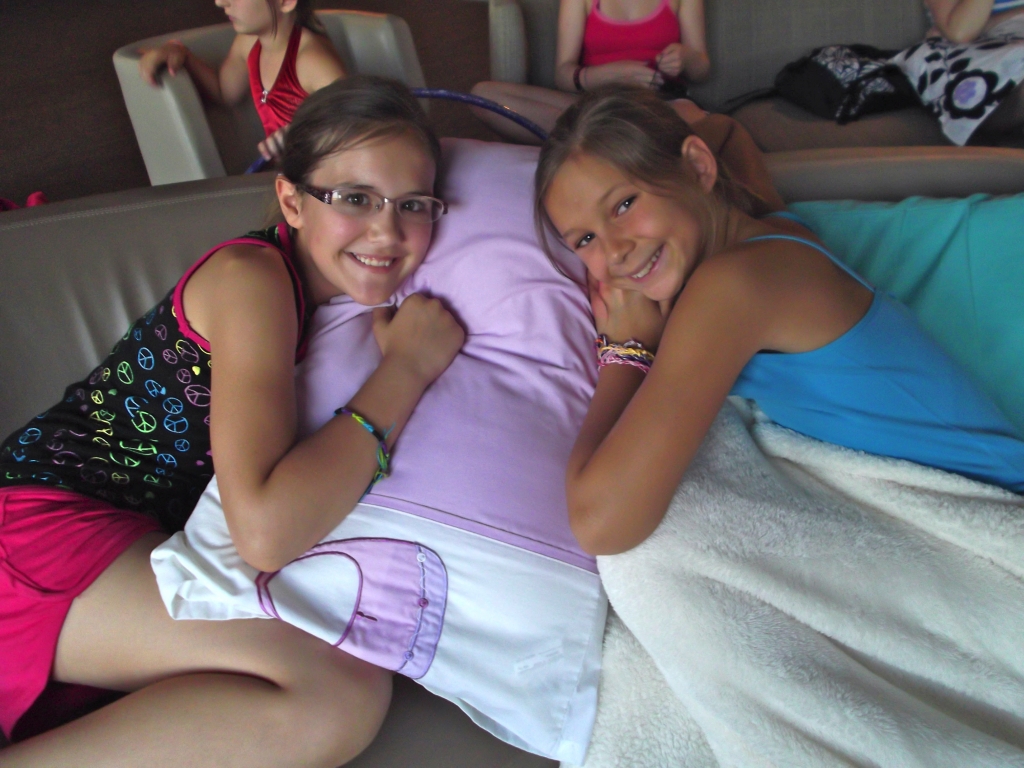 10:00pm
Lights Out (ages 8 – 10)
Campers ages 8 – 10 must be in their rooms for an earlier curfew & lights out!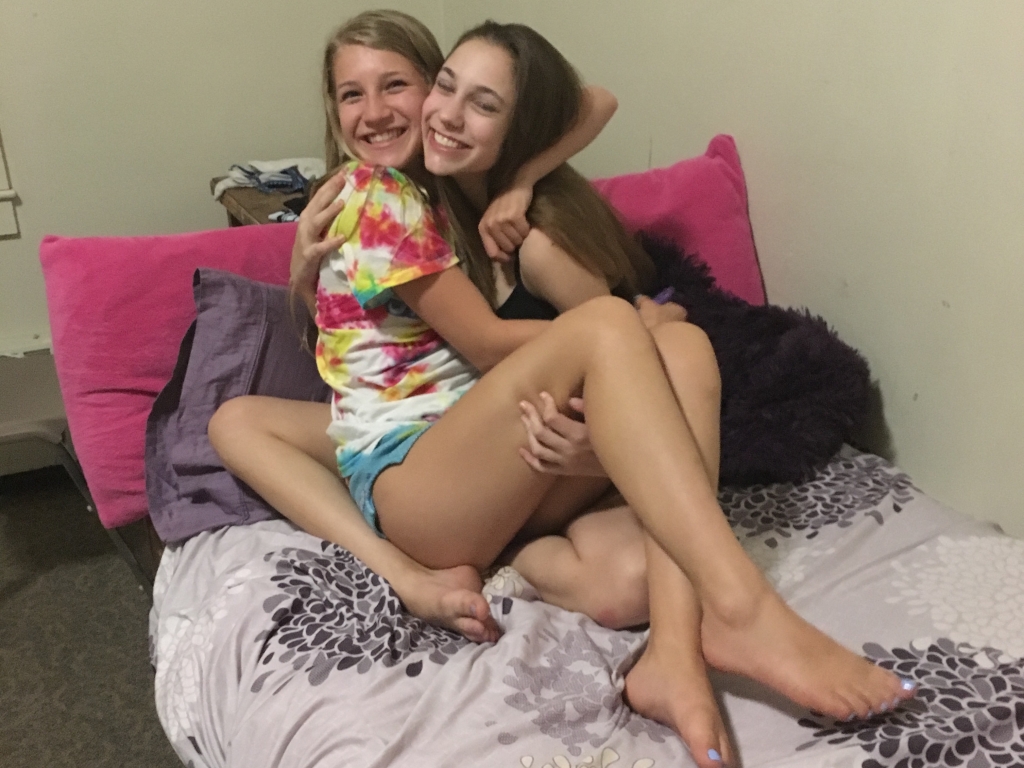 10:30pm
Lights Out (everyone)
All campers must be in their rooms! Time to get your be-awesome rest!