Playlist: World Dance Dance Combos (Adv/Beg)
Whether you're an absolute beginner or experienced performer, we have a fun & challenging world dance experience just right for you. Although world dance is not offered as one of the four core dance classes each week, world dance is often offered as a separate dance "elective" class. The world dance style varies week-to-week based on our choreographers. Examples may be Afro, Irish, Bollywood, etc.
Instantly preview 100+ world dance recital videos from Friday Night Shows at ADTC overnight dance camps nationwide. Navigate between videos by clicking the three bars at the top of the playlist (they appear after you click to play). You can watch these playlists here on this page, or watch tap dance videos on our YouTube Channel!
Just Some of Our Amazing World Dance Staff
Our top-notch tap dance teachers offer the coolest combinations from some of the best national and international dance studios, schools and performance groups! They are MTV performers, Broadway dancers and contestants from your favorite dance TV shows.
Need More World Dance Choreography?
Whether you're a dancer or teacher, we know it's not easy to stay creatively inspired when it comes to dance routines. We're here to help! Order custom choreography, book private online dance classes & join the world-class dance teachers & choreographers from ADTC's dance camps at DanceADTC TV – for just $19.99 a month or $199.99 a year, you'll get access to our growing library of dance tutorials (including all tutorials featured on this page) to help you stay inspired & connected all year. Try FREE for 7 days!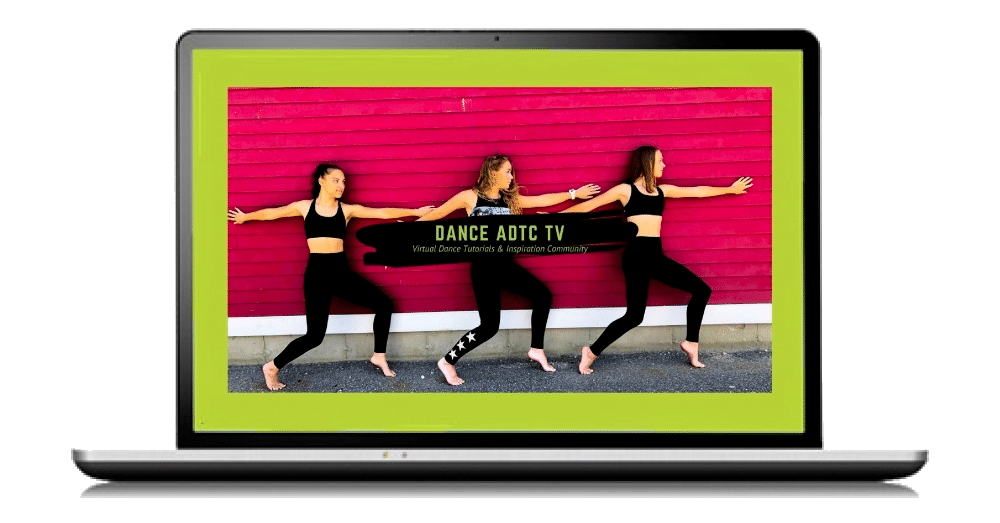 DanceADTC TV
World-class dance teachers & choreographers from ADTC's camps come to your home! DanceADTC TV offers exclusive dance tutorials & courses to help you stay inspired & connected. MORE INFO >>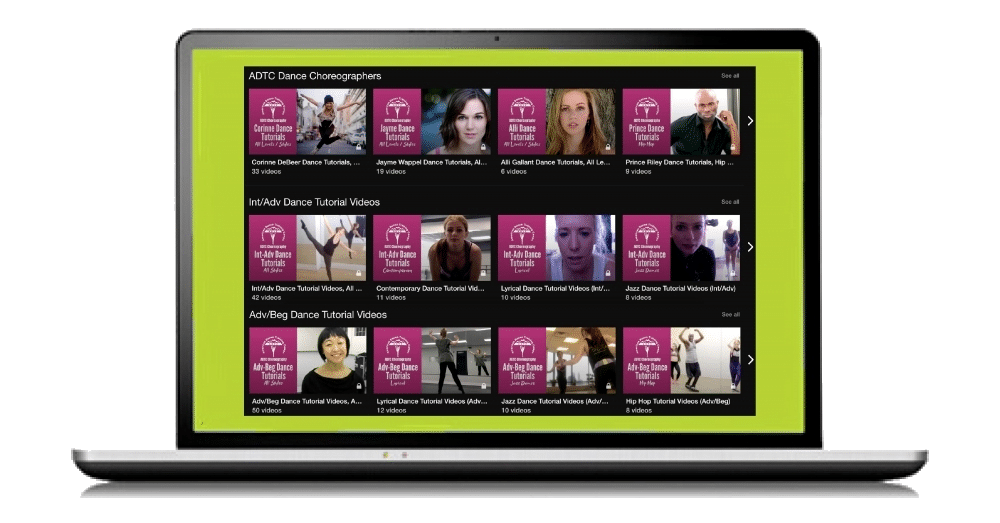 Custom Dance Choreography
Now you can purchase custom dance choreography from the ADTC Choreographer of your choice, delivered via private video. Get a dance routine you love, or your money back! MORE INFO >>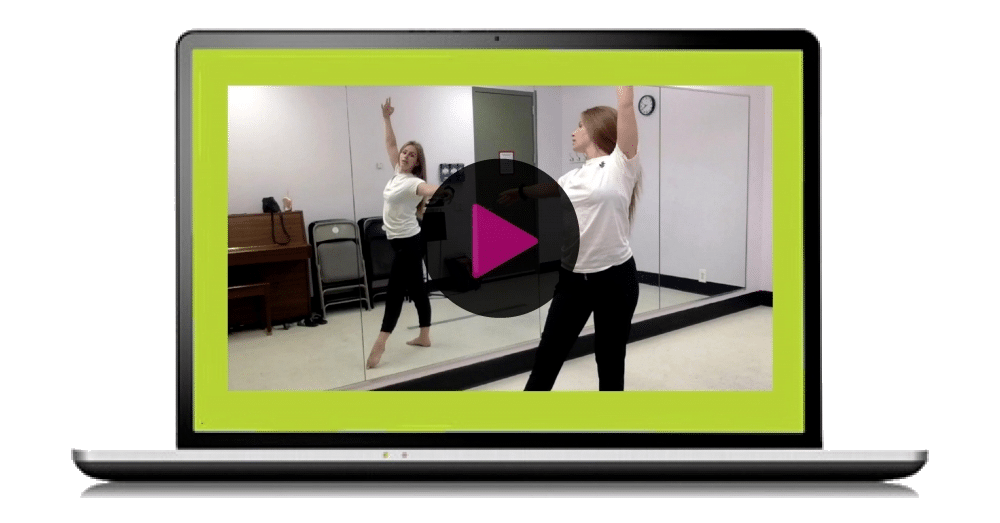 Private Online Classes
Grow as a dancer with 1-on-1 online private dance classes from home! Schedule sessions whenever you want, 7 days a week. Try a single class or save with a 3-Class Pack! MORE INFO >>