Fun Dance Intensives for Girls Ages 8 - 17
Unlike some dance intensives, ADTC is open to dancers of ALL levels!
ADTC offers dance intensives that focus on fun rather than competition. You'll get to do what you love all day long, whether you're a first-time beginner or an advanced performer (and we do get all levels!).
After check-in on Sunday, you'll participate in a "dance screening" where you learn two short dance combinations (usually one in jazz or contemporary, and one in hip hop). This informal process helps our staff place you an an appropriate dance group for the the week, where you'll be with other dancers your level.
And unlike some other summer dance intensives, we try to keep our class sizes as small as possible so you'll have plenty of one-on-one interaction with our amazing dance choreographers.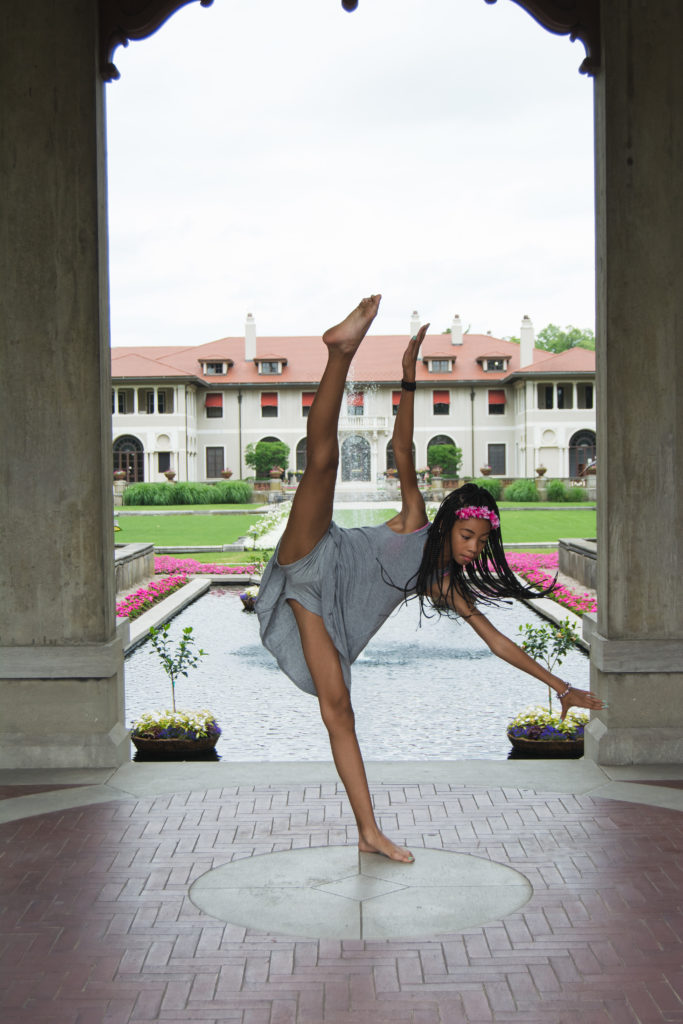 The core dance disciplines you'll take at ADTC dance intensives are contemporary, hip hop and jazz (styles of jazz vary and may include Broadway, lyrical or modern). Elective dance classes include ballet (beginning or intermediate), tap and world dance (examples may be Afro, Irish, Bollywood, etc.).
You'll take four dance classes (min) daily and at week's end you get to show off your new moves in a big Friday Night Show for family, friends and fellow campers.
And as if you didn't already know, guess what? Dance stimulates endorphins! So imagine it's summer at one of our dance intensives...and all you have to do every day is get up and DANCE...studies show that dance increases self-confidence and creates an anxiety-reducing, focused and meditative state (also called "flow", which many psychologists believe is the state of "optimal experience" - aka "happiness").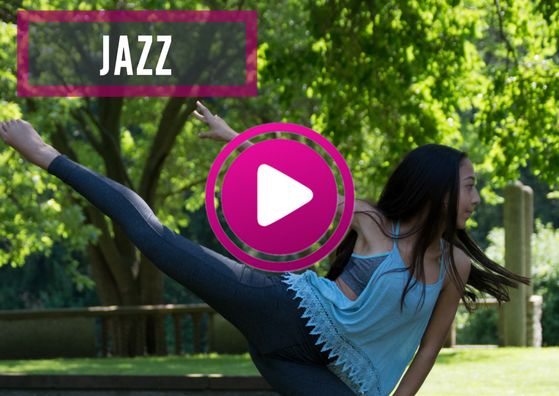 Jazz Dance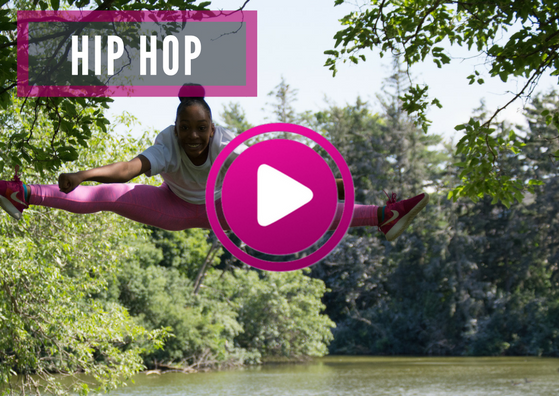 Hip Hop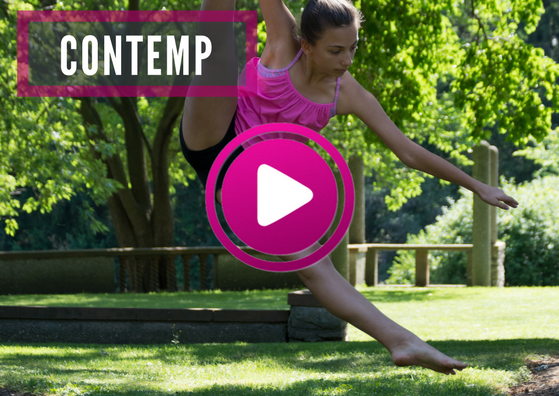 Contemporary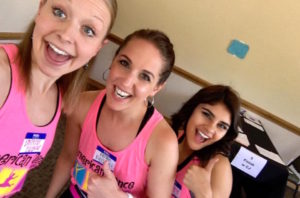 Superwomen Staff
Our Staff = Our Success
It takes a lot of enthusiastic, dedicated superwomen to run ADTC dance camps nationwide!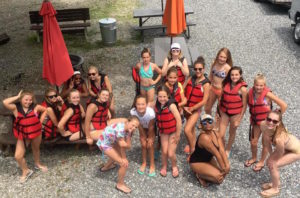 Awesome Activities
More Than Dance!
At ADTC, you can enjoy awesome activities & extras - come have some authentic fun!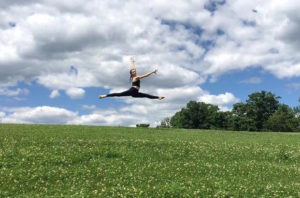 Beautiful Locations
Leap Back to Nature!
At ADTC, mountains, forests and lakes will surround you. Breathe fresh air & raise serotonin!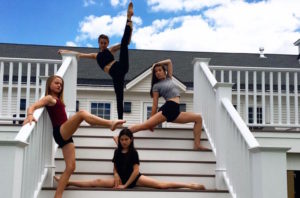 Dance All Day
Love Every Moment!
Imagine getting to wake up and do what you love most every day...dance!
WELCOME HOME!
To a friendly, spirited, inclusive community called ADTC.
We truly hope to have the honor and privilege of having you join our summer family.
If you'd like more information on ADTC, request a brochure below.