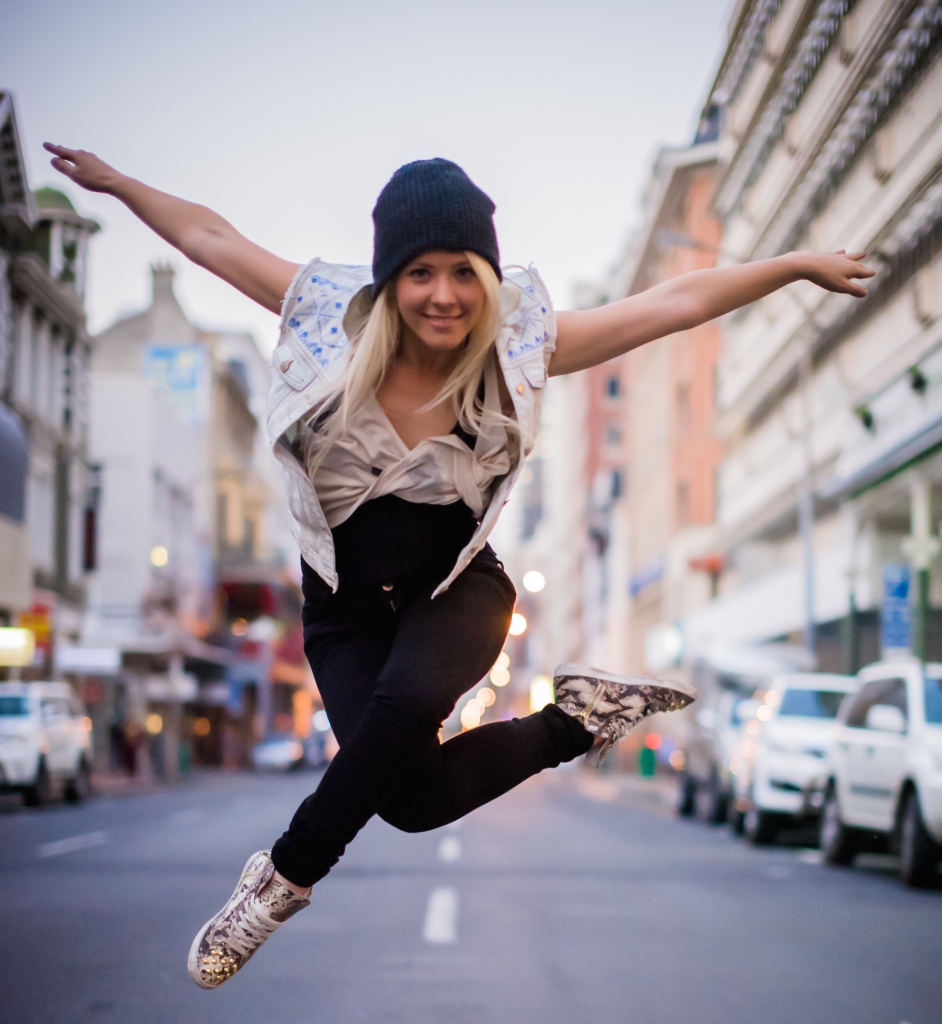 Growing up in South Africa, Corinne DeBeer has studied with the Cape Town City Ballet, Gaynor Harris School of Dance and Fantastic Flying Fish Dance Co in South Africa. She is classically trained in ballet, jazz, hip hop, modern and contemporary, and also well-versed in African, African Gumboot Dancing, African Pantsula, Broadway, Disco, Fusion and Street Dance. Corinne also has a Certificate of Higher Education in Contemporary Dance, Primary-Advanced 11 in Imperial Modern, and Primary-Advanced 11 in Cecchetti Ballet.
After graduating from St. Mary's DSG, Corinne moved to London to train at the prestigious London Contemporary Dance School, where she studied under big-name contemporary choreographers like Richard Alstonand Matthew Bourne. She has since branched out into the commercial world, and teaches contemporary, hip hop, ballet, lyrical, street and jazz workshops in London and South Africa, and works with various international artists, shows and TV programs. Corinne has choreographed for London's fashion week, So You Think You Can Dance South Africa, BBC's "The Hussle," the "Kylie Minogue Special," and BBC's "Doctors," and performed for crowds of 30,000 + on famous world stages like Wembley Stadium and London's West End Theatre. She has taught contemporary, jazz and hip hop workshops from Glasgow to Liverppol, Birmingham & beyond at numerous schools and studios, including Oxford University.
For the past three years, Corinne has been the choreographer for South Africa's most watched TV show, "South African Idols," choreographing pieces for top South African artists like Toya Delayze, Liquideep, Lloyd and Kurt Darren. Other choreography credits include Busta Rhymes/T-pain opening concert South Africa, Public Sector Summit with President Zuma, and the FIFA World Cup African Celebration Show (to name a few!).
Corinne is an annual judge for the South African Hip Hop Cup, South African Championships of the Performing Arts and Cape Town Eisteddfod. Her most recent credits include choreography for large corporate events like SAB and Total Mining Indaba, Nissan, British Airways and more. She also just completed work on the new music video for Die Antwoord, and is excited to begin an entertainment partnership with the South African Rugby Union.
Lindsey Fadner
2017-04-04T06:54:45+00:00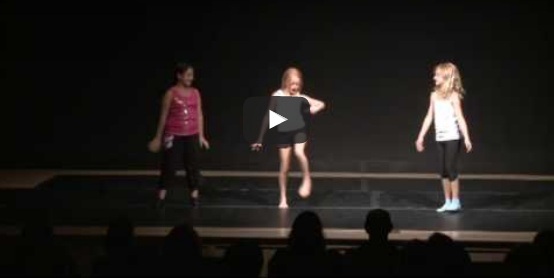 2 min + Bas/Beg Contemporary dance routine to "What a Feeling" by Various Artists. The What a Feeling dance was performed at ADTC in VT.
Want to Work With Our Amazing Dance Choreographers?
Whether you're a dancer or teacher, we know it's not easy to stay creatively inspired when it comes to dance routines. Our 1,000 dances + digital video library and amazing network of choreographers can keep you motivated & moving all year long!
Digital Dance Library
Instantly access 1,000 + dances in our video dance library! Get inspired with song & show theme ideas and award-winning choreography from 13 + years of ADTC dance camps!  MORE INFO >>
GET MY VIDEOS!
Custom Dance Choreography
Now you can purchase custom dance choreography from the ADTC Choreographer of your choice, delivered via private video. Get a dance routine you love, or your money back!  MORE INFO >>
GET MY CHOREO!
Hometown Dance Camps
Choreograph your very own workshop, made to measure, with our amazing dance staff. Hometown dance camps can be one day or two weeks, 10 dancers to more than 200!  MORE INFO >>
GET MY CAMP!