ADTC Sleepaway Dance Camps - 8 Beautiful Locations!
Unique Sleepaway Dance Camps Across the USA!
At our unique sleepaway dance camps you'll have access to all the traditional activities you'd want to enjoy at a summer dance camp, as well as all of the amenities you'd expect to find at a resort location. Our sleepaway dance camps are all right within or just minutes from renowned destination resorts or major cities.
And at ADTC, we have just as much fun outside the dance studio as we do in class! We operate in eight U.S. states - in beautiful locations where the pace of life is slower. At ADTC sleepaway dance camps, mountains, forests and lakes will surround you. You'll breathe fresh air, reduce stress, raise serotonin, boost your immune system, and do what you love all day long.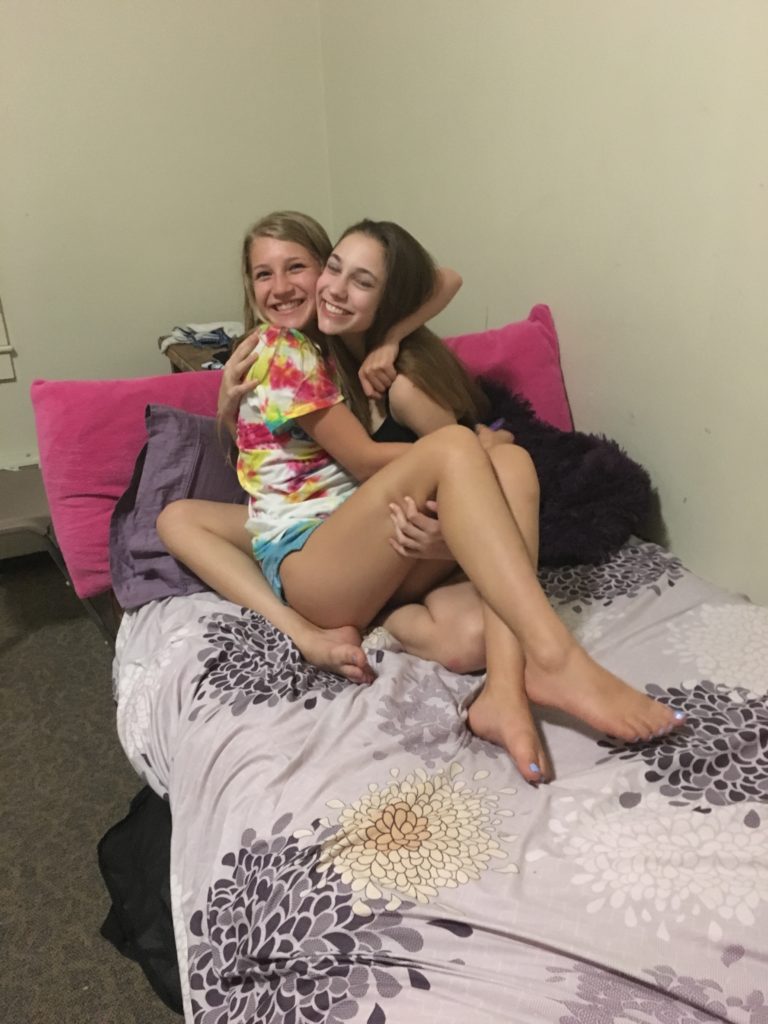 Our sleepaway dance camps are at facilities featuring dormitory-style sleeping arrangements, community lounges (for all-camp meetings, doing arts & crafts and just hanging out), cafeteria-style dining with top-notch food service, activity and game rooms (for watching movies, doing arts & crafts, playing ping-pong, etc.), performance area, shower, bath and laundry facilities, and a Dance Canteen for basic necessities, snacks, dance accessories, and ADTC apparel/souvenirs.
You'll enjoy living in our comfy double occupancy rooms. Hallway blocks are organized so that you'll be with girls in your age group. Our staff is housed in rooms on each floor to provide you with 24-hour support.
And if you come solo to one of our sleepaway dance camps (like so many of our campers!), you'll be bunked together with another solo camper around your age. If you're coming with a friend and you want to room together, we welcome your roommate requests! Just submit your request with your Registered Camper Form by June 1st.
ADTC 2018 Sleep Away Dance Camps
ULTIMATE Green Mountains - Stratton Mountain School, VT
ULTIMATE Chicago Lake Shore - Lake Forest Academy, IL
ULTIMATE Sierra Tahoe - Squaw Valley Academy, CA
ULTIMATE Mid Atlantic - Oldfields School, MD
ULTIMATE Smoky Mountains - Western Carolina University, NC
ULTIMATE Rocky Mountains - CU Boulder, CO
ULTIMATE Central Lakes - Wayland Academy, WI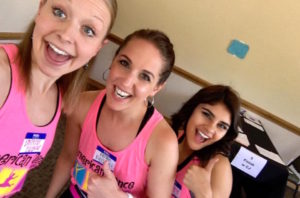 Superwomen Staff
Our Staff = Our Success
It takes a lot of enthusiastic, dedicated superwomen to run ADTC dance camps nationwide!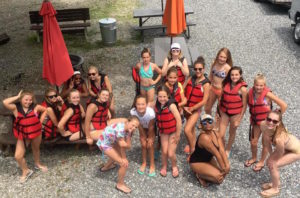 Awesome Activities
More Than Dance!
At ADTC, you can enjoy awesome activities & extras - come have some authentic fun!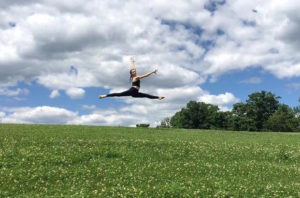 Beautiful Locations
Leap Back to Nature!
At ADTC, mountains, forests and lakes will surround you. Breathe fresh air & raise serotonin!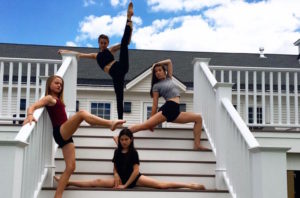 Dance All Day
Love Every Moment!
Imagine getting to wake up and do what you love most every day...dance!
WELCOME HOME!
To a friendly, spirited, inclusive community called ADTC.
We truly hope to have the honor and privilege of having you join our summer family.
If you'd like more information on ADTC, request a brochure below.