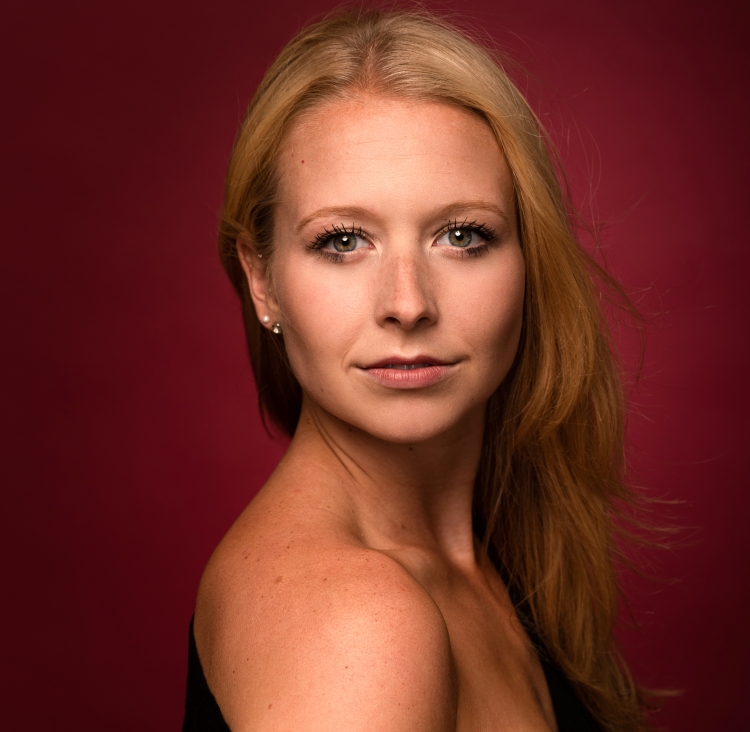 Ellen Mihalick grew up dancing at NJ Ballet and the NJ Dance Theater Ensemble. She's continued a professional dance career as a Radio City Rockette since 2014, and performing with different dance companies in NYC.
Ellen's additional credits include West Side Story (Graziella/DC), Shrek the Musical (ensemble/DC), Amazon TV's The Marvelous Mrs. Maisel, and modeling for NY Fashion Week.  Her awards include the NJ Governor's Award for Artistic Excellence and Leadership in Dance.
Ellen has been on staff at ADTC summer dance camps in California, Colorado, Texas & Maryland since 2017. She's an #adtcidol and wants to inspire other girls to stay true & believe in themselves. "Dream BIG because hard work pays off."
ADTC Dance Camp Performances Choreographed by Ellen
Ellen has worked at ADTC's overnight dance camps in Colorado, Texas, California & Maryland since 2017. Here are a few dances she's choreographed for our Friday Night Shows. Watch 50+ dance routines choreographed by Ellen Mihalick – Check out her ADTC YouTube Playlist!
Want to Work With Our Amazing Dance Choreographers Like Ellen Mihalick?
Whether you're a dancer or teacher, we know it's not easy to stay creatively inspired when it comes to dance routines. We're here to help! Order custom choreography, book private online dance classes & join the world-class dance teachers & choreographers from ADTC's dance camps at DanceADTC TV – for just $19.99 a month or $199.99 a year, you'll get access to our growing library of dance tutorials (including all tutorials featured on this page) to help you stay inspired & connected all year. Try FREE for 7 days!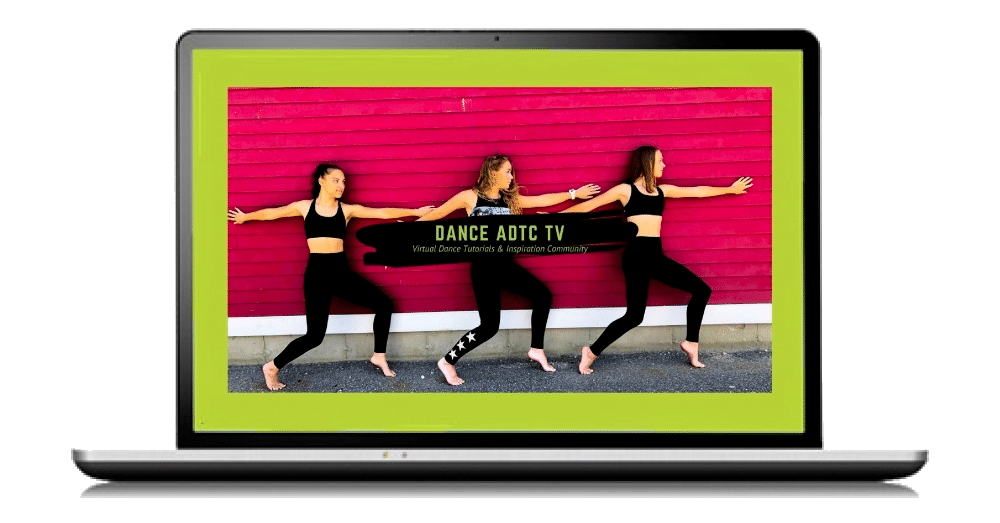 DanceADTC TV
World-class dance teachers & choreographers from ADTC's camps come to your home! DanceADTC TV offers exclusive dance tutorials & courses to help you stay inspired & connected. MORE INFO >>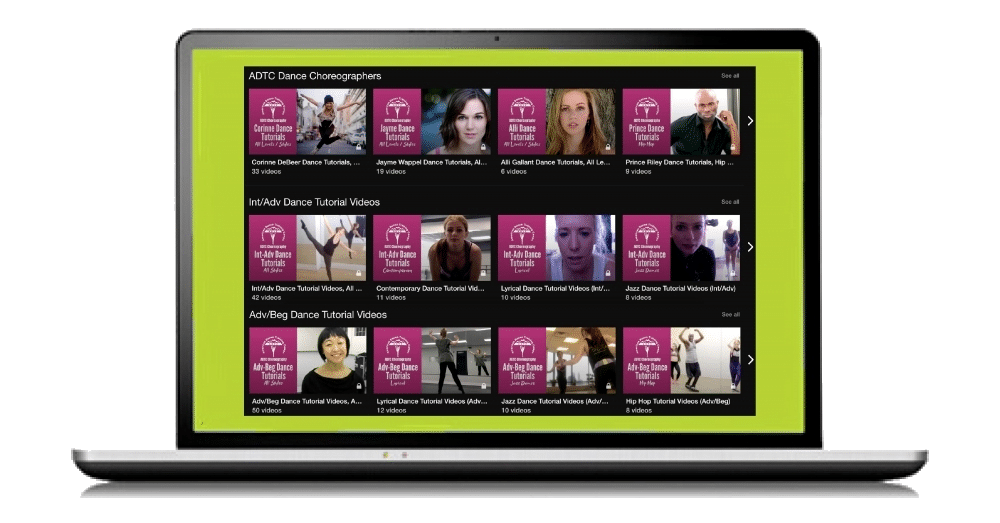 Custom Dance Choreography
Now you can purchase custom dance choreography from the ADTC Choreographer of your choice, delivered via private video. Get a dance routine you love, or your money back! MORE INFO >>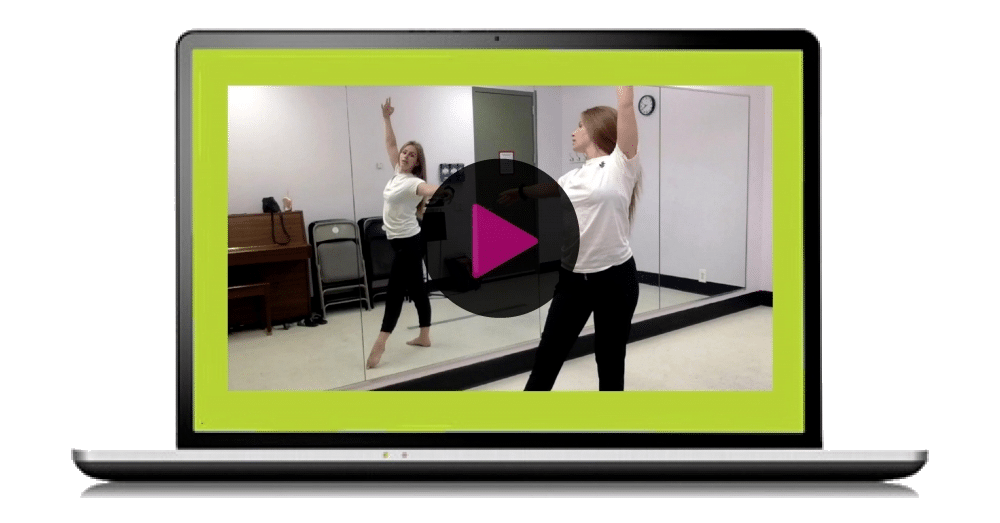 Private Online Classes
Grow as a dancer with 1-on-1 online private dance classes from home! Schedule sessions whenever you want, 7 days a week. Try a single class or save with a 3-Class Pack! MORE INFO >>