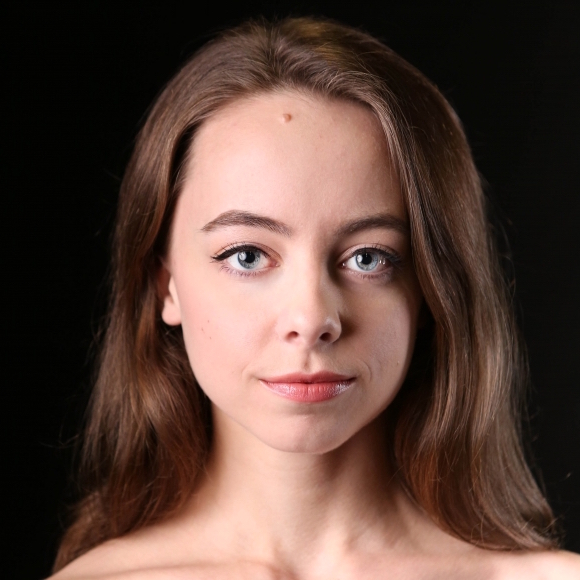 Rachel Martens was born and raised in Illinois. She began her training in ballet and pointe at the Faubourg School of Ballet under the direction of Watmora Casey. After Faubourg, she performed and competed with the Visceral Studio Company in Chicago, Illinois.
Rachel graduated Magna Cum Lade from State University of New York at Purchase College with a BFA in Dance. At Purchase College, Rachel had the honor to perform works by George Balanchine, Norbert De La Cruz III, Hannah Garner, Rena Butler and Jenelle Figgins. During her junior year she was chosen to study abroad for a semester at Hong Kong Academy for the Performing Arts performing works by Raymond Chai and Anh Ngoc Nguyen.
Rachel has attended summer intensives at Colorado Ballet, Alonzo King Lines, Complexions Contemporary Ballet, B12 in Berlin and Hubbard Street Dance. After graduating, Rachel danced with Ballet Quad Cities for two seasons.
Rachel Martens has been on staff with ADTC in Wisconsin & Illinois since 2016. In 2022 she added ADTC Colorado to her list and stepped up as Program Director ("PD") in Wisconsin.
ADTC Dance Camp Performances Choreographed by Rachel Martens
Rachel Martens has worked at ADTC's overnight dance camps in Illinois & Wisconsin since 2016. Watch 40+ dance routines choreographed by Rachel – Check out her ADTC YouTube Playlist!
Want to Work With Our Amazing Dance Choreographers like Rachel Martens?
Whether you're a dancer or teacher, we know it's not easy to stay creatively inspired when it comes to dance routines. Our 1,000 dances + digital video library and amazing network of choreographers can keep you motivated & moving all year long!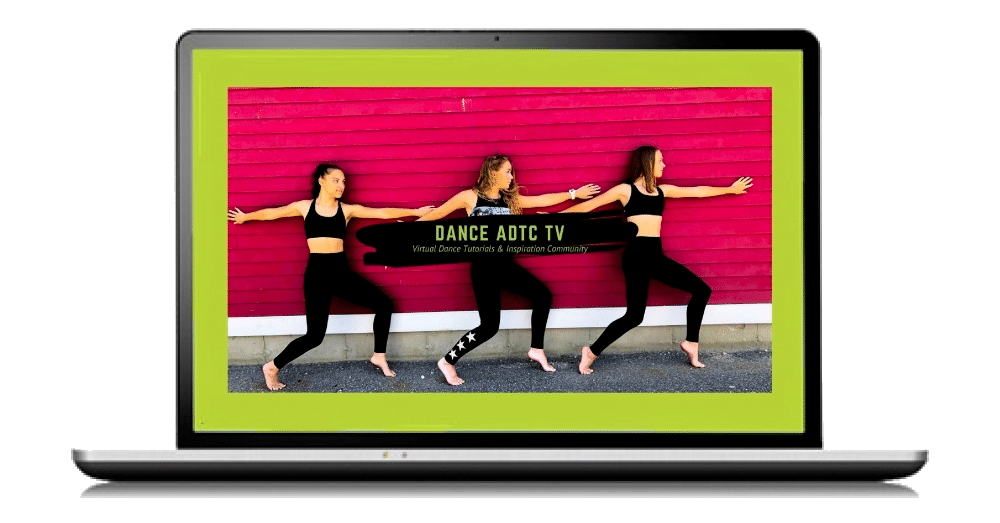 DanceADTC TV
World-class dance teachers & choreographers from ADTC's camps come to your home! DanceADTC TV offers exclusive dance tutorials & courses to help you stay inspired & connected. MORE INFO >>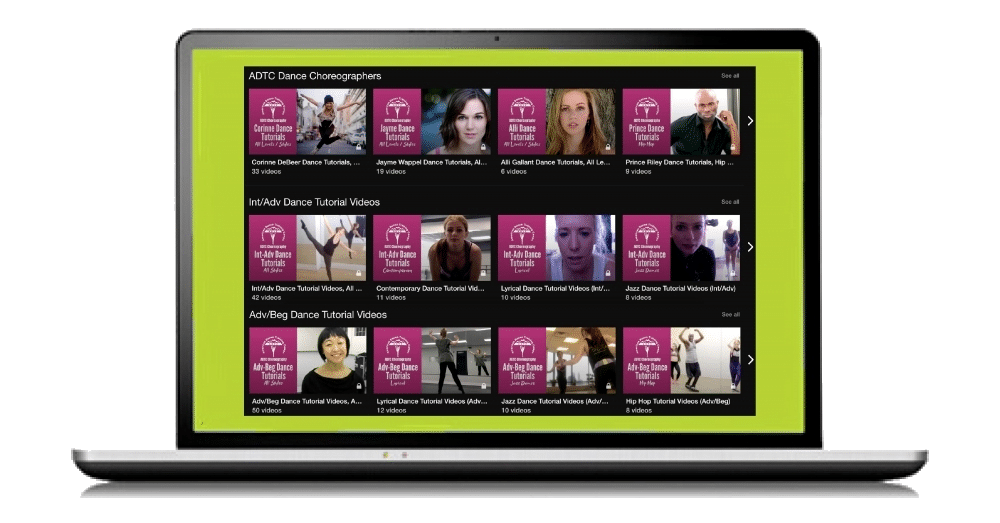 Custom Dance Choreography
Now you can purchase custom dance choreography from the ADTC Choreographer of your choice, delivered via private video. Get a dance routine you love, or your money back! MORE INFO >>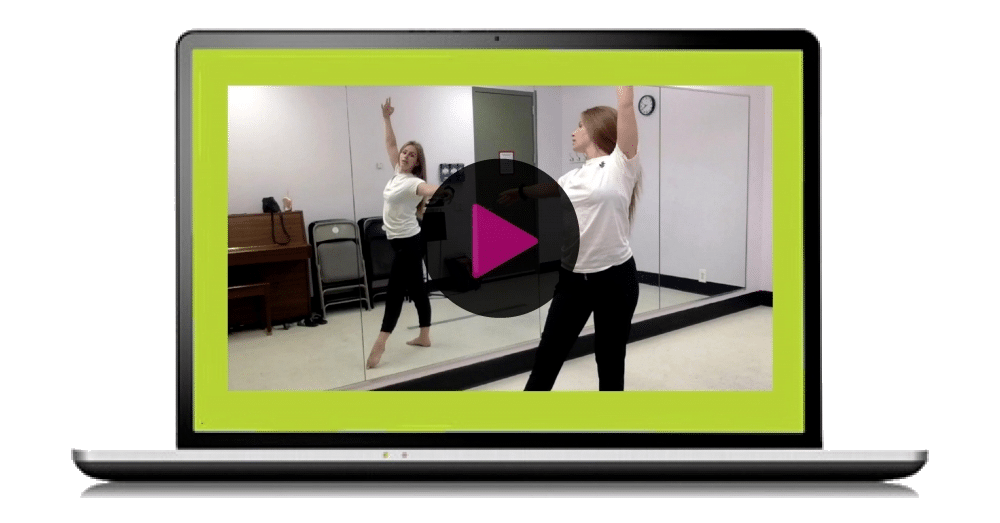 Private Online Classes
Grow as a dancer with 1-on-1 online private dance classes from home! Schedule sessions whenever you want, 7 days a week. Try a single class or save with a 3-Class Pack! MORE INFO >>