"Twenty years from now you will be more disappointed by the things that you didn't do than by the ones you did do. So throw off the bowlines. Sail away from the safe harbor. Catch the trade winds in your sails. 
EXPLORE. DREAM. DISCOVER."
~ Mark Twain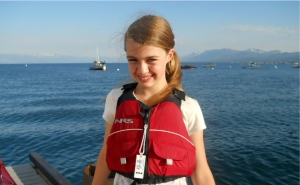 Self-Love Begins at Camp
ADTC promotes self-confidence and self-esteem. At ADTC, self-love is easy for solo campers. Camp inspires intrinsic motivation – autonomy, competence, connection, and a "flow" state you can't achieve when you're doing something for someone else or for an external reward.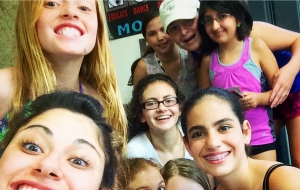 Share the Experience
Naturally, ADTC attracts girls from all over the world who love dance. Like you, they're seeking inspiration, new experiences and lifelong connections. Whether you're hiking through beautiful mountains or choreographing a Dance Idol routine, you'll enjoy it more with new friends.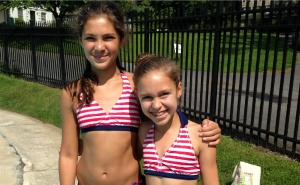 You'll Be in Good Company
Regardless of your age or if you've attended before, you'll be more than welcome at ADTC if you're rolling solo. In fact, you'll be in good company – about half of campers attend solo. And what better way to put yourself out there? Solo campers leave ADTC with dozens of new friends.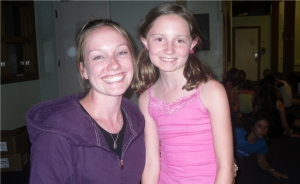 Your Very Own CEO
At ADTC, you'll have your very own Chief Experience Officer (CEO) responsible for enriching your journey. They are your teacher, friend, disciplinarian, mentor, dance instructor and protector…from the moment you check-in on Sunday, you are in expert hands.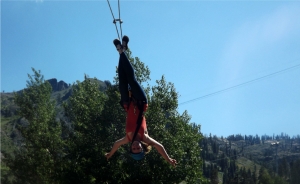 A Gift That Lasts a Lifetime
There are three kinds of gifts. The first is the gift of material resources. The second is the gift of know-how. The third, the highest kind of gift, is the gift of non-fear. At ADTC, girls have a unique opportunity to kick the crap out of fearful illusions.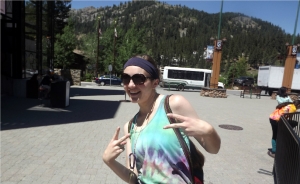 Freedom
Your ADTC is experience is just that – yours. Want to linger in the canteen or take an extra dance class during free time? Well, you can. We give your camp week lots of structure and direction, but you decide what awesome activities and dance electives you want to do.