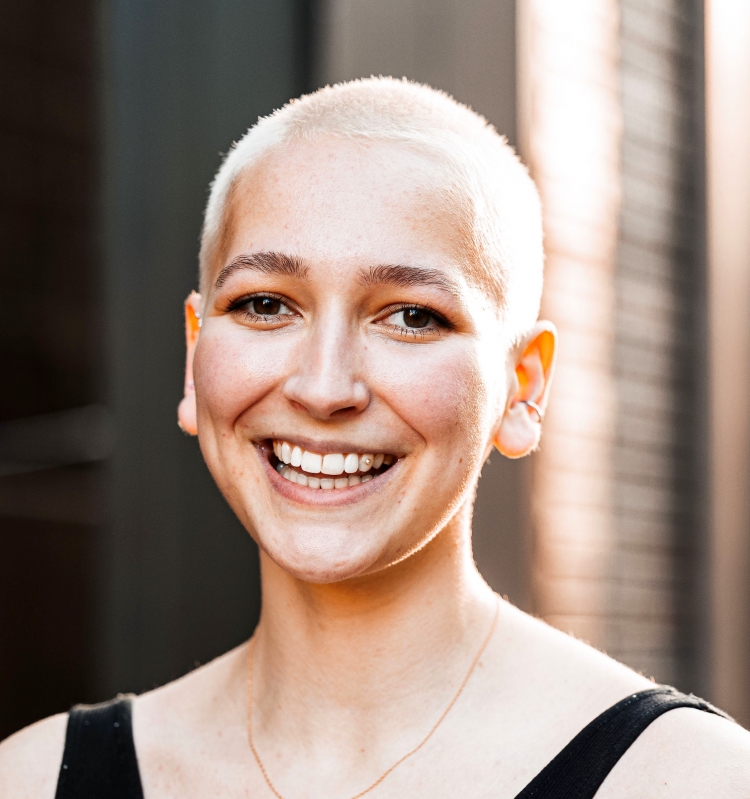 Eileen Boyle is thrilled to be returning to ADTC for her 7th summer on staff, and 12th summer overall!
A true ADTC veteran, Eileen Boyle attended our ULTIMATE Green Mountains dance camp in VT, as well as our ULTIMATE Smoky Mountains dance camp in NC as a camper. Since joining our staff, she's worked in Vermont, North Carolina & Maryland… and she's held almost every position – Counselor-In-Training ("CIT"), Junior Instructor-Counselor ("JIC"), Instructor-Counselor ("IC), Assistant Program Director ("APD") and Program Director ("PD").
Eileen began her dance training at multiple schools throughout Virginia, and after graduating high school, she attended Joffrey Ballet School in New York City as a jazz and contemporary trainee. Eileen lives in NYC where she just completed the Broadway Dance Center Professional Semester. She is now teaching at several Tri-State dance studios & is delving into the world of professional performance.
Eileen wants campers to leave ADTC with the sense that dance is a safe place. She says, "I think some dancers come to camp from studios that put girls down for not rising to the level of others or for not doing well in competition. I would love to instill in all campers that dance is for everyone, regardless of ability."
When Eileen is not dancing, you'll find her reading about anthropology, drawing or napping. Her favorite animal is the manatee, and a good grilled cheese will always be her perfect food.
ADTC Dance Camp Performances Choreographed by Eileen Boyle
Eileen Boyle has worked at ADTC's overnight dance camps in Vermont, Maryland and North Carolina for 8 summers (and she was a camper for 7 years before that!). Here are a few dances she's choreographed for our Friday Night Shows. Watch 40+ dance routines choreographed by Eileen – Check out her ADTC YouTube Playlist!
Want to Work With Our Amazing Dance Choreographers Like Eileen Boyle?
Whether you're a dancer or teacher, we know it's not easy to stay creatively inspired when it comes to dance routines. Our 1,000 dances + digital video library and amazing network of choreographers can keep you motivated & moving all year long!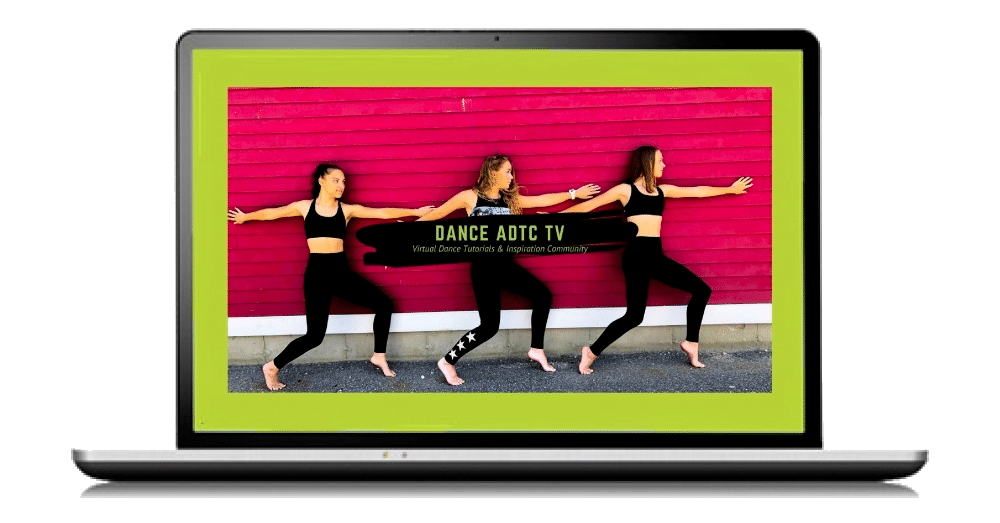 DanceADTC TV
World-class dance teachers & choreographers from ADTC's camps come to your home! DanceADTC TV offers exclusive dance tutorials & courses to help you stay inspired & connected. MORE INFO >>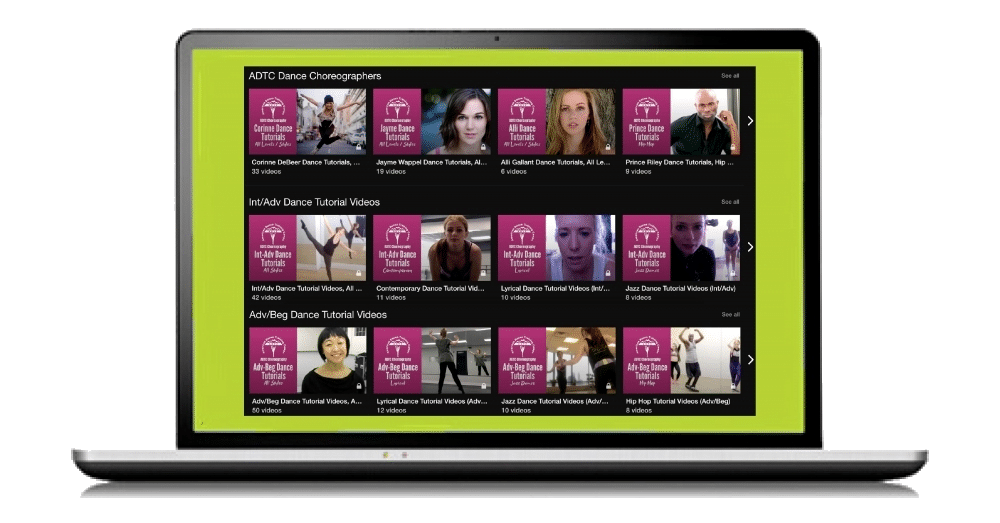 Custom Dance Choreography
Now you can purchase custom dance choreography from the ADTC Choreographer of your choice, delivered via private video. Get a dance routine you love, or your money back! MORE INFO >>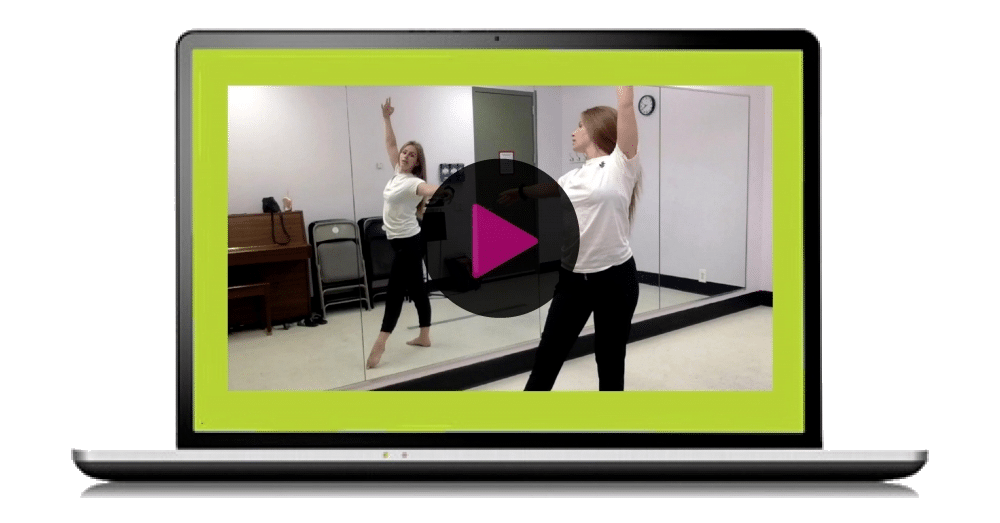 Private Online Classes
Grow as a dancer with 1-on-1 online private dance classes from home! Schedule sessions whenever you want, 7 days a week. Try a single class or save with a 3-Class Pack! MORE INFO >>