ADTC Dance Camps are
truly life-changing.
Learn more about our dance camps - get your

free brochure!
The ULTIMATE Overnight Dance Camp!
We believe you have to do what you love. And we believe the world needs strong & inspired girls like you who are doing more of what they love. At ADTC overnight dance camps, you'll find a tight-knit, all-girl community; a place where you aren't bombarded by confusing media images; and a unique opportunity to reconnect with your authentic "Self." Our summer team is trained to empower girls – they just happen to be America's greatest dance choreographers, too. And we're inviting YOU to attend one of our dance camps this summer - come make new friends, learn cool moves and have a BLAST!
Featured Dance Camp Videos
Check this page regularly for featured videos from our dance camps! The videos below are from Friday Night Shows at ADTC dance camps nationwide. The first video ("Footloose" - left) was performed at ADTC's ULTIMATE Green Mountains dance camp in Vermont on June 30, 2017 - show theme was "Oldies But Goodies." The second video ("Black Widow/Black & Yellow" - middle) was performed at ADTC's ULTIMATE Mid Atlantic dance camp in Maryland on August 4, 2017 - show theme was "Color Your Dance!". The third video ("California Dreamin'" - right) was performed at ADTC's ULTIMATE Sierra Tahoe dance camp in California on June 30, 2017 - show theme was "Oldies But Goodies." Subscribe to our YouTube Channel or request instant access to 1,000+ videos above.
2018 ADTC Dance Camps Nationwide - 8 Amazing Locations!
We offer summer dance camps in locations where the pace of life is slower... where you can reduce stress, raise serotonin, boost your immune system and just breathe. Our unique dance camps are in locations where you'll have access to all the traditional activities you'd want to enjoy at summer camp. At ADTC, we have just as much fun outside the dance studio as we do in class!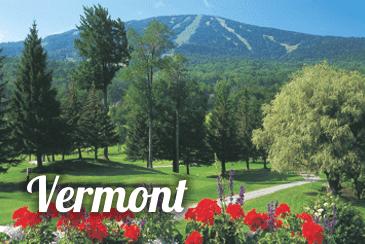 Session 1: July 8 - 14
Session 2: July 15 - 21
Session 3: July 22 - 28
Session 4: July 29 - Aug 4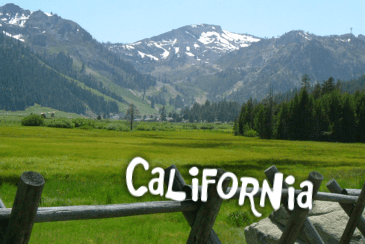 Session 1: June 24 30
Session 2: July 1 - 7
Session 3: July 8 - 14
Session 4: July 15 - 21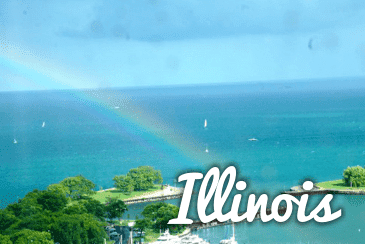 Session 1: June 17 - 23
Session 2: June 24 - 30
Session 3: July 1 - 7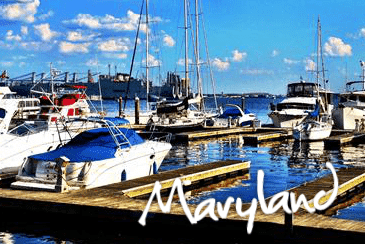 Session 1: Aug 5 - 11
Session 2: Aug 12 - 18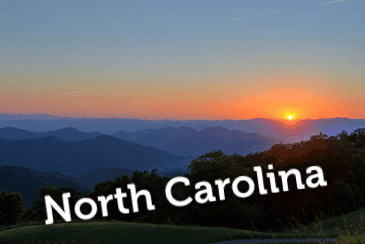 Session 1: June 17 - 23
Session 2: June 24 - 30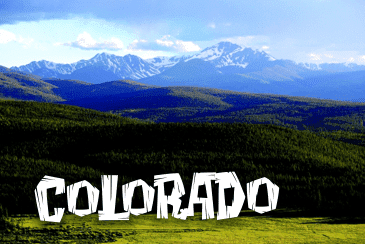 Session 1: June 10 - 16
Session 2: June 17 - 23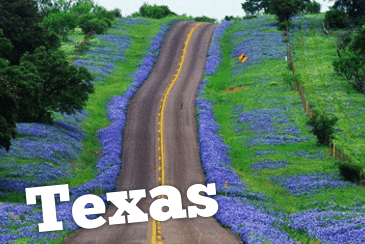 Session 1: July 8 - 14
Session 2: July 15 - 21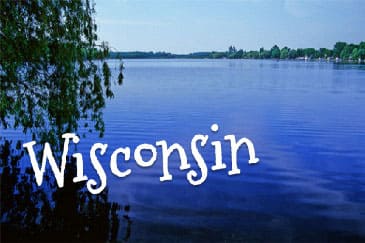 Session 1: July 22 - 28
Session 2: July 29 - Aug 4

Our dance camps attract girls from every corner of the United States and all over the world.
Most come alone, many with friends, and some with a studio or team...but we all come to meet new friends, learn cool moves and create lifelong memories. Whether you're brand new to dance or a seasoned competitor, we want you to have fun and grow as a dancer and a person.
Inspiring Testimonials from our Dance Camps
Absolutely Loved It.
★★★★★
"
This was my daughters first year at ADTC. She attended the Sparks Glencoe, MD. location. She absolutely loved it. The first thing she said to us was "I want to do two weeks next year". This camp builds confidence. All of the dance teachers and counselors were friendly and supportive. It was a wonderful and memorable experience for our daughter. We give it an A+. We will see you next year for a two week stay! kardun4@aol.com
"
- Karen D., Middle River, MD
6th Year! 1st as CIT!!
★★★★★
"
This was my daughter's sixth year at ADTC and first at the Wisconsin location and first as a CIT. As always, she had a wonderful experience with the counselors and with her fellow campers. The dance program at the end of the week was outstanding and showcased all they had learned during the camp. As a parent, I appreciate the great communication with the ADTC counselors and staff. They are always able to answer all of my questions and assist with any special requests/situations we've had over the years. I also appreciate that the campers unplug from personal electronics and social media during the week so they can focus on personal interactions. Once again, ADTC exceeded our expectations. Can't wait till next year!
"
- Cheri W., Poplar Grove, IL
Blown Away!
★★★★★
"
This was my ten year old daughter's first year at ADTC and she attended at Kerrville. We were blown away by the showcase Friday night and her growth as a dancer. Since she has been home, we have been astounded by her growth as a young woman. I cannot say enough about the quality of the program, the program director and the counselors. She has already asked to return next year. koneill@txkusa.org
"
- Kelly O., Texarkana, TX
★★★★★

based on

88

reviews
Overall rating:
We invite you to read the testimonials from our dance camps (submitted by parents through our post-camp survey). Most testimonials include an email for the alumni parent at the end of their review - please feel free to contact parents for more feedback about their ADTC experience.
Extra, Extra - Read All About Us
Dear Prospective Parent - Welcome to a friendly, spirited, inclusive community we call American Dance Training Camps ("ADTC")! 2018 is our 16th anniversary, and just like the past 15 summers, we'll aim to provide your daughter with a multitude of fun and enriching experiences that she'll treasure for a lifetime. We recognize that although your daughter is the one coming to camp, this is also a big deal for you as a parent... At ADTC overnight dance camps, we offer girls an opportunity to grow up a little, develop new social skills, get creative, make their own decisions, and best of all, "let go" and dance! We hope your daughter will leave dance camp with a new level of confidence, as a dancer and a person. Here are some helpful posts from our blog where we break down our Parent-Camper Handbook into smaller, more digestible bites of info so you can get to know more about us before you register...we also recommend you read our manifesto. Any questions, we'd love to chat! Call 866-383-ADTC.
WELCOME HOME!
To a friendly, spirited, inclusive community called ADTC.
We truly hope to have the honor and privilege of having you join our summer family.
If you'd like more information on ADTC, request a brochure below.
Editor Rating

Rated 5 stars

Spectacular
---
Emily

Reviewed by:

Published on:

Last modified:
---
ADTC is an amazing place to let your kids explore their passion for dance and making new friends. My daughter is in her first week of dance camp at California location and she loves it. I am very happy with the way my daughter's personality is shaping up while learning dancing. I will definitely sign her up for next dancing camp.