Dance Camp Basics
We offer eight overnight dance camp locations: Vermont, California, Maryland, Wisconsin, North Carolina, Colorado, Texas & BC Canada. Our unique locations mean that you'll have access to all the traditional activities you'd want to enjoy at summer camp, as well as all the amenities you'd expect to find at a fully accredited boarding school or resort. And at ADTC, we have just as much fun outside the dance studio as we do in class!
You'll enjoy living in our comfy double occupancy rooms. Hallway blocks are organized so that you'll be with girls in your age group. Our staff is housed in rooms on each floor to provide you with 24-hour support.
If you come solo to ADTC (like so many of our campers!), you'll be bunked together with another solo camper around your age. If you're coming with a friend and you want to room together, we welcome your roommate requests! Just submit your request with your "registered camper form" by 3 weeks before your session start date.
Coming with a group? Groups of friends can be placed in neighboring rooms (or across the hall from one another) – just list everyone's names on your Roommate Request Form (and be sure they do the same), and we'll take care of the rest. Plus, you get $100 OFF tuition per-camper/per-session if you attend with a group of 4 + girls. Groups of 7+ girls get $200 OFF tuition.
Our top-notch dance teachers & choreographers bring to ADTC the coolest combinations from some of the best national and international dance studios, schools and performance groups. In addition to core dance classes in hip hop, contemporary & jazz (styles of jazz vary and may include Broadway, lyrical or acro), ADTC offers core elective classes in ballet, tap or world dance, as well as elective dance classes in a wide variety of other dance disciplines.
Scroll over pictures below and click "learn more" for more info on ADTC dance camp basics.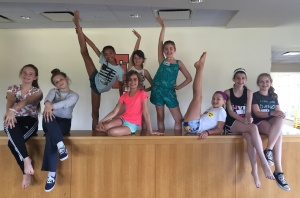 Typical Day
Typical Day at ADTC
So much is happening at ADTC Learn more about a typical day in the life of an ADTC camper.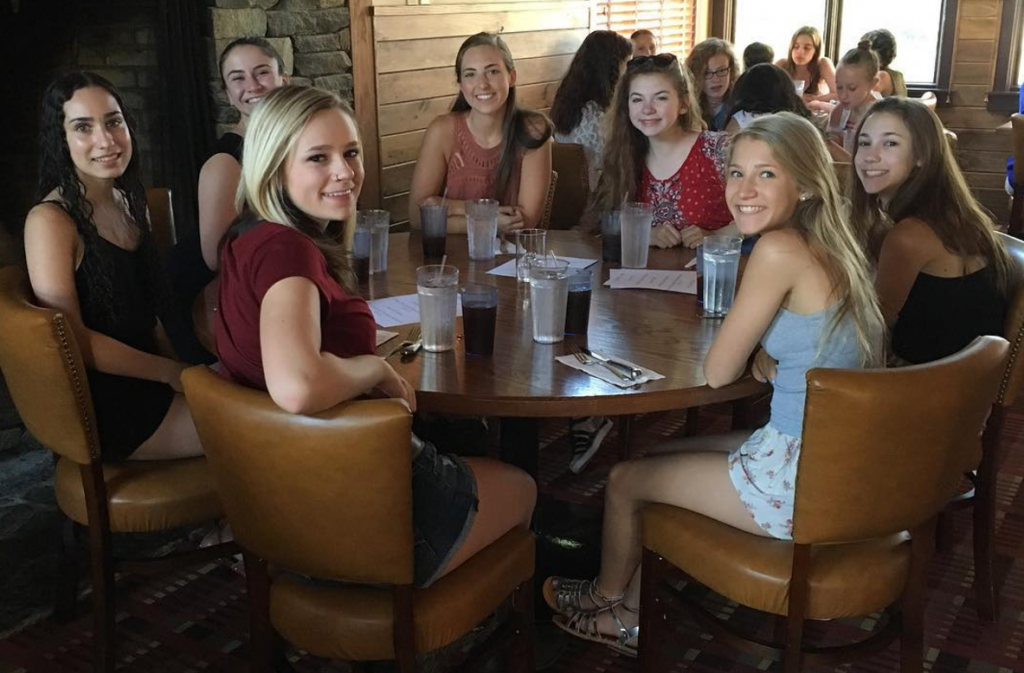 Meals
Meals @ ADTC
At ADTC, meals are hardy and nutritious and fit for dancers! Our yummy meals are prepared by professionals.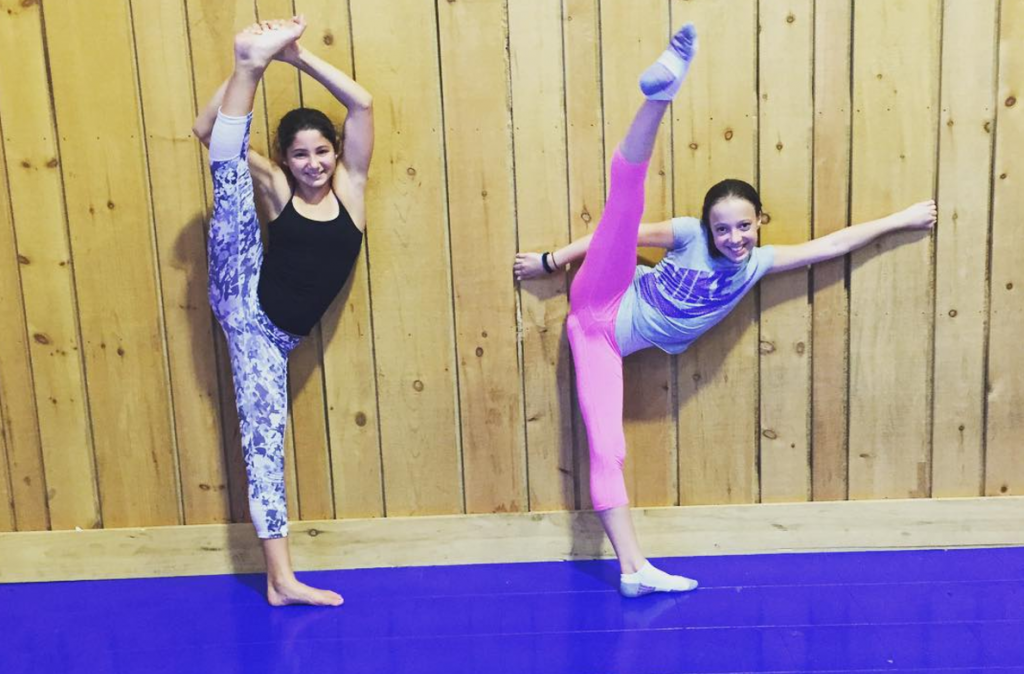 Team Events
Team Events @ ADTC
At the start of each week, our staff will help you get to know other campers and build camaraderie by placing you into teams.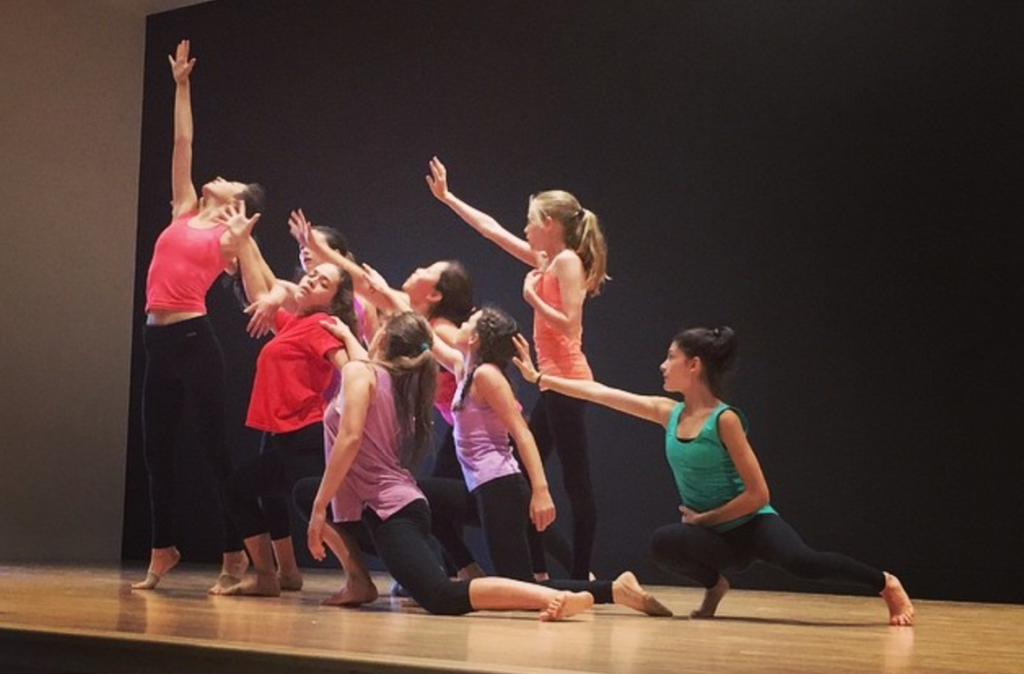 Friday Show
Friday Show at ADTC
Fridays are THE highlight of the week at ADTC! Each of our summer sessions at each of our locations nationwide culminates in a Friday Night Show.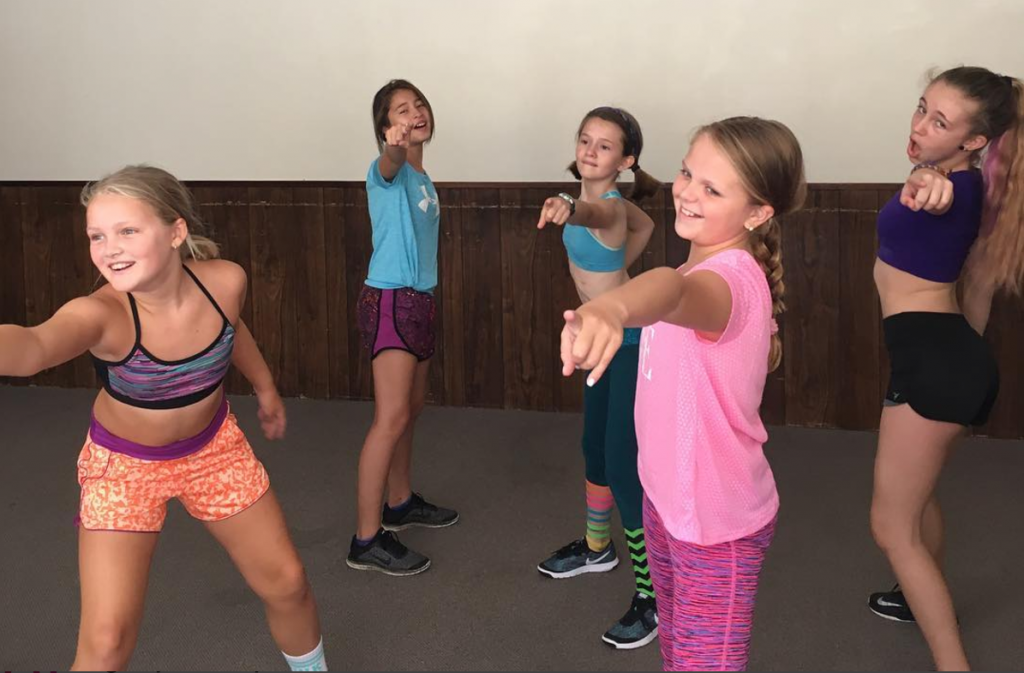 All Abilities
ADTC is for ALL Abilities
We want ALL campers to feel great. Studies show that no matter what your level or experience may be, dance is good for you!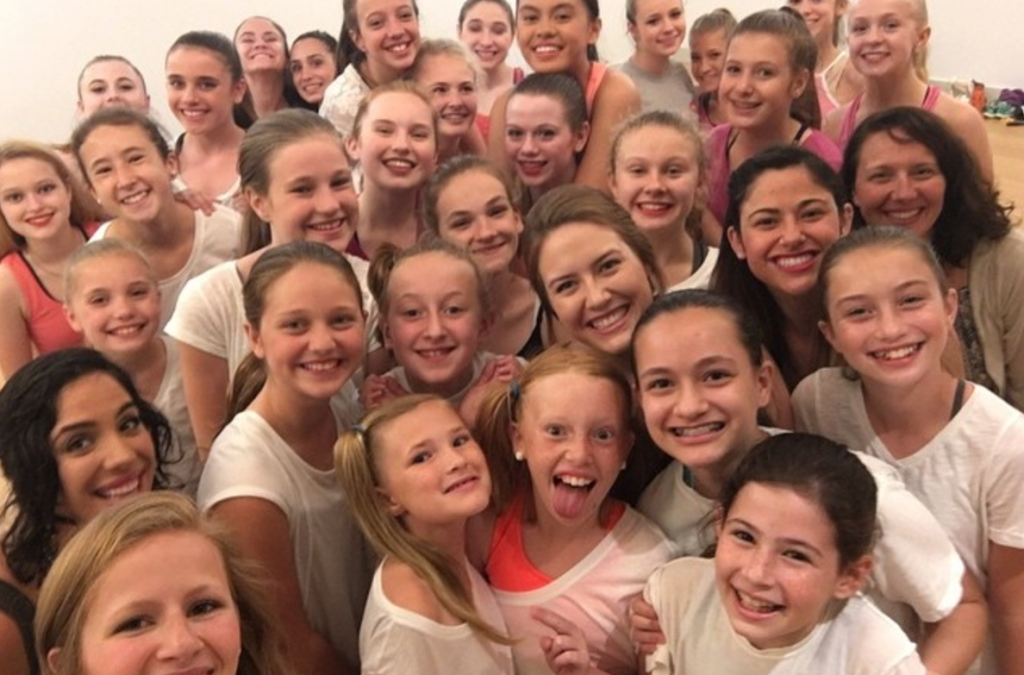 Age Appropriate
Age Appropriate Programming
At ADTC, you'll be divided into living spaces by age and participate in healthy, developmentally-appropriate activities and learning experience.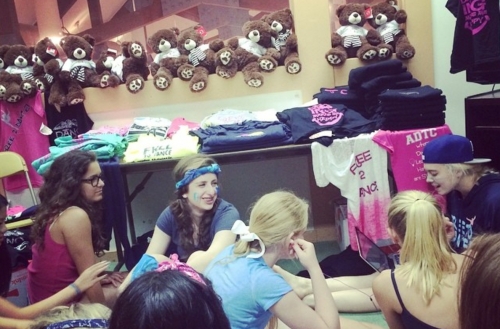 The Canteen
The Canteen
The ADTC Canteen (camp store) sells snacks, beverages, personal items, dance apparel & supplies, as well as ADTC t-shirts and souvenirs.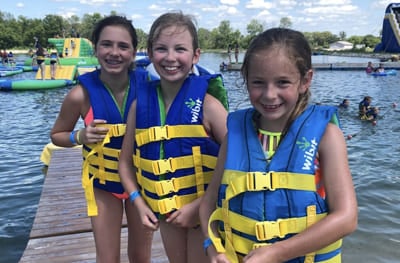 Activities
ADTC is More Than Dance!
At ADTC you can enjoy fun activities like swimming, hiking, horseback riding, trampolines, kayaking & more!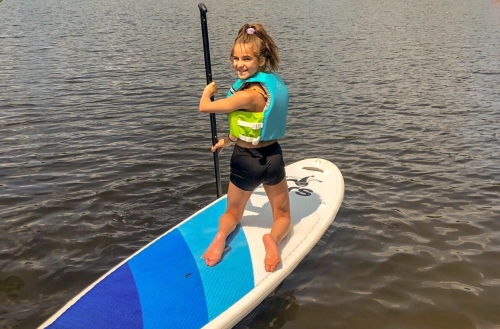 Solo Campers
Solo Campers At ADTC
Our camps attract girls from all over the world who love to dance and want new experiences & connections. If you come solo, you'll never be alone.