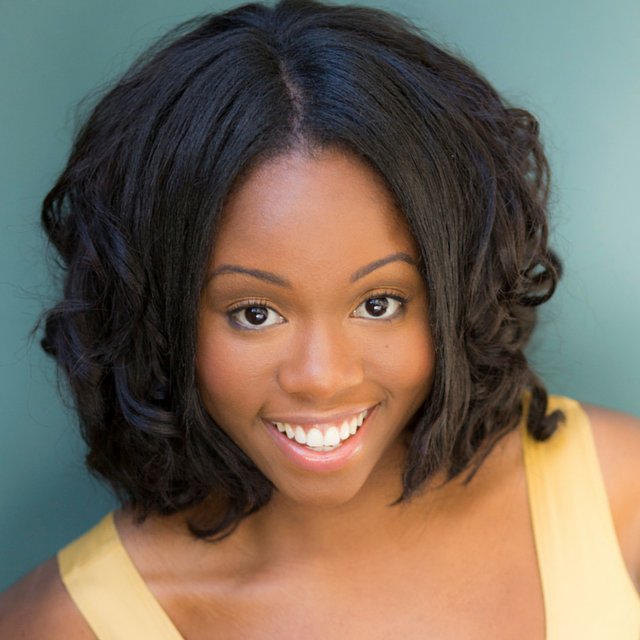 Sakina Ibrahim is a performer, teaching artist, and coach who received her Bachelors in Fine Arts from the University of the Arts in Philadelphia, Pennsylvania where she earned the "Dance Outreach" and "Excellence in Performance" awards. She has also received scholarships to the Bates Dance Festival, University of Illinois, and The Martha Graham School of Contemporary Dance. Most recently, Sakina earned a scholarship to the University of California, Irvine, where she received her Masters of Fine Arts.
Sakina has worked with choreographers such as Anthony Burrell, Christopher Huggins, Troy Kirby, Brian Sanders, Zane Booker, and the legendary Louis Johnson. She has also danced with Rennie Harris Pure movement as well as in videos for Jill Scott and Raheem Devaughn.
Sakina has used her research in African Diaspora Dance to present at academic conferences and to work with children in programs such as The Dance Theatre of Harlem and the Blues Babe Foundation.
She recently published a book to help empower young girls on the journey of self-discovery. Sakina has directed & taught at American Dance Training Camps dance camps in Illinois, New Jersey, Vermont & Maryland since 2010.
ADTC Dance Camp Performances Choreographed by Sakina Ibrahim
Sakina Ibrahim has worked at ADTC's overnight dance camps in Vermont, Illinois, California and Maryland since 2010. Watch 20+ dance routines choreographed by Sakina – Check out her ADTC YouTube Playlist!
Want to Work With Amazing Dance Choreographers like Sakina Ibrahim?
Whether you're a dancer or teacher, we know it's not easy to stay creatively inspired when it comes to dance routines. Our 1,000 dances + digital video library and amazing network of choreographers can keep you motivated & moving all year long!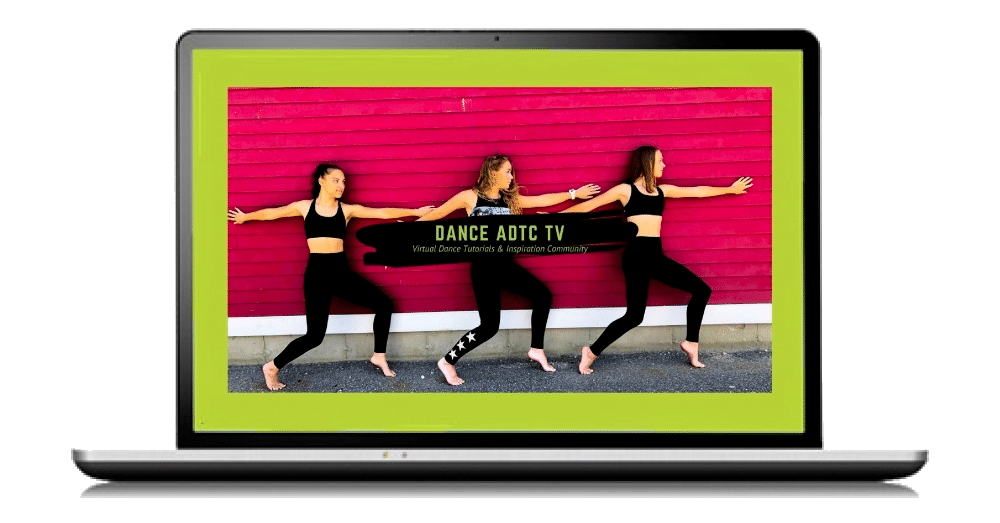 DanceADTC TV
World-class dance teachers & choreographers from ADTC's camps come to your home! DanceADTC TV offers exclusive dance tutorials & courses to help you stay inspired & connected. MORE INFO >>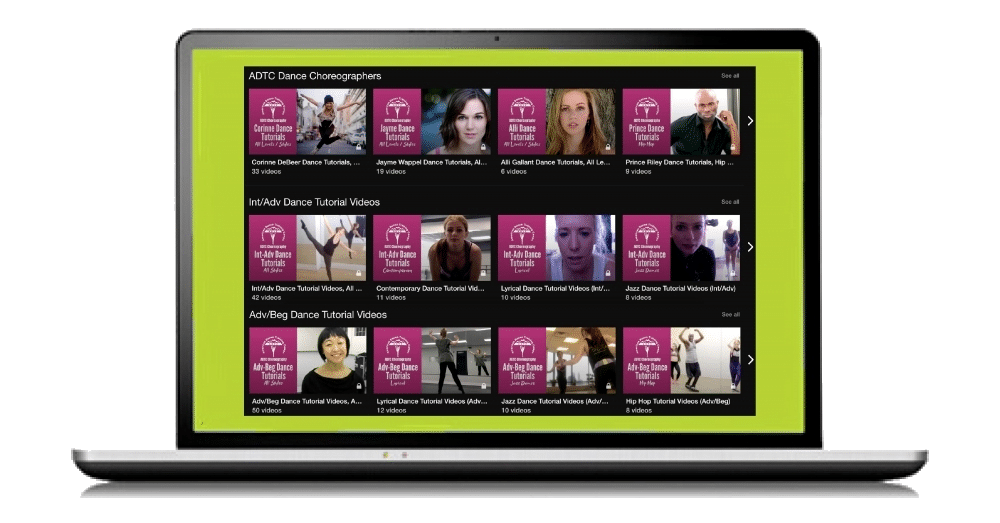 Custom Dance Choreography
Now you can purchase custom dance choreography from the ADTC Choreographer of your choice, delivered via private video. Get a dance routine you love, or your money back! MORE INFO >>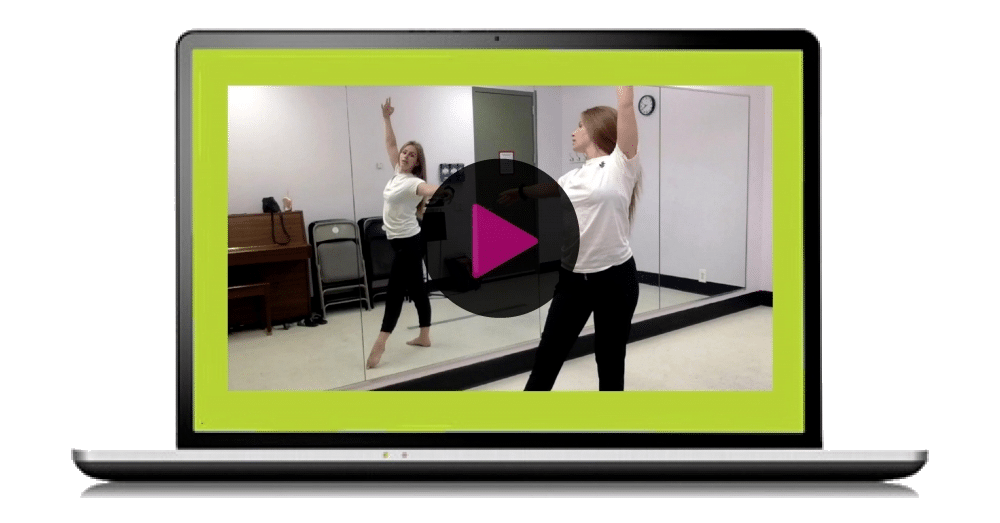 Private Online Classes
Grow as a dancer with 1-on-1 online private dance classes from home! Schedule sessions whenever you want, 7 days a week. Try a single class or save with a 3-Class Pack! MORE INFO >>