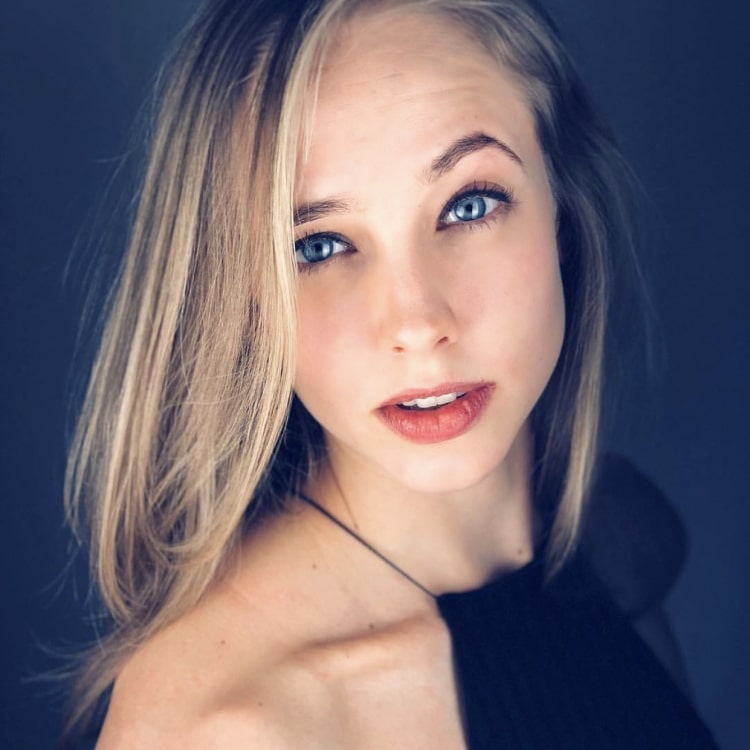 Kate Kenyon is a professional dancer in Brooklyn & NYC. She graduated Magna Cum Laude with a BFA in Dance from the University at Buffalo, where she also won the Amanda Occhino Award for enthusiasm, commitment and dedication to the dance department, and was in the Golden Key International Honors Society..
Kate dances for Kristin Sudeikis Dance, Hutchinson Collective, and SynthesisDANCE. She is a Master Teacher and judge for Step Up 2 Dance, and is presently teaching at The Edge of Dance and Pure Barre Brooklyn.
Kate teaches all levels jazz, contemporary, musical theatre, Ballet, and modern. She wants to help campers improve in their dancing and work ethic, but most importantly, she want to inspire girls to be themselves. She loves the quote, "Self-confidence is the best outfit, rock it, and own it."
Kate has been an Instructor-Counselor ("IC") in Vermont since 2018.
ADTC Dance Camp Performances Choreographed by Kate Kenyon
Want to Work With Amazing Dance Choreographers like Kate Kenyon?
Whether you're a dancer or teacher, we know it's not easy to stay creatively inspired when it comes to dance routines. Our 1,000 dances + digital video library and amazing network of choreographers can keep you motivated & moving all year long!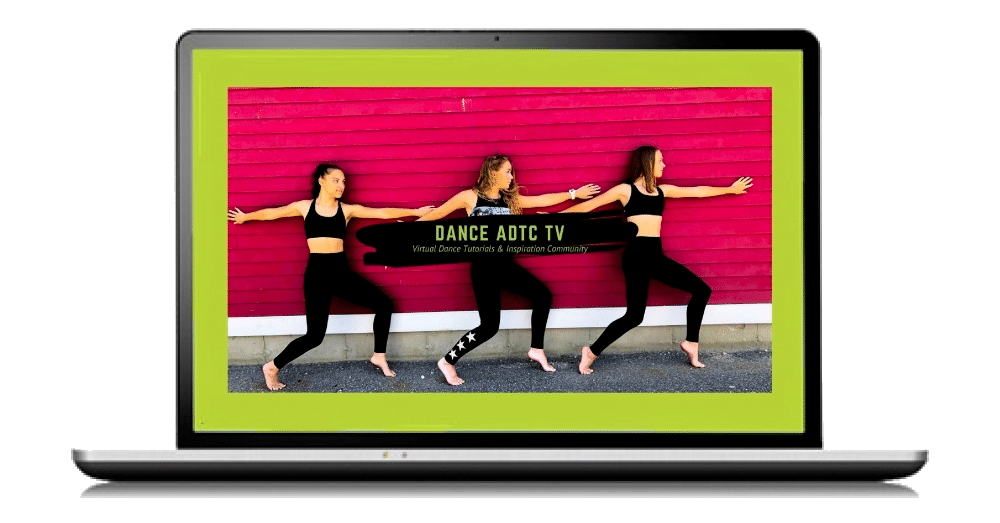 DanceADTC TV
World-class dance teachers & choreographers from ADTC's camps come to your home! DanceADTC TV offers exclusive dance tutorials & courses to help you stay inspired & connected. MORE INFO >>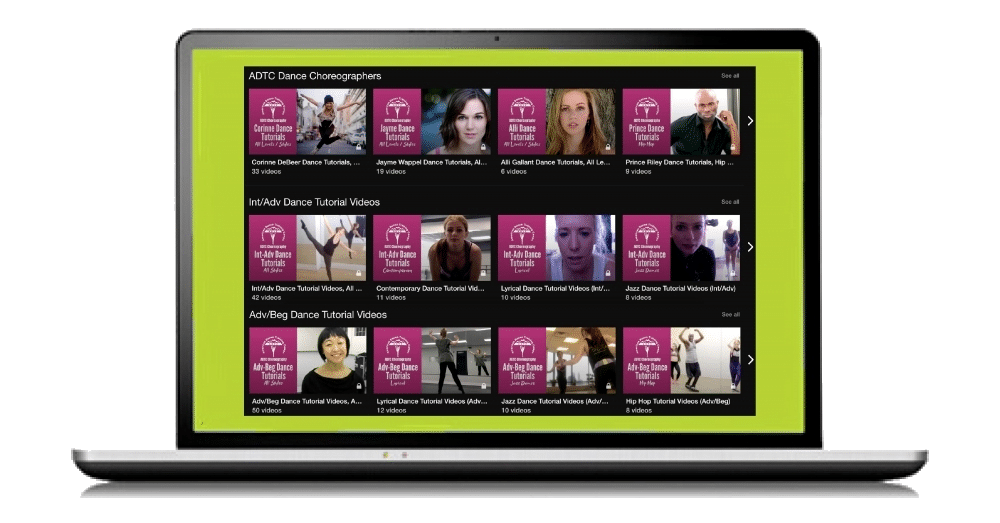 Custom Dance Choreography
Now you can purchase custom dance choreography from the ADTC Choreographer of your choice, delivered via private video. Get a dance routine you love, or your money back! MORE INFO >>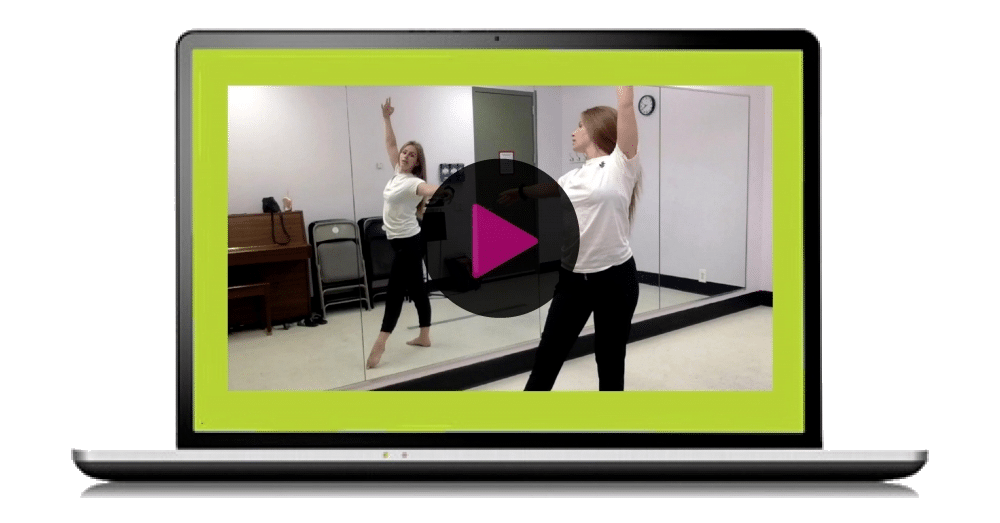 Private Online Classes
Grow as a dancer with 1-on-1 online private dance classes from home! Schedule sessions whenever you want, 7 days a week. Try a single class or save with a 3-Class Pack! MORE INFO >>