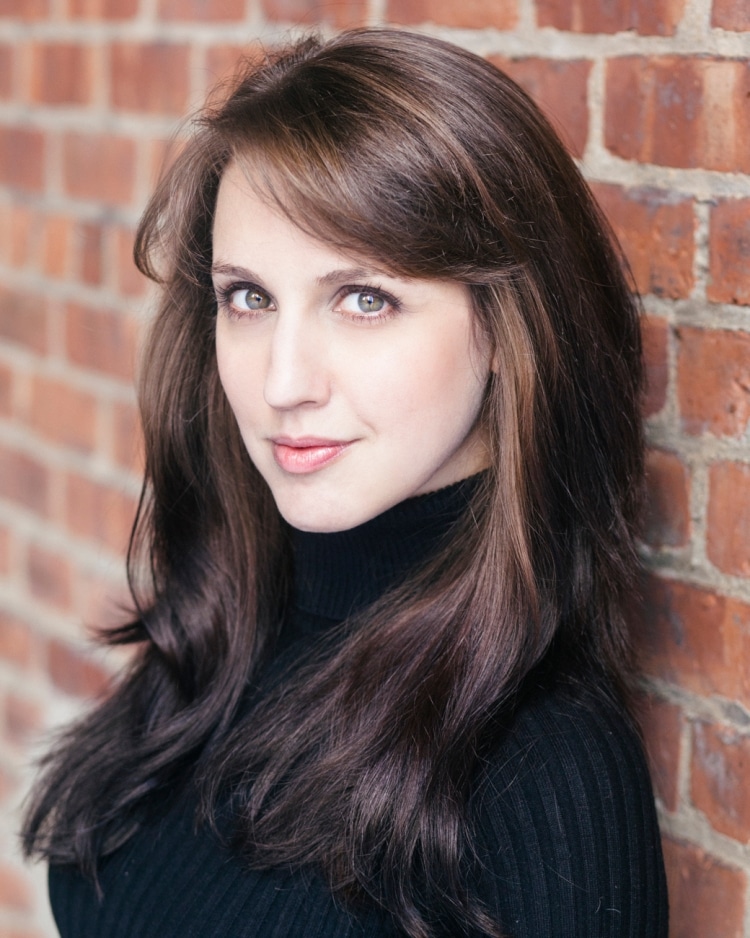 Kierstyn Sharrow graduated Magna Cum Laude with a BA in Dance & Minor in Musical Theater from Marymount Manhattan College. Kierstyn has taught ballet, pointe, partnering, tap & jazz at renowned NYC-area studios like the Broadway Dance Center, and Alvin Ailey American Dance Theatre.
Kierstyn has been on National Tour with CATS (swing) and American Dance Machine (dance captain). She was also the dance captain of the Off-Broadway show, Idol: the Musical.
Kierstyn has been on staff at ADTC dance camps in Colorado, California and Wisconsin since 2017. Kierstyn has an amazing sense of humor and loves to make our campers & staff laugh.
Kierstyn loves having such an important impact on the lives of our campers. She wants girls to learn from her that change is OK! "Life doesn't stop when something shifts, so we can't stop either. It is scary and empowering to all of a sudden be pushed outside our comfort zone."
ADTC Dance Camp Performances Choreographed by Kierstyn Sharrow
Kierstyn Sharrow has worked at ADTC's overnight dance camps in Colorado, California and Wisconsin since 2017. Watch 50+ dance routines choreographed by Ashley – Check out her ADTC YouTube Playlist!
Want to Work With Our Amazing Dance Choreographers?
Whether you're a dancer or teacher, we know it's not easy to stay creatively inspired when it comes to dance routines. Our 1,000 dances + digital video library and amazing network of choreographers can keep you motivated & moving all year long!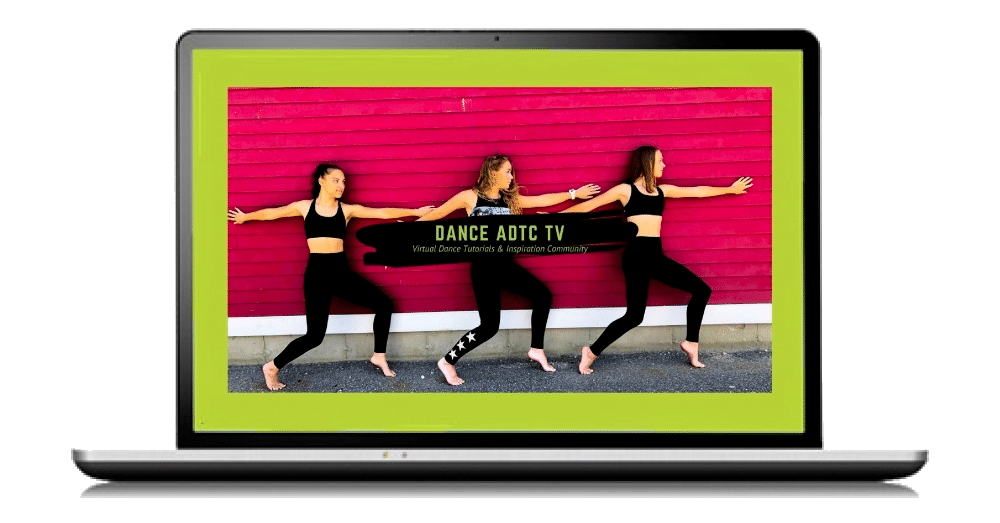 DanceADTC TV
World-class dance teachers & choreographers from ADTC's camps come to your home! DanceADTC TV offers exclusive dance tutorials & courses to help you stay inspired & connected. MORE INFO >>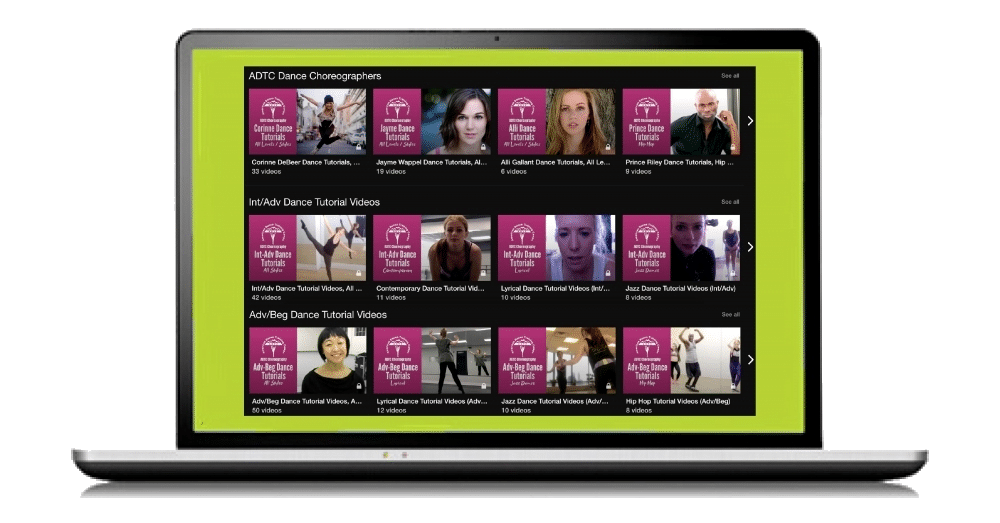 Custom Dance Choreography
Now you can purchase custom dance choreography from the ADTC Choreographer of your choice, delivered via private video. Get a dance routine you love, or your money back! MORE INFO >>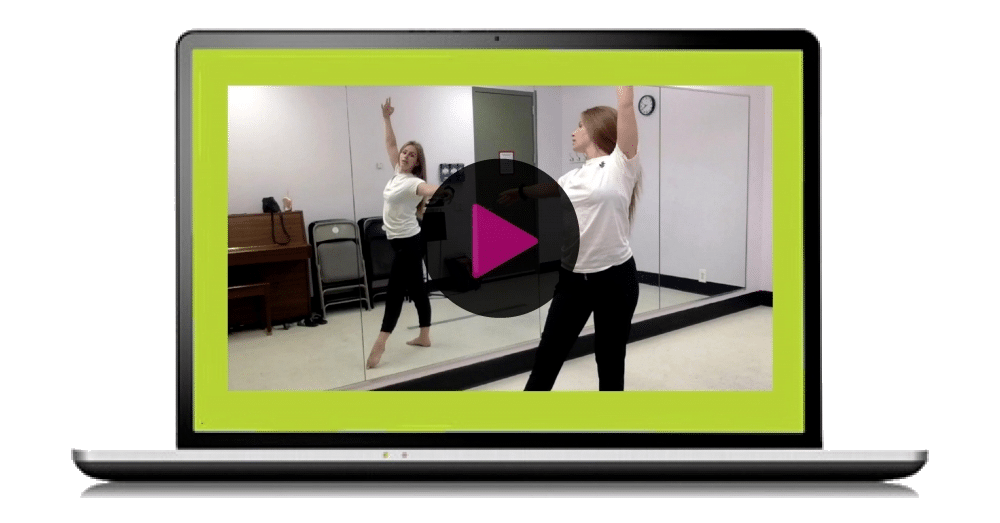 Private Online Classes
Grow as a dancer with 1-on-1 online private dance classes from home! Schedule sessions whenever you want, 7 days a week. Try a single class or save with a 3-Class Pack! MORE INFO >>