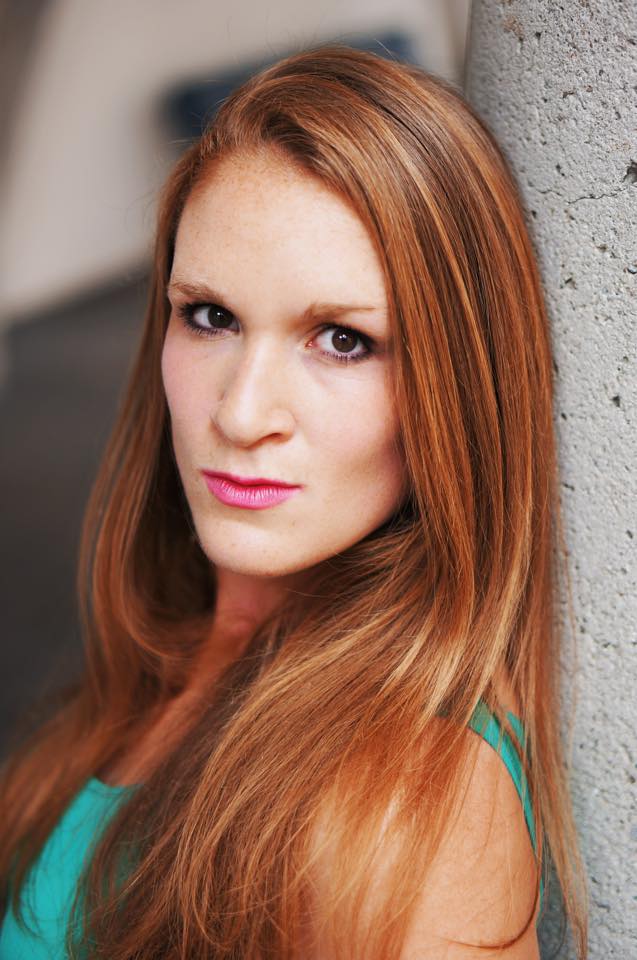 Katelyn Martin was born in New York State, but spent most of her life in New Hampshire. Her mother always encouraged her to be a performer and because of that she has been dancing and performing since she was three years old.
In addition to dance training during high school, Katelyn also started doing theater. She performed in both plays and musicals, including "Noises Off" and "Singin' In The Rain". She choose to attend Loyola Marymount University, where she graduated Summa Cum Laude with her B.A in both Communication Studies and Dance.
At LMU, Katelyn performed works by Marjani Forte, Holly Johnston, Paige Porter, Laila Abdullah, and J.T Hornstein, as well as dancing with Radix Dance Crew and Kuumba Beatz Dance Crew. While at LMU Katelyn also trainined with Jason Myhre, Chad Michael Hall, Tony Czar, and Rogelio Lopez.
Katelyn started as a Junior Instructor-Counselor ("JIC") at ADTC in Vermont in 2010. She's been an Instructor-Counselor ("IC") at ADTC in Vermont, California & Maryland for more than 10 summers, as well as Program Director ("PD") at ADTC in Colorado for 2 summers.
ADTC Dance Camp Performances Choreographed by Katelyn Martin
Katelyn Martin has worked at ADTC's overnight dance camps in Vermont, Maryland, Colorado & California since 2010. Watch 70+ dance routines choreographed by Katelyn – Check out her ADTC YouTube Playlist!
Want to Work With Our Amazing Dance Choreographers like Katelyn Martin?
Whether you're a dancer or teacher, we know it's not easy to stay creatively inspired when it comes to dance routines. Our 1,000 dances + digital video library and amazing network of choreographers can keep you motivated & moving all year long!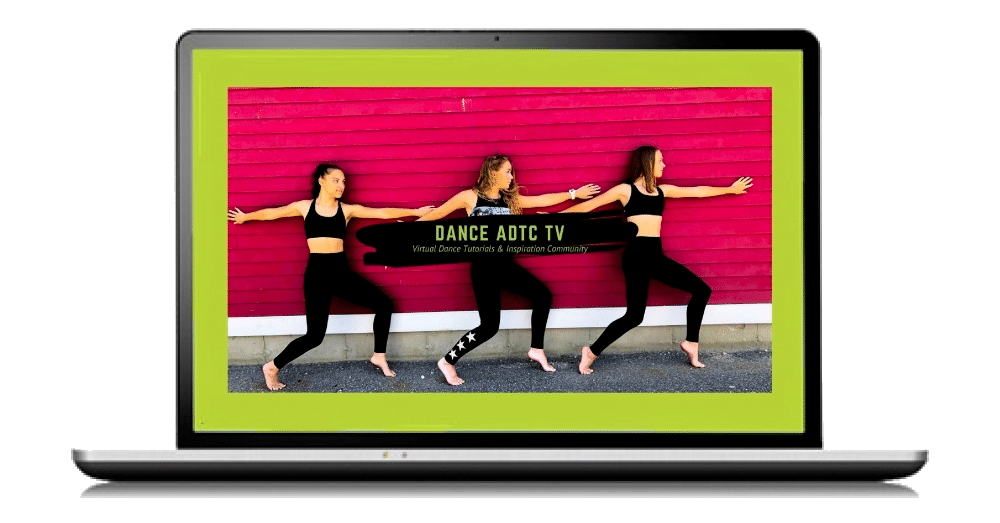 DanceADTC TV
World-class dance teachers & choreographers from ADTC's camps come to your home! DanceADTC TV offers exclusive dance tutorials & courses to help you stay inspired & connected. MORE INFO >>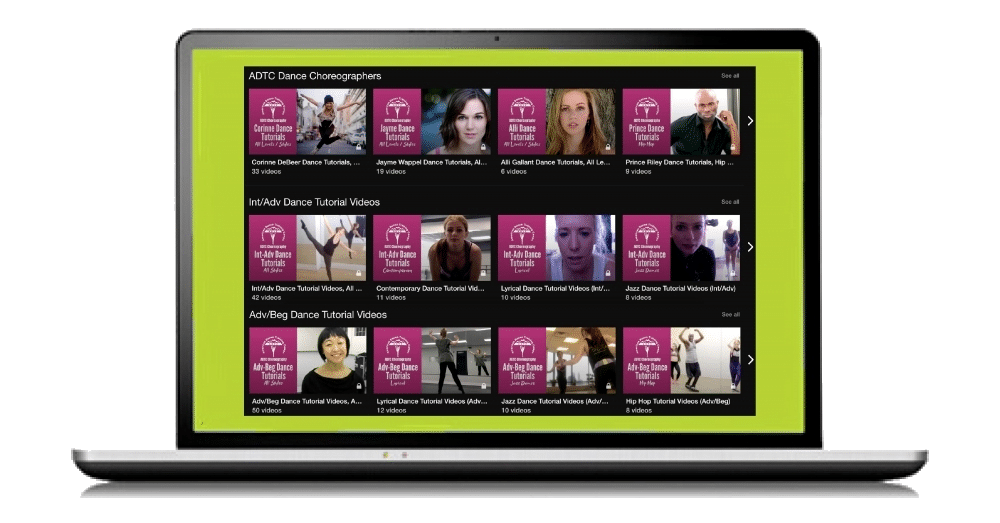 Custom Dance Choreography
Now you can purchase custom dance choreography from the ADTC Choreographer of your choice, delivered via private video. Get a dance routine you love, or your money back! MORE INFO >>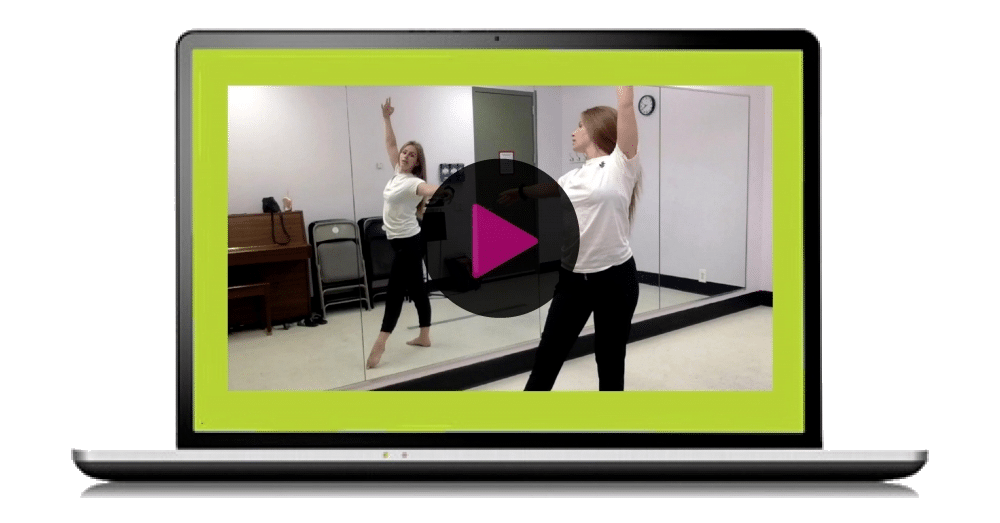 Private Online Classes
Grow as a dancer with 1-on-1 online private dance classes from home! Schedule sessions whenever you want, 7 days a week. Try a single class or save with a 3-Class Pack! MORE INFO >>