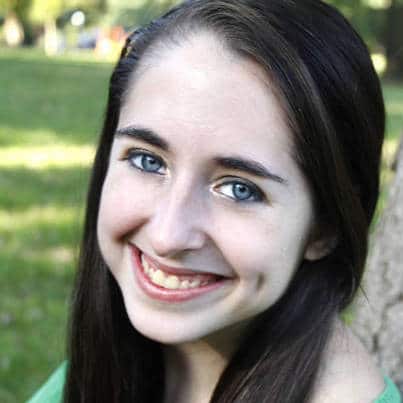 Dani Vernon was born and raised in central New Jersey, and began dancing when she was three. She is trained in ballet, tap, jazz, lyrical, hip hop and Broadway. Dani started dancing competitively at age nine.
Dani attended OCVTS Performing Arts Academy and graduated as a dance major. After high school, she continued her dance and theatre education at The American Musical and Dramatic Academy in New York where she trained and worked with current and former Broadway performers, choreographers, and directors.
After graduating AMDA, Dani began her dream of teaching dance! Dani is obsessed with Disney and her favorite food is Mac N' Cheese. She has been on staff at ADTC in Vermont & Maryland since 2016.
ADTC Dance Camp Performances Choreographed by Dani Vernon
Want to Work With Amazing Dance Choreographers like Dani Vernon?
Whether you're a dancer or teacher, we know it's not easy to stay creatively inspired when it comes to dance routines. Our 1,000 dances + digital video library and amazing network of choreographers can keep you motivated & moving all year long!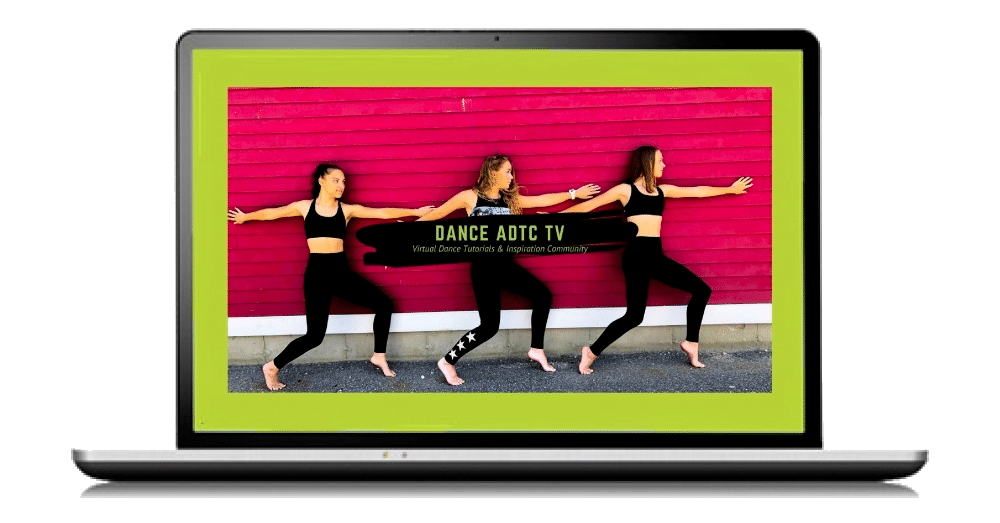 DanceADTC TV
World-class dance teachers & choreographers from ADTC's camps come to your home! DanceADTC TV offers exclusive dance tutorials & courses to help you stay inspired & connected. MORE INFO >>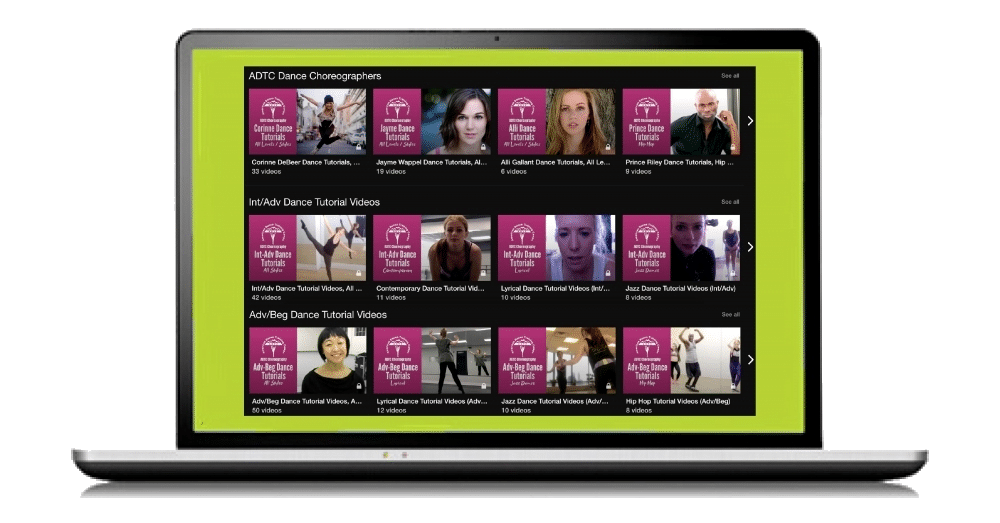 Custom Dance Choreography
Now you can purchase custom dance choreography from the ADTC Choreographer of your choice, delivered via private video. Get a dance routine you love, or your money back! MORE INFO >>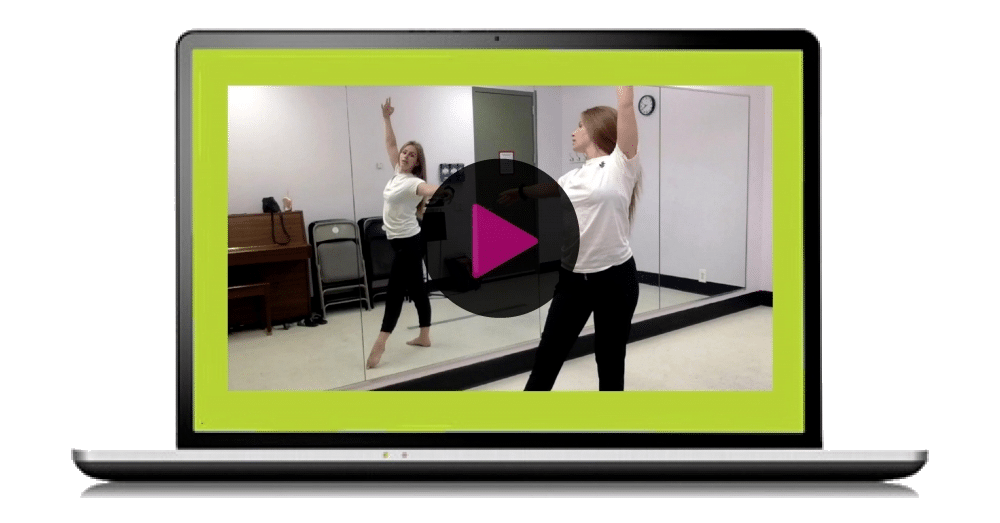 Private Online Classes
Grow as a dancer with 1-on-1 online private dance classes from home! Schedule sessions whenever you want, 7 days a week. Try a single class or save with a 3-Class Pack! MORE INFO >>