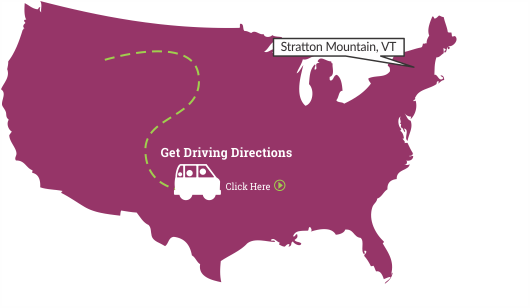 Welcome to ADTC's Black Mountain, NC Dance Camp
Our NC dance camp home is
YMCA Blue Ridge Assembly
 in Black Mountain, located just outside of Asheville in the Blue Ridge Mountains of Western North Carolina. The Asheville area is a hub for a variety of tourist attractions and exciting outdoor adventures, while the city itself boasts an inviting downtown, a thriving arts community and an array of eclectic dining opportunities.
REGISTER NOW
Join Us in the Picturesque Mountains of Western North Carolina!
Make new friends, learn cool moves & have a BLAST with our top-notch dance staff this summer!
REGISTER NOW
Life @ ADTC in North Carolina
At YMCA Blue Ridge Assembly, each room houses two campers and the bathroom is shared. Room & hallway blocks at our NC dance camp are organized by age and ADTC's staff is housed in rooms on each floor, providing campers with 24-hour supervision & support. The YMCA Blue Ridge Assembly provides everything you need to unwind between dancing and summer adventures: a swimming pool, community lounges (for watching TV, doing arts & crafts and hanging out), laundry facilities, and a Dance Canteen for basic supplies, snacks, ADTC apparel and souvenirs. In addition to core dance classes in contemporary, hip hop & jazz, campers at our NC dance camp will choose between ballet, tap or world dance for their core elective dance class.
We're on Instagram!
Our handle is @DanceADTC. Use #ADTCasheville, then when searching hashtags on Instagram you can also enter your session hashtag to see if there are photos / videos just from the week you went to camp (#ADTCsession1, #ADTCsession2, etc). Enjoy!
ADTC Asheville, NC Dance Camp |
Video Montage
Just Some of Our Amazing NC Dance Camp Staff
More Than Dance!
AWESOME ACTIVITIES
At ADTC's ULTIMATE Blue Ridge Mountains, NC dance camp you can enjoy
awesome activities & extras like aerial dance, swimming,
horseback riding, rafting, bowling, trampolines & more!