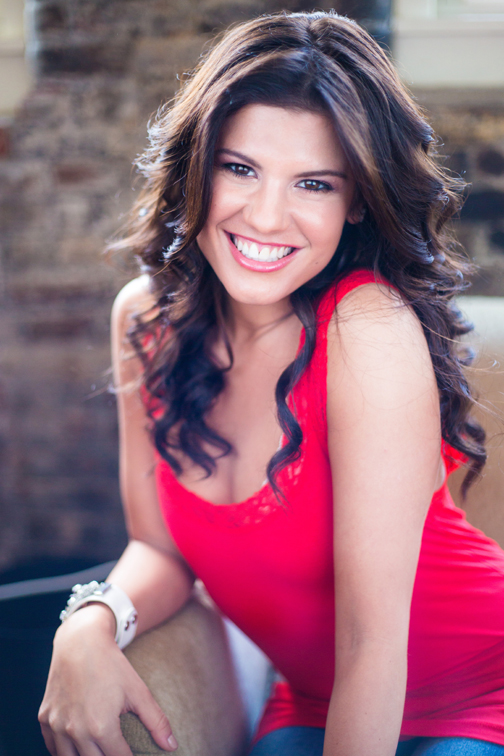 Heather is a native of Philadelphia, PA where she trained in all style of dance since the age of 3. She grew up performing at dance competitions and pageants where she was awarded numerous titles and scholarships including the title of Junior Miss Pre-Teen New York.
As an Independent Study Program student in high school, she was able to train full-time in NYC and tour nationally with Tremaine Dance Conventions as an assistant for Desiree Robbins, Liz Imperio and Joelle Martinec. She received her Associates Degree from The Borough of Manhattan Community College where she was on a full academic scholarship.
Heather assisted at numerous Broadway Dance Center Summer and Winter Intensives also giving her the opportunity to perform in NYC since the age of 11. She moved to Manhattan at 18 where she trained extensively with Tracie Stanfield, Sheila Barker, Michelle Assaf and Wes Veldink at Broadway Dance Center and Joe Lanteri at STEPS.
She taught and choreographed at many studios in the NJ, NY and PA area and also joined the The Pulse on Tour and Broadway Dance Center as a Work-Study student. Heather's performance credits include "Fly with Me Workshop" Tracie Stanfield/SynthesisDANCE, EOS Caseology Watches Industrial Commercial "How We Roll", along with additional performances with numerous companies and choreographers in the NYC and Philadelphia area.
After 7 years of being based in NYC, Heather relocated back home to Philadelphia where she is currently the owner/artistic director of the junior training/performance company, Transcendance, a guest teacher/choreographer at many local studios and programs and a regional/national judge with Revolution Talent Competition. Heather is the Assistant Studio Director of Millennium Dance Complex Philadelphia, where she also teaches Contemporary Lyrical/Jazz.
Watch Heather Gaffin Dance Videos
Want to Work With Our Amazing Dance Choreographers?
Whether you're a dancer or teacher, we know it's not easy to stay creatively inspired when it comes to dance routines. Our 1,000 dances + digital video library and amazing network of choreographers can keep you motivated & moving all year long!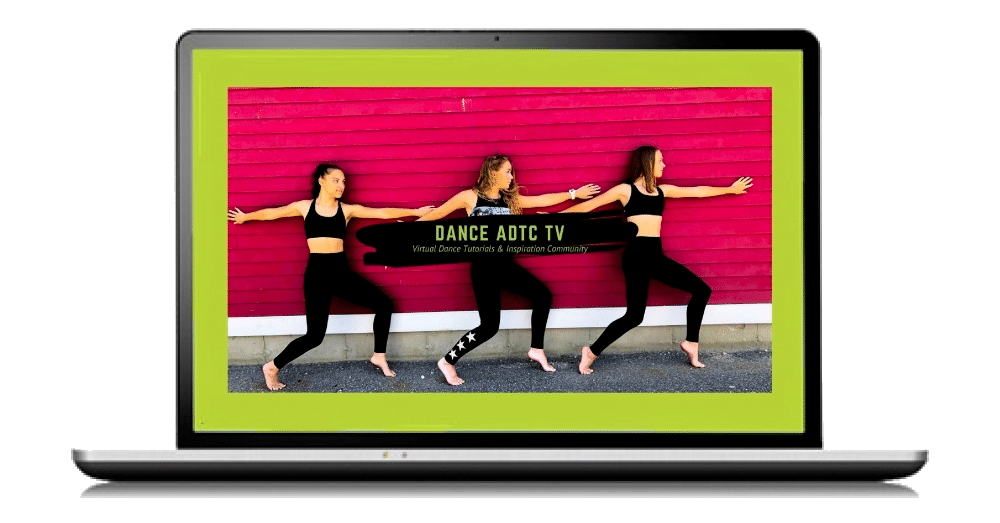 DanceADTC TV
World-class dance teachers & choreographers from ADTC's camps come to your home! DanceADTC TV offers exclusive dance tutorials & courses to help you stay inspired & connected. MORE INFO >>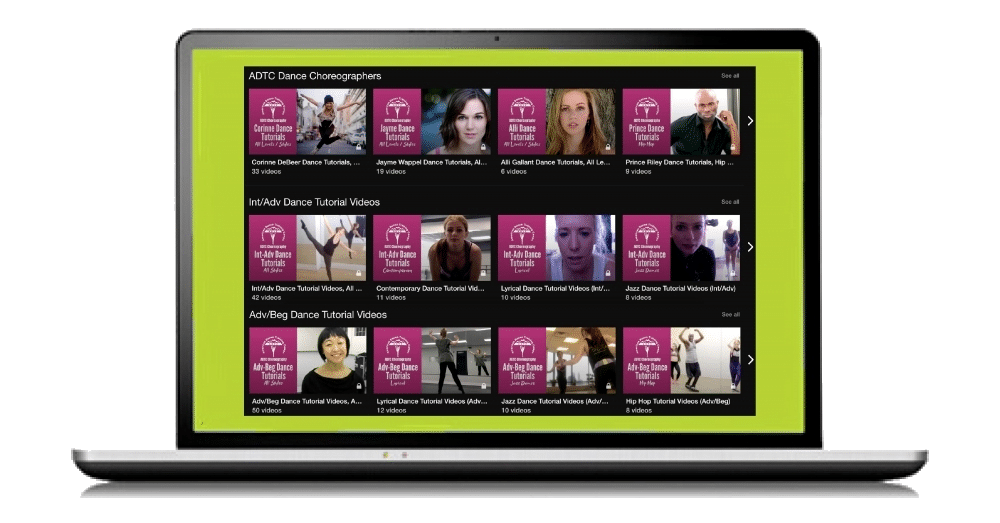 Custom Dance Choreography
Now you can purchase custom dance choreography from the ADTC Choreographer of your choice, delivered via private video. Get a dance routine you love, or your money back! MORE INFO >>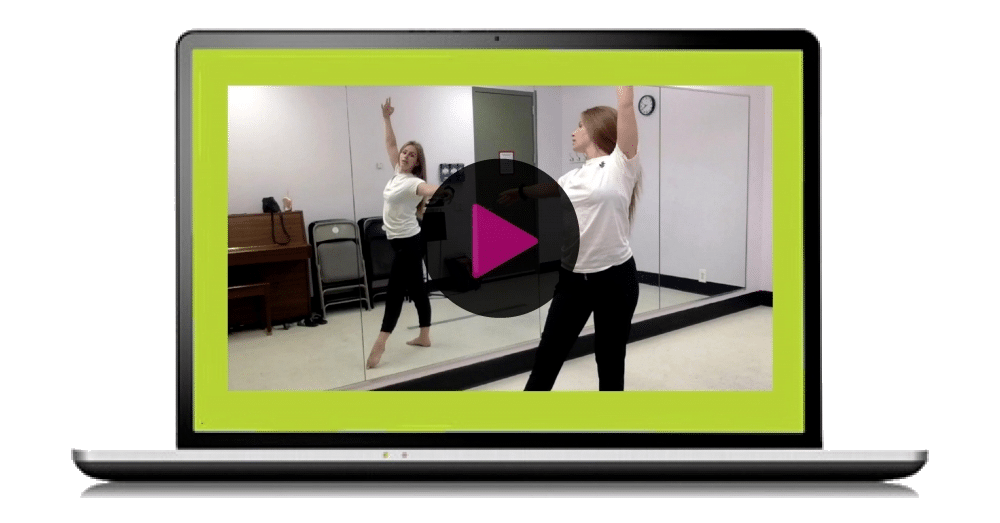 Private Online Classes
Grow as a dancer with 1-on-1 online private dance classes from home! Schedule sessions whenever you want, 7 days a week. Try a single class or save with a 3-Class Pack! MORE INFO >>