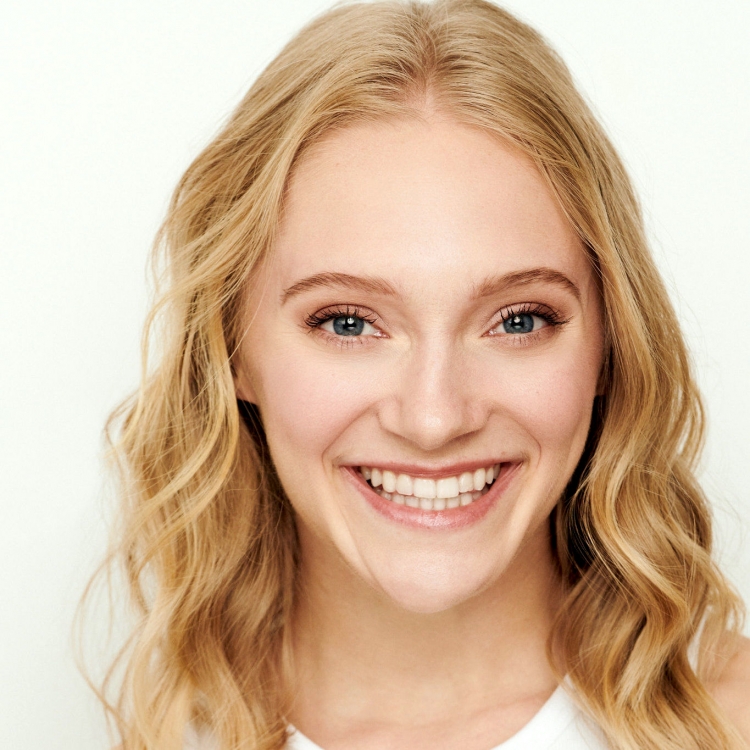 Gina Daugherty is a professional dancer and choreographer in New York City. She has taught ballet, musical theatre, jazz, contemporary and lyrical for the past 8 years in Minnesota, New Jersey, Connecticut, and Long Island.
Gina has studied at The University of the Arts, Peridance Capezio Center, Broadway Dance Center's Professional Semester, Pushing Progress, Joffrey Jazz & Contemporary LA and Axis Connect.
Gina has been associate choreographer to Charlie Sutton on Evita and Broadway Bares: Game Night at ACT of Connecticut. She has also been associate choreographer to Brooke Wendle for the Broadway Dance Center AIM Invitational.
Gina has worked with world renowned choreographers including Tony Testa, Peter Chu, Mandy Moore, Jaci Royal, Michael Mindlin, and Ephrat Asherie. She has worked at ADTC in Vermont & North Carolina since 2018.
ADTC Dance Camp Performances Choreographed by Gina Daugherty
Gina Daugherty has worked at ADTC's overnight dance camps in Vermont & North Carolina since 2018. Watch 35+ dance routines choreographed by Gina – Check out her ADTC YouTube Playlist!
Want to Work With Amazing Dance Choreographers like Gina Daugherty?
Whether you're a dancer or teacher, we know it's not easy to stay creatively inspired when it comes to dance routines. Our 1,000 dances + digital video library and amazing network of choreographers can keep you motivated & moving all year long!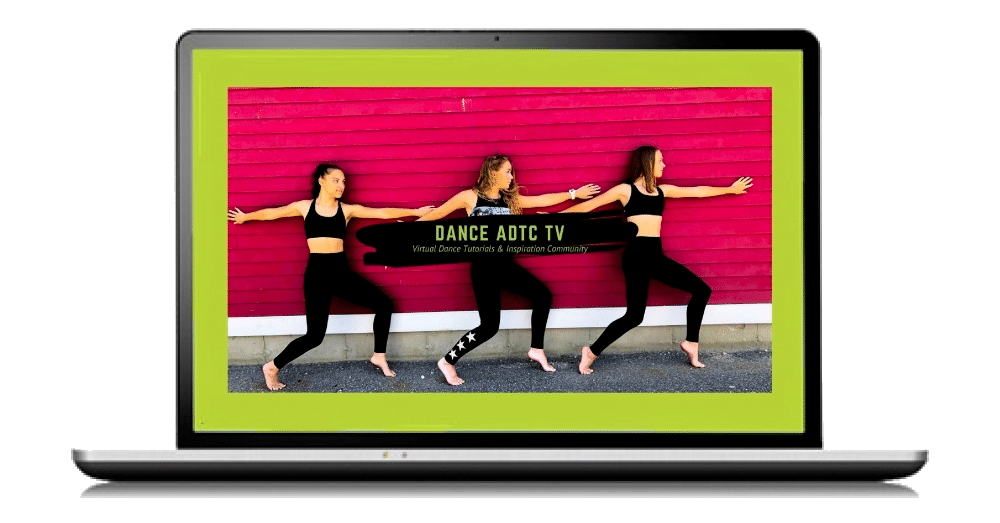 DanceADTC TV
World-class dance teachers & choreographers from ADTC's camps come to your home! DanceADTC TV offers exclusive dance tutorials & courses to help you stay inspired & connected. MORE INFO >>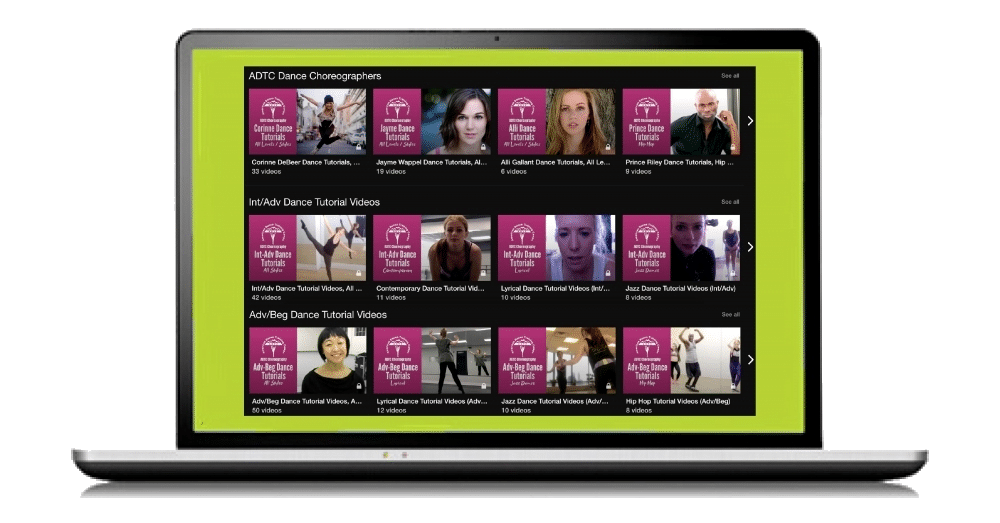 Custom Dance Choreography
Now you can purchase custom dance choreography from the ADTC Choreographer of your choice, delivered via private video. Get a dance routine you love, or your money back! MORE INFO >>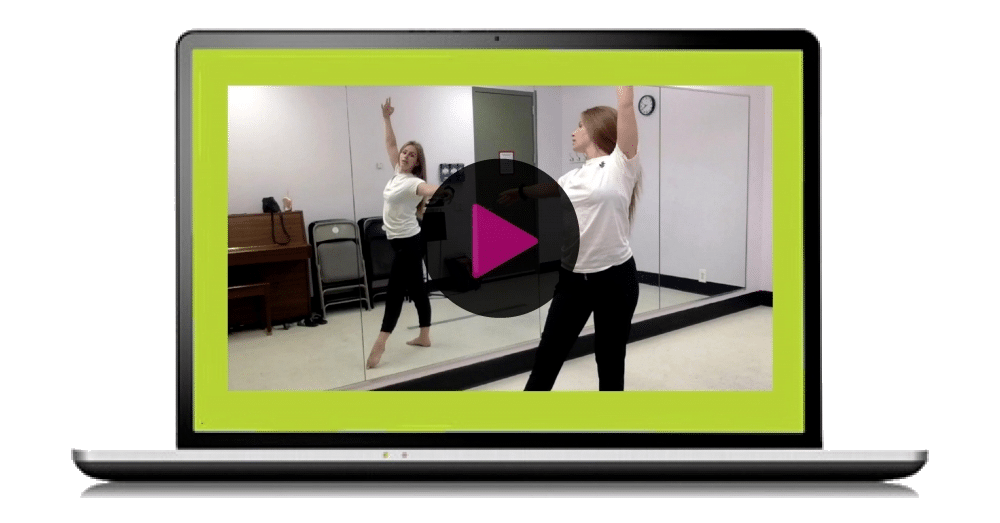 Private Online Classes
Grow as a dancer with 1-on-1 online private dance classes from home! Schedule sessions whenever you want, 7 days a week. Try a single class or save with a 3-Class Pack! MORE INFO >>