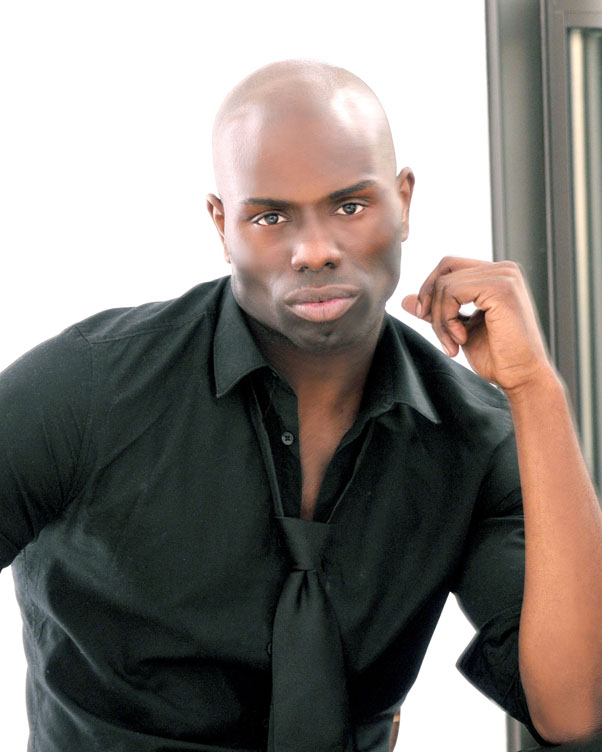 Prince Riley grew up in New York City and has been dancing as long as he's been walking. He has studied at the Broadway Dance Center with Rhapsody James, Jermaine Brown and Brian Green, as well as at Steps on Broadway with Robin Dunn and Tweety.
In addition to hip hop dance, Prince  specializes in reggae, African, Afro-Caribbean and street jazz, and has been featured in the music videos of John Legend, Jazmine Sullivan and Fergie (to name a few). He has also graced the stage with international super stars like Rihanna and Thalia and appeared in the movie, "Transformers 2" as well as commercials for Verizon, Nike and MTV.
Prince choreographed the 2005 Hip Hop Honors Awards show for Salt N Pepa and EnVogue and co-directed a debut video for Jamaican Reggae artist, CK. He has also choreographed and directed stage shows for artists such as Cheri Dennis, Kristine W, Alexander Alexis and Tara Ortiz.
Prince still resides in New York, and along with his performance skills, has developed his business attributes to launch PRP Entertainment Group, an entertainment and fashion management firm. Prince has been associated with American Dance Training Camps since 2004, teaching many summers at the Stratton, VT; and Squaw Valley, CA locations. He is funny (very funny), caring and an absolute favorite hip hop dance teacher among ADTC campers.
Watch Prince Riley Dance Videos
Want to Work With Our Amazing Dance Choreographers?
Whether you're a dancer or teacher, we know it's not easy to stay creatively inspired when it comes to dance routines. Our 1,000 dances + digital video library and amazing network of choreographers can keep you motivated & moving all year long!
Digital Dance Library
Instantly access 1,000 + dances in our video dance library! Get inspired with song & show theme ideas and award-winning choreography from 13 + years of ADTC dance camps!  MORE INFO >>
GET MY VIDEOS!
Custom Dance Choreography
Now you can purchase custom dance choreography from the ADTC Choreographer of your choice, delivered via private video. Get a dance routine you love, or your money back!  MORE INFO >>
GET MY CHOREO!
Hometown Dance Camps
Choreograph your very own workshop, made to measure, with our amazing dance staff. Hometown dance camps can be one day or two weeks, 10 dancers to more than 200!  MORE INFO >>
GET MY CAMP!