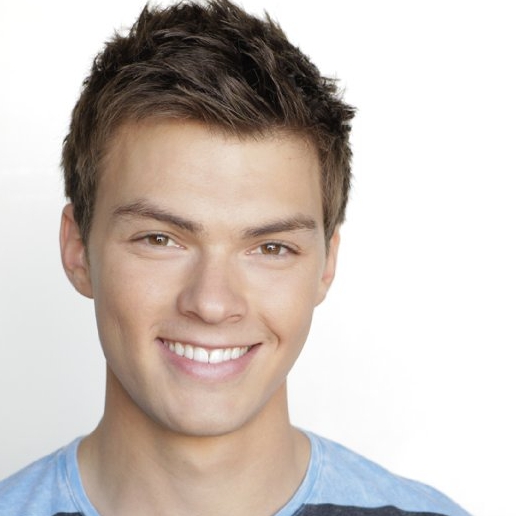 Nathan Halliday started dancing at age 12 at Elite Dance Studio in Albuquerque, NM. He has continued his training in all fields of dance, and at age 16, was accepted into Popstarz professional Hip Hop company in Miami.
Nathan continued dancing in Florida for 2 years with the company, and breached into acting. At 18, Nathan moved to Los Angeles to follow his passion for the performing arts, and to begin his professional career.
He has starred on Grey's Anatomy, Cold Case, Ghost Whisperer, CSI, and with many professional artists including Brian Freidman, Shane Sparks, Ashanti and Teresa Espinosa. You may have also seen him on your Abercrombie shopping bag!
Watch Nathan Halliday Dance Videos