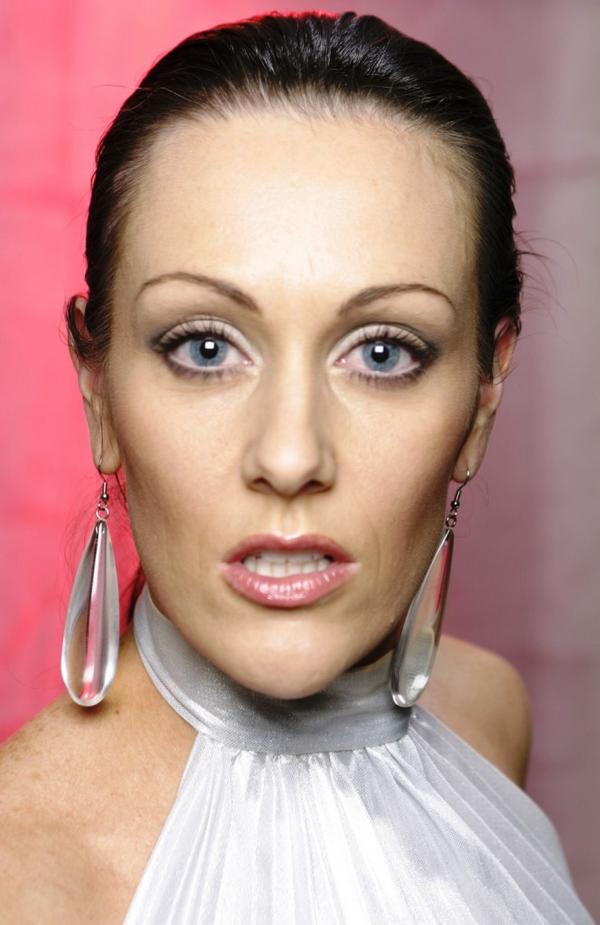 Martine Quigley (professional name, "La Pri") is a native of Australia and began her teaching career at South Australia's leading dance school, Barbara Jayne School Of Dance. Martine moved to the United States in 2000 and performed as a professional dancer in many films, music videos and live shows.
Martine trained as a dance professional at Broadway Dance Center, Millennium, The Edge, Rogers Dancesport and SDC. Certified with CSTD accreditation to examiners level in both jazz and tap, Martine is also certified in both Borovansky (BMAAD) and Checcetti methods of ballet. She is a member of the Screen Actors Guild.
Martine teaches all realms of dance: jazz, tap, hip hop, modern, lyrical, ballet, and musical theatre. Martine currently travels as an adjudicator for the performing arts across the USA. Other teaching accomplishments include students being accepted to American Ballet Theatre, School of American Ballet, Broadway musicals - Mary Poppins and Billy Elliot, So You Think You Can Dance, and Votech schools and achieving strong competitive results internationally.
Martine's performance and choreographic experience highlights include: Grammy Awards, The Lake Show with David LEtterman, Madonna, Mario, Juvenile, Fatman Scoop and Wycleff Jean. Film: American Gangster - Denzel Washington, Russell Crow, The Tourist - Hugh Jackman, Ewan McGregor, I Now Pronounce You Chuck & Larry - Adam Sandler, Disney's Enchanted - Susan Sarandon, Patrick Dempsey.
Watch Martine Quigley Dance Videos
Want to Work With Our Amazing Dance Choreographers?
Whether you're a dancer or teacher, we know it's not easy to stay creatively inspired when it comes to dance routines. Our 1,000 dances + digital video library and amazing network of choreographers can keep you motivated & moving all year long!
Digital Dance Library
Instantly access 1,000 + dances in our video dance library! Get inspired with song & show theme ideas and award-winning choreography from 13 + years of ADTC dance camps!  MORE INFO >>
GET MY VIDEOS!
Custom Dance Choreography
Now you can purchase custom dance choreography from the ADTC Choreographer of your choice, delivered via private video. Get a dance routine you love, or your money back!  MORE INFO >>
GET MY CHOREO!
Hometown Dance Camps
Choreograph your very own workshop, made to measure, with our amazing dance staff. Hometown dance camps can be one day or two weeks, 10 dancers to more than 200!  MORE INFO >>
GET MY CAMP!