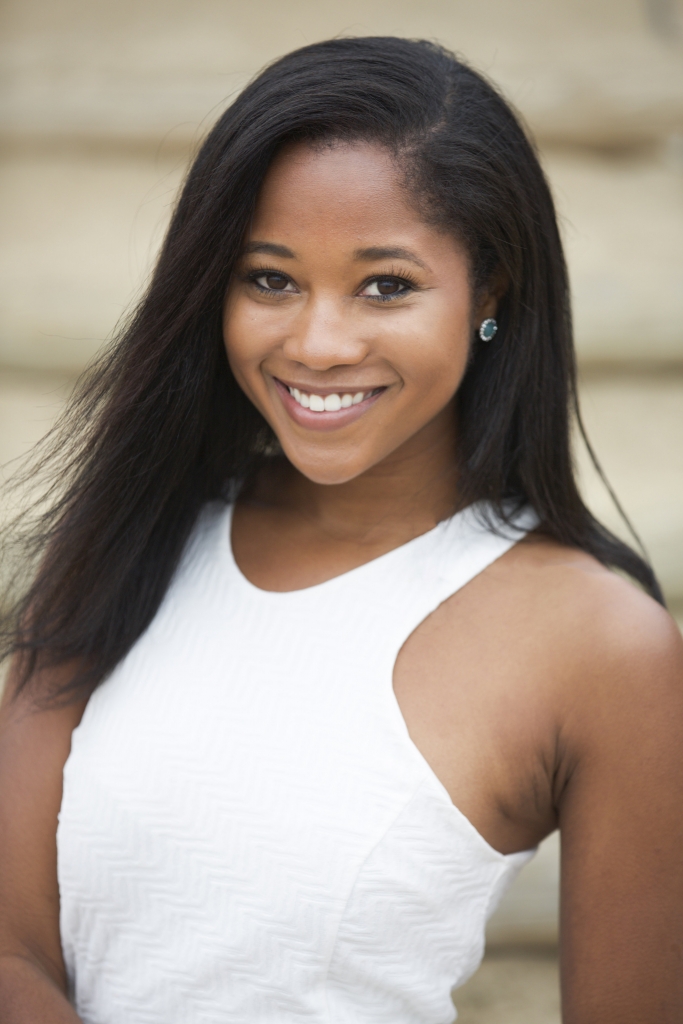 Felicia Stiles is from Concord, CA and has a BA from San Francisco State University. In 2015 she was "Miss San Francisco", volunteering and attending events throughout the city and competing for the title of Miss California.
While competing with the Miss America Organization, Felicia promoted her platform, "The Importance of the Performing Arts in Schools & Community."
Felicia currently teaches jazz, hip hop and tap dance at Studio A Dance in Pleasant Hill and is an actress with Stars Talent Agency, San Francisco.
Want to Work With Our Amazing Dance Choreographers?
Whether you're a dancer or teacher, we know it's not easy to stay creatively inspired when it comes to dance routines. Our 1,000 dances + digital video library and amazing network of choreographers can keep you motivated & moving all year long!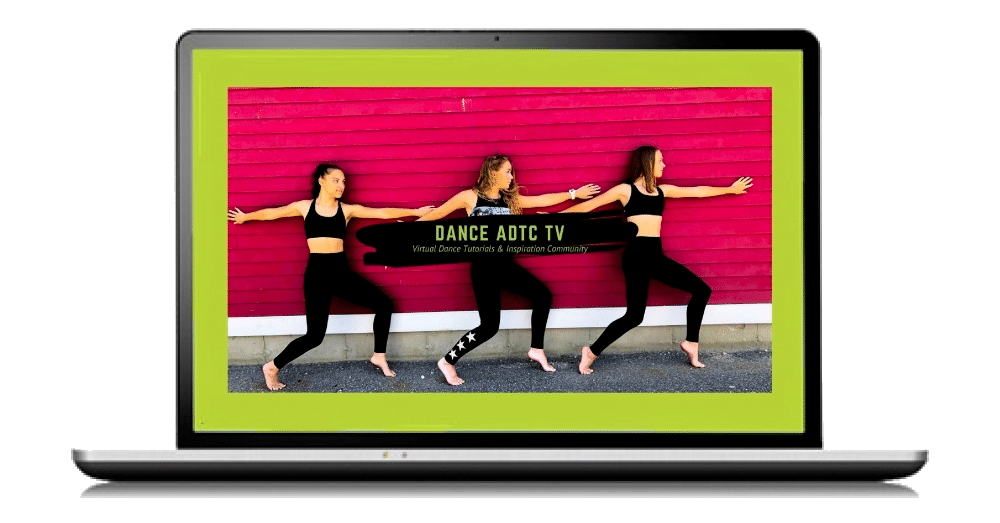 DanceADTC TV
World-class dance teachers & choreographers from ADTC's camps come to your home! DanceADTC TV offers exclusive dance tutorials & courses to help you stay inspired & connected. MORE INFO >>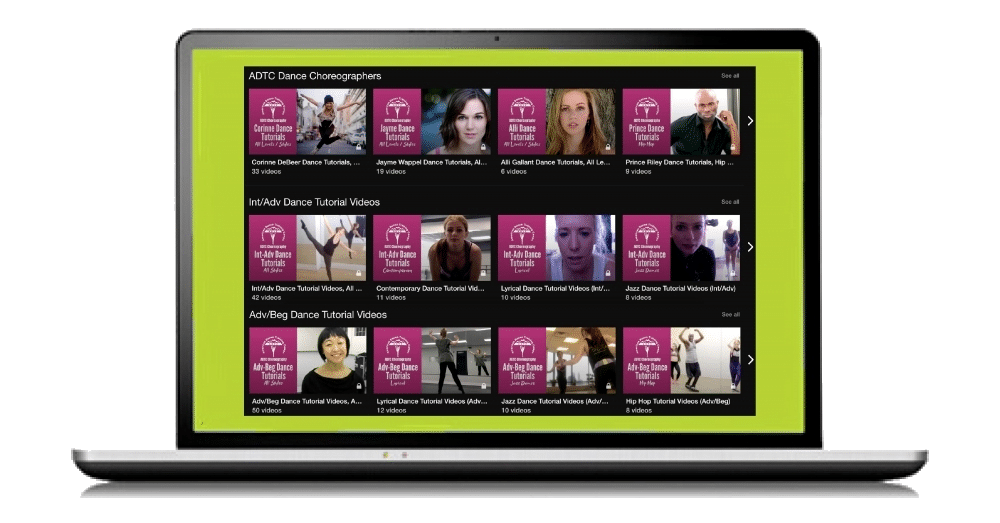 Custom Dance Choreography
Now you can purchase custom dance choreography from the ADTC Choreographer of your choice, delivered via private video. Get a dance routine you love, or your money back! MORE INFO >>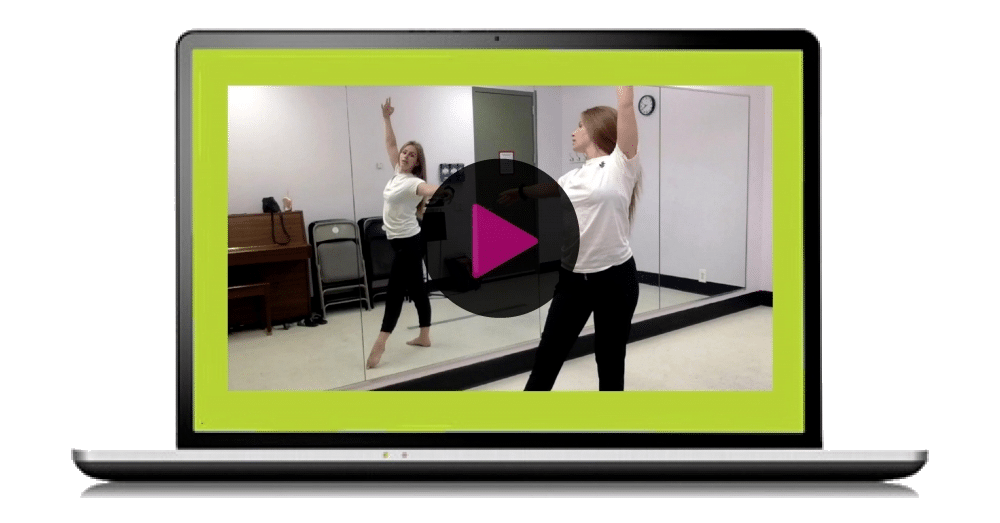 Private Online Classes
Grow as a dancer with 1-on-1 online private dance classes from home! Schedule sessions whenever you want, 7 days a week. Try a single class or save with a 3-Class Pack! MORE INFO >>