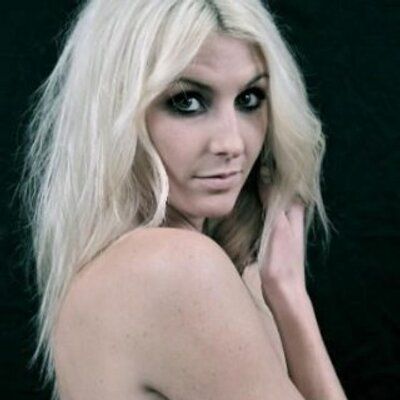 Originally from Columbus, OH Cassia has been dancing since the age of 3. She began her training at Dublin Dance Center and then Columbus Dance Arts Academy where she performed as a part of their repertoire companies, and trained extensively as a student teacher.
Cassia received her degree in dance performance from Point Park University in Pittsburgh, PA. While at Point Park she studied under Judith Leifer-Bentz (Martha Graham Dance Company), Nicolas Petrov (Pittsburgh Ballet Theatre), and Douglas Bentz, along with many others.
Cassia has danced with Vitoria Dance Company and performed with the company for 2 seasons as well as guest choreographed. Cassia has also guest taught at studios all around Ohio including: Dublin Dance Centre, Columbus Dance Arts Academy, North Pointe Dance Academy, and Performing Arts Dance Center.
In 2010, Cassia founded Seven Dance Company where she most recently directed and performed as principal dancer in "Lovely Diversions", "A Collaboration", "Human Design: A Simple Complex", a "The Hour of the Unseen", "Les Saisons D'Amor", Nutcracker Variation" & "Alice in Wonderland".
Cassia has also been seen in Columbus Alive and 614 Magazine for the founding and creation of Seven Dance Company. In 2012, Cassia co-founded Seven Dance Academy, where she currently teaches.
Cassia has been Program Director at American Dance Training Camps in Lake Forest, Illinois and Sparks Glencoe, Maryland.
Watch Cassia Cramer Dance Videos
Want to Work With Our Amazing Dance Choreographers?
Whether you're a dancer or teacher, we know it's not easy to stay creatively inspired when it comes to dance routines. Our 1,000 dances + digital video library and amazing network of choreographers can keep you motivated & moving all year long!
Digital Dance Library
Instantly access 1,000 + dances in our video dance library! Get inspired with song & show theme ideas and award-winning choreography from 13 + years of ADTC dance camps!  MORE INFO >>
GET MY VIDEOS!
Custom Dance Choreography
Now you can purchase custom dance choreography from the ADTC Choreographer of your choice, delivered via private video. Get a dance routine you love, or your money back!  MORE INFO >>
GET MY CHOREO!
Hometown Dance Camps
Choreograph your very own workshop, made to measure, with our amazing dance staff. Hometown dance camps can be one day or two weeks, 10 dancers to more than 200!  MORE INFO >>
GET MY CAMP!