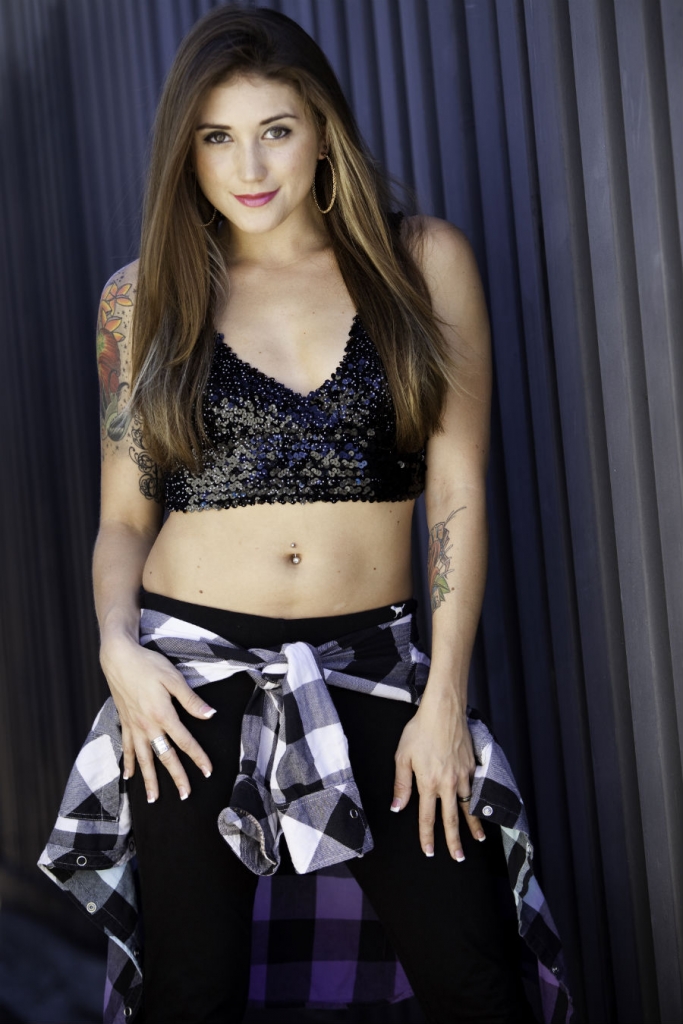 Casie Goshow, also known as Bgirl Tynee, was born and raised in Pennsylvania. She was a competitive gymnast growing up, but fell in love with dance after taking her first hip hop class at the age of fifteen. She graduated from Pennsylvania State University with a Bachelor of Science degree and was a hip hop teacher for Penn State University.
Casie teaches hip hop, breakin' and Zumba Fitness® throughout the United States. She has appeared on national television for The TODAY Show dancing with featured artists such as Lil' Jon, PSY and Chris Brown. Casie has also danced on The Wendy Williams Show, the HBO series "How To Make It In America," and has been a Las Vegas finalist on the FOX TV show "So You Think You Can Dance?"
Additional credits include:  Icona Pop, opening for Missy Elliot, Adidas TechFit Commercial, NBA, Beats Superbowl Commercial, Coca-Cola Energy Collective Series, Monsters of Hip Hop Scholarship winner and won Seventeen Magazine's "Adidas Makes Tracks" contest.  Casie is currently signed to BLOC LA talent agency.
Casie's main passion is to teach. She instructs all ages and levels, her students range from ages four to eighty-three years old. Zumba® has allowed Casie to be able to share her love of dance with thousands of people. Casie's presence is felt in every part of her class, from her choreography to her music choices to her high energy and captivating smile. You leave every class sweating, smiling and feeling ready for more.
Casie has trained in various styles such as hip hop, jazz, house, modern, African, and breakin'. She currently teaches hip hop, street jazz, and more. She began teaching hip hop dance at American Dance Training Camps in the summer of 2010.
Watch Casie Goshow Dance Videos
Want to Work With Our Amazing Dance Choreographers?
Whether you're a dancer or teacher, we know it's not easy to stay creatively inspired when it comes to dance routines. Our 1,000 dances + digital video library and amazing network of choreographers can keep you motivated & moving all year long!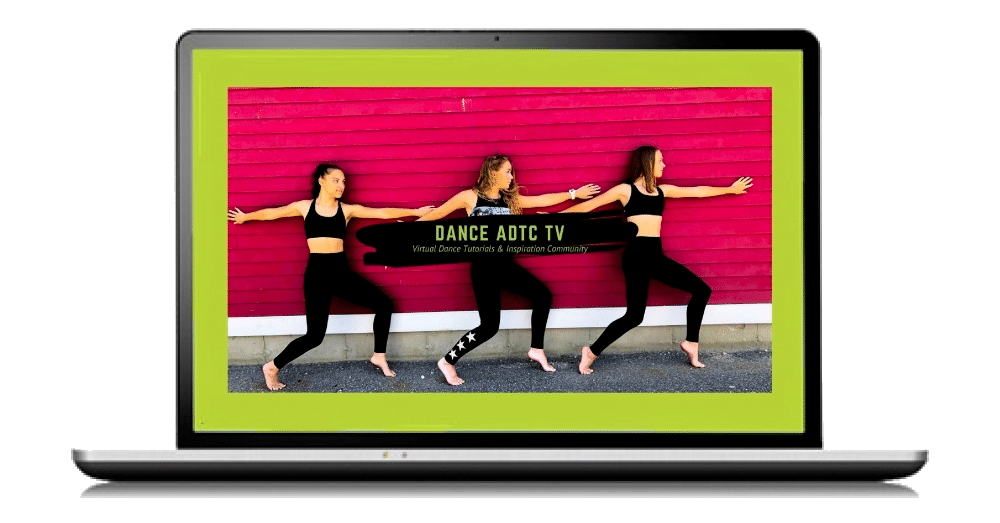 DanceADTC TV
World-class dance teachers & choreographers from ADTC's camps come to your home! DanceADTC TV offers exclusive dance tutorials & courses to help you stay inspired & connected. MORE INFO >>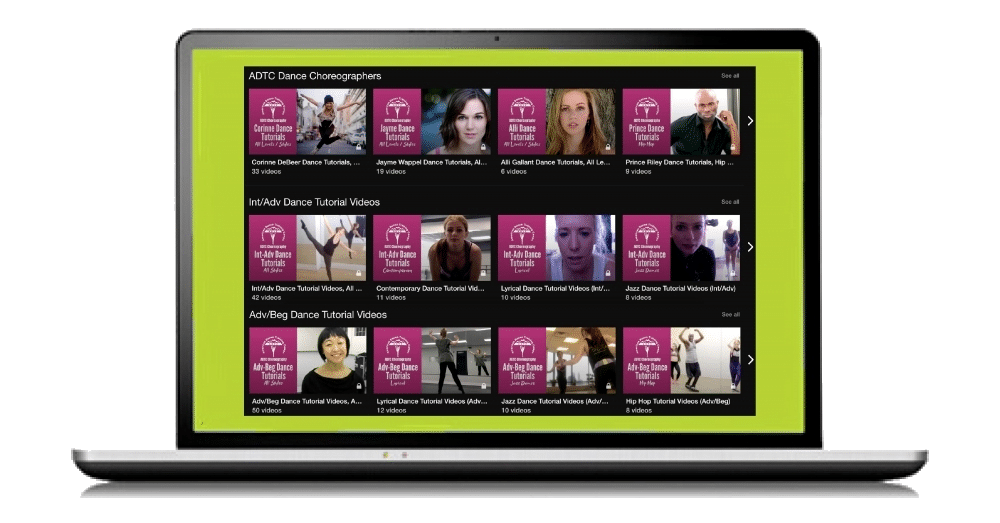 Custom Dance Choreography
Now you can purchase custom dance choreography from the ADTC Choreographer of your choice, delivered via private video. Get a dance routine you love, or your money back! MORE INFO >>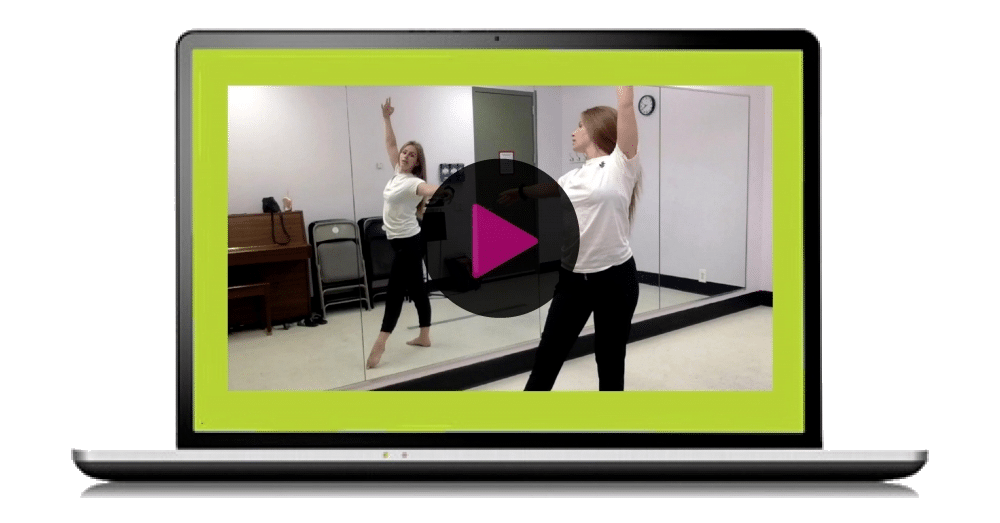 Private Online Classes
Grow as a dancer with 1-on-1 online private dance classes from home! Schedule sessions whenever you want, 7 days a week. Try a single class or save with a 3-Class Pack! MORE INFO >>