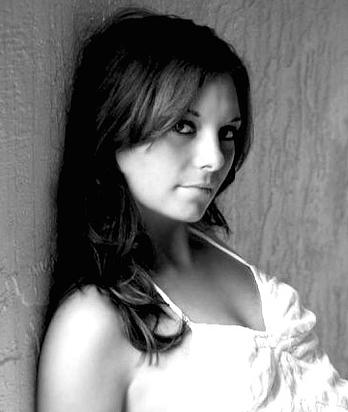 Amanda Myers is a national dancer and choreographer from Southeast Georgia. Her dance passion is for competitive jazz, lyrical, contemporary & hip hop.
Amanda has been a dancer, actress and stilt walker at Walt Disney World and Universal Studios in Orlando, FL. She has choreographed competitive dances for several studios in the United States as well as print modeling for companies such as Coca Cola, Vault, Oil of Olay, Jacksonville Jaguars, and Full Throttle. She was part of a dance group called the Pussycat Angels.
In 2009, Amanda appeared on FOX's "So You Think You Can Dance" in LA.  She is certified as a ZUMBA Instructor as well as a choreographer for several studios throughout the Chicagoland area.
Currently, Amanda is an adjudicator for Applause Talent Competitions, Talent on Parade and is now Co-owner of an adult dance company in Chicago, called Rhythm Revolution. Amanda is also performing in the Carnival Choreographer's Ball in Chicago for the first time this year.
Want to Work With Our Amazing Dance Choreographers?
Whether you're a dancer or teacher, we know it's not easy to stay creatively inspired when it comes to dance routines. Our 1,000 dances + digital video library and amazing network of choreographers can keep you motivated & moving all year long!
Digital Dance Library
Instantly access 1,000 + dances in our video dance library! Get inspired with song & show theme ideas and award-winning choreography from 13 + years of ADTC dance camps!  MORE INFO >>
GET MY VIDEOS!
Custom Dance Choreography
Now you can purchase custom dance choreography from the ADTC Choreographer of your choice, delivered via private video. Get a dance routine you love, or your money back!  MORE INFO >>
GET MY CHOREO!
Hometown Dance Camps
Choreograph your very own workshop, made to measure, with our amazing dance staff. Hometown dance camps can be one day or two weeks, 10 dancers to more than 200!  MORE INFO >>
GET MY CAMP!