Party in the USA - 2016 Session 2 in Stratton, Vermont
ADTC dancers present "Party in the USA" at our ULTIMATE Green Mountains dance camp in Stratton, VT on July 8, 2016.Choose a dance routine below to watch the online video clip. For instant access to the entire Lights Camera Action dance show with full-length dance routines, buy a "Library Pass" (right).
Lindsey Fadner
2017-03-22T08:58:38+00:00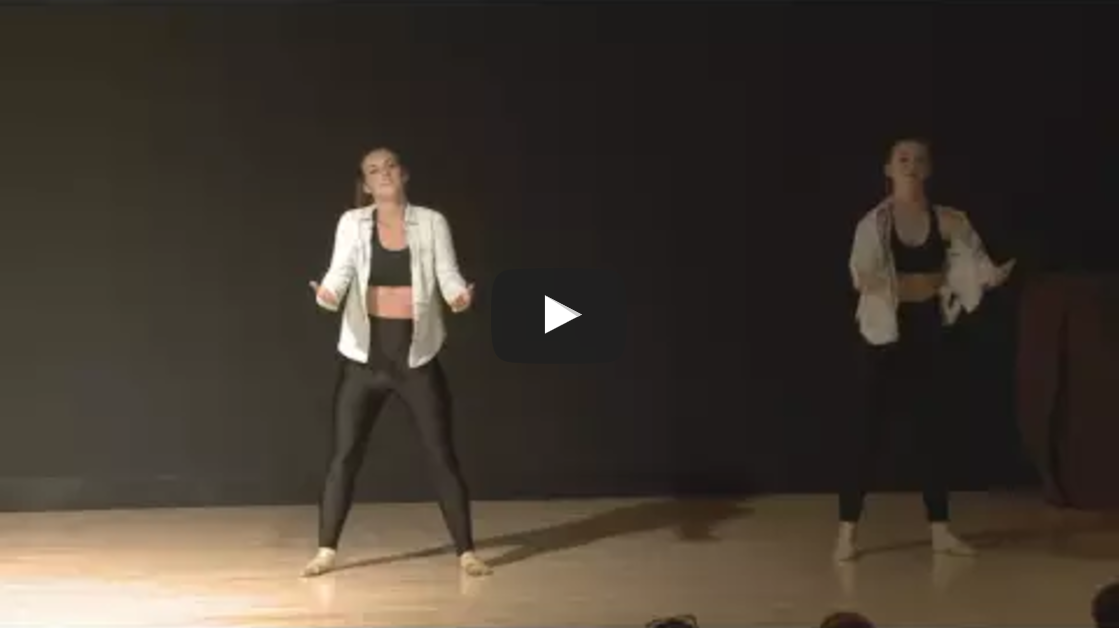 2 min 15 sec + duet to "I'm Gonna Be (500 Miles)" by Sleeping At Last. The 500 Miles dance was performed at ADTC in VT for our Dance Idol competition.
Need More Dance Choreography?
Hometown Dance Camps
Choreograph your very own dance workshop, made to measure, with our amazing dance staff. Hometown dance camps can be one day or two weeks, 10 dancers to more than 200! MORE INFO >>
GET MY CAMP!
Video Dance Library
Instantly access 1,000 + dances in our video dance library! Get inspired with song & show theme ideas and award-winning choreography from 13 + years of ADTC dance camps! MORE INFO >>
GET MY VIDEOS!
Custom Dance Choreography
Now you can purchase custom dance choreography from the ADTC Choreographer of your choice, delivered via private video. Get a dance routine you love, or your money back! MORE INFO >>
GET MY CHOREO!