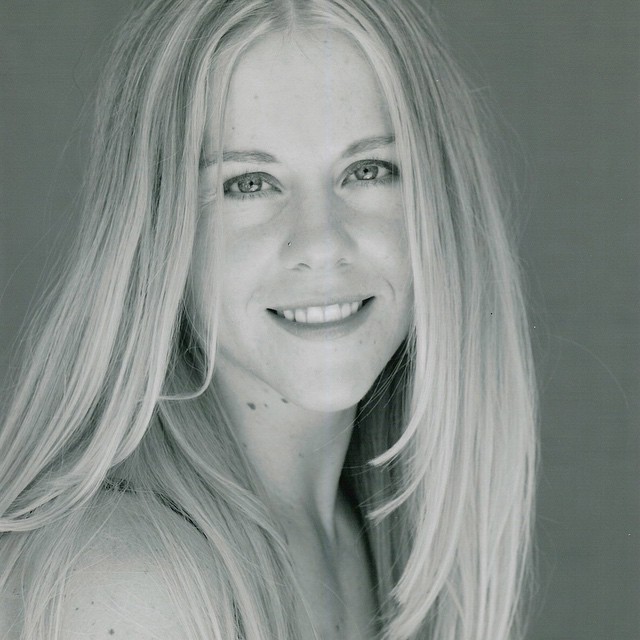 Michelle Harwood has choreographed and/or performed for Tap Dogs Rebooted, Coca Cola (2002 Winter Olympics), Touched By An Angel, Let It Be (Odyssey), The Dance (based on Richard Paul Evan's Book), Thriller (Odyssey), Sledgehammer (Odyssey), Deep Forest (Odyssey), Stayin' Alive (Odyssey stage production), Novell, Mountain Dew, The Venetian, Gus Giordano's Jazz Dance World Congress, Stadium of Fire, multiple NBA Half Time Shows and at numerous dance studios throughout the U.S.
Michelle was a former member of the faculty at the University of Utah where she enjoys teaching tap and jazz for the Ballet Department. She was also a Workshop Director and Executive Assistant for TAMJAMS, the original in-studio convention and enjoys teaching for the convention/competition American Dance Projekt.
Michelle loves teaching summer intensive workshops where strong relationships are developed with the dancers. Teaching for Dansummer, Aspen Santa Fe Ballet, Academy of Dance Arts, Dance Utah, Center Stage Performing Arts Studio, Idaho Dance Arts Alliance and for 2009 American Dance Training Camp and Fairbanks Summer Arts festival. are some of the highlights of her summer workshops.
For six years Michelle danced with the professional, contemporary jazz company Odyssey Dance Theatre. She decided to continue her Grandmother's tap dancing legacy (her Grandma Bobbie Butterfield is 74 years old and still loves to tap!) and started the tap company, Legacy Tap.
Michelle enjoys teaching and performing many styles of dance including: Tap, Jazz, Lyrical, Contemporary, Theatre, Ballet, Modern, Hip-Hop, Ballroom and anything else that is thrown her way!
Michelle is also an avid outdoor enthusiast and enjoyed filming the snow boarding movie trailer of Flying Horse and working with David Breashears on his Mt. Everest Documentary based on the book Into Thin Air. Michelle has a powerful energy and love for life that is evident on stage, in the classroom and in everyday life. She is passionate about teaching, performing and sharing her love for DANCE!
Michelle currently works as a Community Mental Health Counselor in Utah and she enjoys incorporating dance into the therapeutic environment.
Want to Work With Our Amazing Dance Choreographers?
Whether you're a dancer or teacher, we know it's not easy to stay creatively inspired when it comes to dance routines. Our 1,000 dances + digital video library and amazing network of choreographers can keep you motivated & moving all year long!
Digital Dance Library
Instantly access 1,000 + dances in our video dance library! Get inspired with song & show theme ideas and award-winning choreography from 13 + years of ADTC dance camps!  MORE INFO >>
GET MY VIDEOS!
Custom Dance Choreography
Now you can purchase custom dance choreography from the ADTC Choreographer of your choice, delivered via private video. Get a dance routine you love, or your money back!  MORE INFO >>
GET MY CHOREO!
Hometown Dance Camps
Choreograph your very own workshop, made to measure, with our amazing dance staff. Hometown dance camps can be one day or two weeks, 10 dancers to more than 200!  MORE INFO >>
GET MY CAMP!