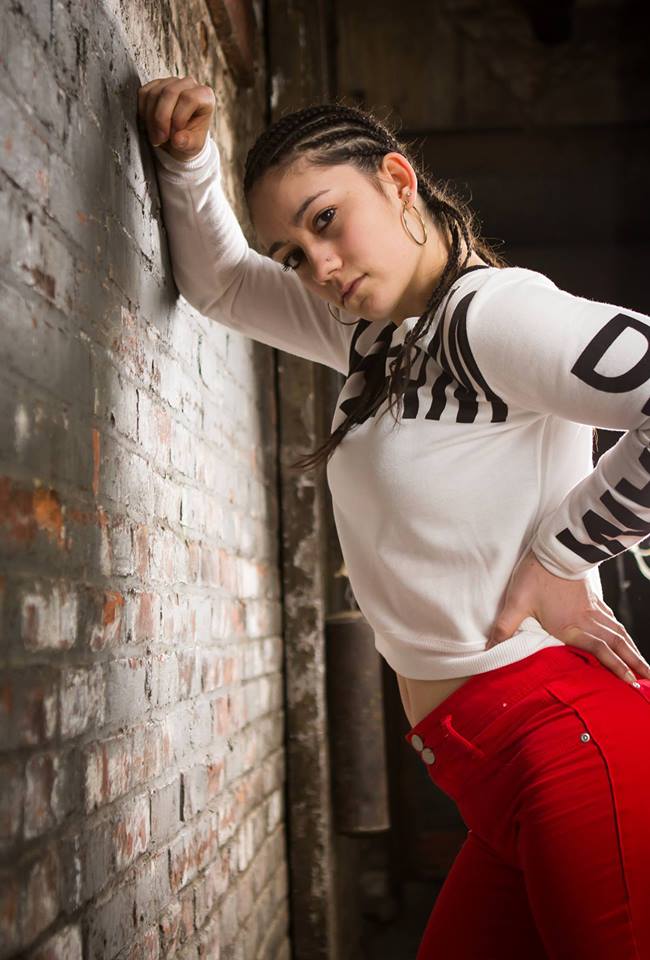 McKinley Pierce is from Williston, VT where she works as a dance/fitness instructor and personal trainer. She also trains for the popular TV show, American Ninja Warrior, and is a Business Owner/Distributor for Qivana.
McKinley has taught hip hop dance with American Dance Training Camps since 2014 at our Stratton, VT; Squaw Valley, CA; Sparks Glencoe, MD; and Lawrenceville, NJ locations. Before ADTC, she worked at a theater camp for many summers as a counselor.
McKinley can't wait to be back at ADTC for another awesome summer!
Want to Work With Our Amazing Dance Choreographers?
Whether you're a dancer or teacher, we know it's not easy to stay creatively inspired when it comes to dance routines. Our 1,000 dances + digital video library and amazing network of choreographers can keep you motivated & moving all year long!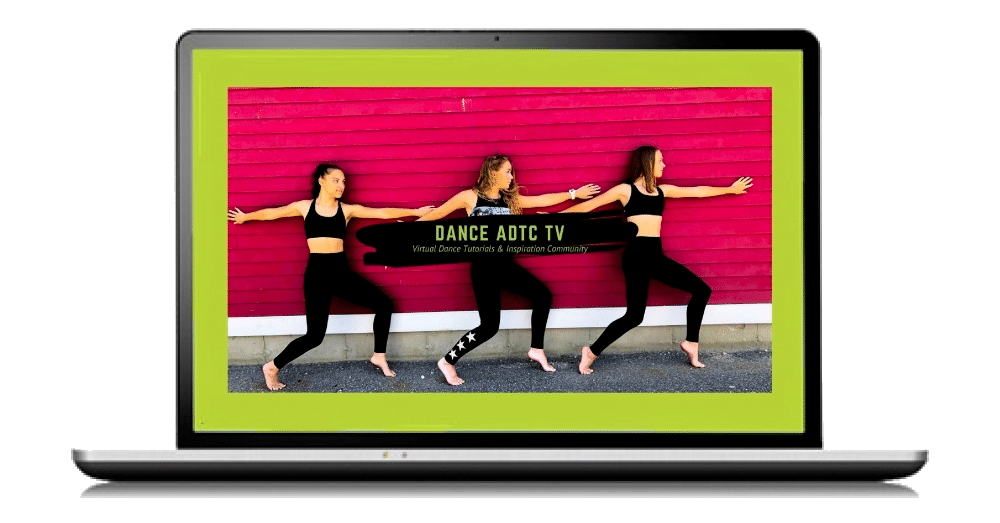 DanceADTC TV
World-class dance teachers & choreographers from ADTC's camps come to your home! DanceADTC TV offers exclusive dance tutorials & courses to help you stay inspired & connected. MORE INFO >>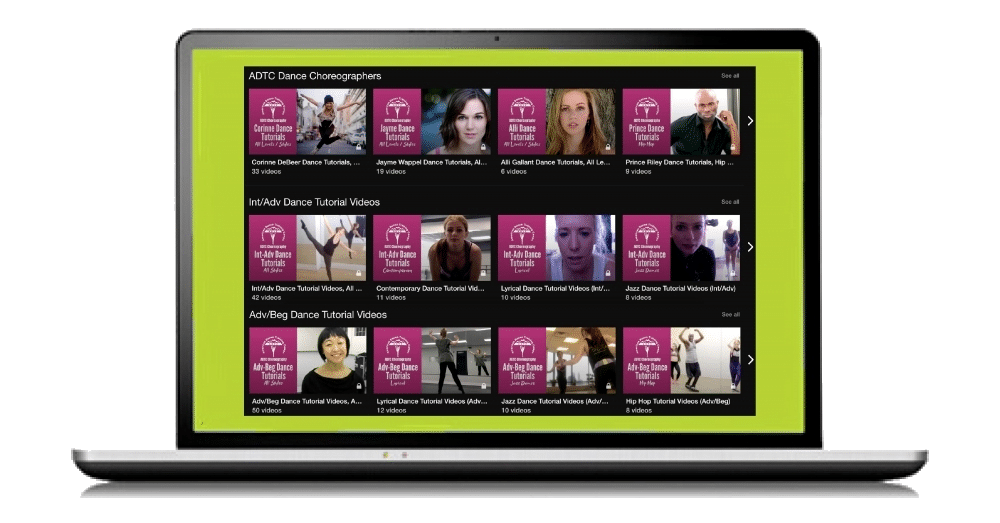 Custom Dance Choreography
Now you can purchase custom dance choreography from the ADTC Choreographer of your choice, delivered via private video. Get a dance routine you love, or your money back! MORE INFO >>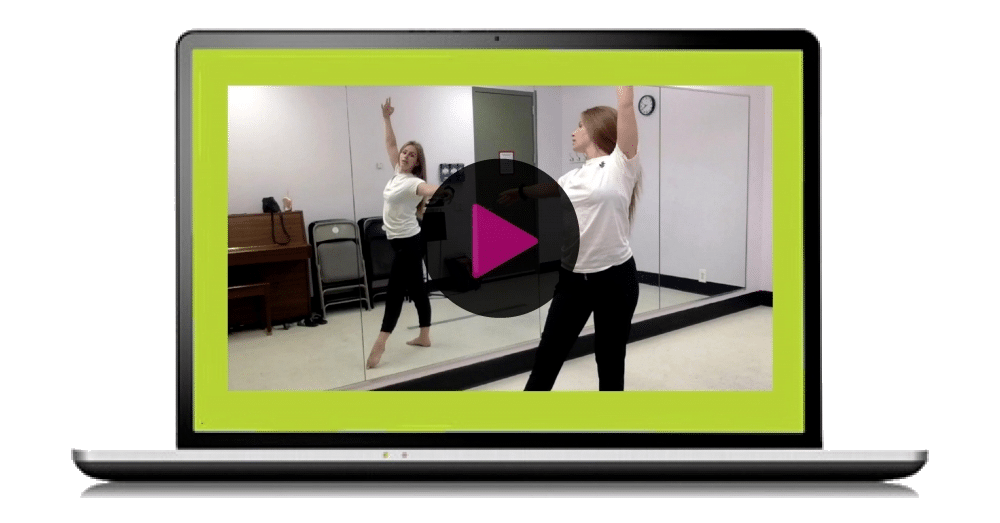 Private Online Classes
Grow as a dancer with 1-on-1 online private dance classes from home! Schedule sessions whenever you want, 7 days a week. Try a single class or save with a 3-Class Pack! MORE INFO >>