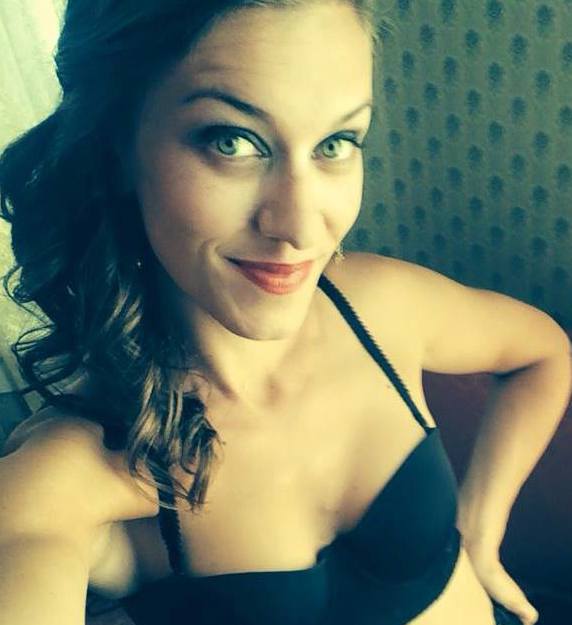 Kate Ashworth has a degree in dance from the University of Oregon. She has extensive training in ballet, modern, jazz, hip hop and ballroom. She was the Production Manager for the University of Oregon's repertory company for 3 seasons, and completed a senior project in lighting design and choreography. During her senior year and the year after she graduated, Kate worked as Technical Assistant in her studio theater, and had the opportunity to teach the beginning Dance Production classes.
After graduating in 2009, Kate attended Bates Dance Festival as a technical production and lighting design intern, and was honored to work with Kate Weare Company, Tania Issac, Robert Battle and Battleworks, and Bebe Miller. Kate has also been honored to work as Production and Company Manager for Spectrum Dance Theater, under the artistic direction of Donald Byrd in Seattle, Washington, where she has also had the opportunity to teach jazz and pilates classes.
Kate began her full time dance teaching "career" in 10th grade. After that, you could say it was all up-hill! Her first real camp experience was attending the Gus Giordano Jazz Dance Chicago Workshop and Jazz Dance World Congress in San Jose, Costa Rica during the summer after 11th grade. She was exposed to all new forms of jazz and world dance, including Zumba, Samba, and Costa Rican street dancing. After that year, she organized and ran her own summer dance camps for students at her home studio. This was a great lesson in organization, curriculum development, and creativity!
Want to Work With Our Amazing Dance Choreographers?
Whether you're a dancer or teacher, we know it's not easy to stay creatively inspired when it comes to dance routines. Our 1,000 dances + digital video library and amazing network of choreographers can keep you motivated & moving all year long!
Digital Dance Library
Instantly access 1,000 + dances in our video dance library! Get inspired with song & show theme ideas and award-winning choreography from 13 + years of ADTC dance camps!  MORE INFO >>
GET MY VIDEOS!
Custom Dance Choreography
Now you can purchase custom dance choreography from the ADTC Choreographer of your choice, delivered via private video. Get a dance routine you love, or your money back!  MORE INFO >>
GET MY CHOREO!
Hometown Dance Camps
Choreograph your very own workshop, made to measure, with our amazing dance staff. Hometown dance camps can be one day or two weeks, 10 dancers to more than 200!  MORE INFO >>
GET MY CAMP!