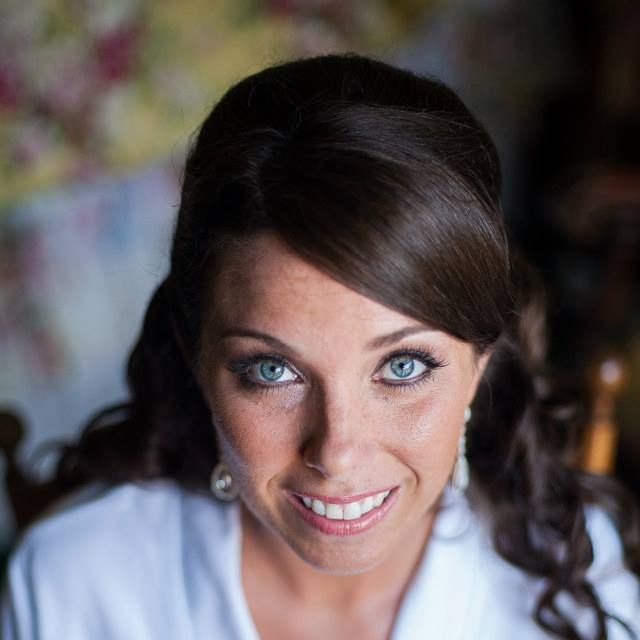 Jamie Leneau has been dancing for 30 years. She has taught the Middle School and Upper School dance programs at St. Margaret's Episcopal School in San Juan Capistrano, CA since 2007. In addition, Leneau is the Head Cheerleading Coach for St. Margaret's.
Jamie is originally from Texas where she taught jazz, modern, ballet and tap to students ages 3 to adult. During her dance studies at the University of Texas at Arlington, she danced with the University's undergraduate performing dance company, was awarded the Dance Ensemble Scholarship two years in a row and was honored at the Presidents Convocation. Upon graduation, she taught dance classes at UTA and directed the University's undergraduate performing company for five years.
Leneau taught master classes in jazz at the American College Dance Festival South Central Region from 2002 to 2006. In addition to teaching, She performed professionally with Le Cabaret Burlesque and continues to appear as a guest artist for the company when she is in Dallas.
At the University of California, Irvine, Jamie taught jazz and social dance classes and was the assistant to renowned choreographer Loretta Livingston for two years. Her graduate thesis examined how to best meet the needs of dancers with physical challenges within the university's dance curriculum. She has guest choreographed and taught for Laguna Beach High School's dance program.
She holds a Bachelor of Arts in Interdisciplinary Studies from the University of Texas at Arlington, having graduated Magna Cum Laude, and a Master of Fine Arts in Dance from the University of California, Irvine.
Jamie joined the American Dance Training Camps staff in 2008 and directed ADTC dance camps in Camarillo, CA and Squaw Valley, CA.
Want to Work With Our Amazing Dance Choreographers?
Whether you're a dancer or teacher, we know it's not easy to stay creatively inspired when it comes to dance routines. Our 1,000 dances + digital video library and amazing network of choreographers can keep you motivated & moving all year long!
Digital Dance Library
Instantly access 1,000 + dances in our video dance library! Get inspired with song & show theme ideas and award-winning choreography from 13 + years of ADTC dance camps!  MORE INFO >>
GET MY VIDEOS!
Custom Dance Choreography
Now you can purchase custom dance choreography from the ADTC Choreographer of your choice, delivered via private video. Get a dance routine you love, or your money back!  MORE INFO >>
GET MY CHOREO!
Hometown Dance Camps
Choreograph your very own workshop, made to measure, with our amazing dance staff. Hometown dance camps can be one day or two weeks, 10 dancers to more than 200!  MORE INFO >>
GET MY CAMP!