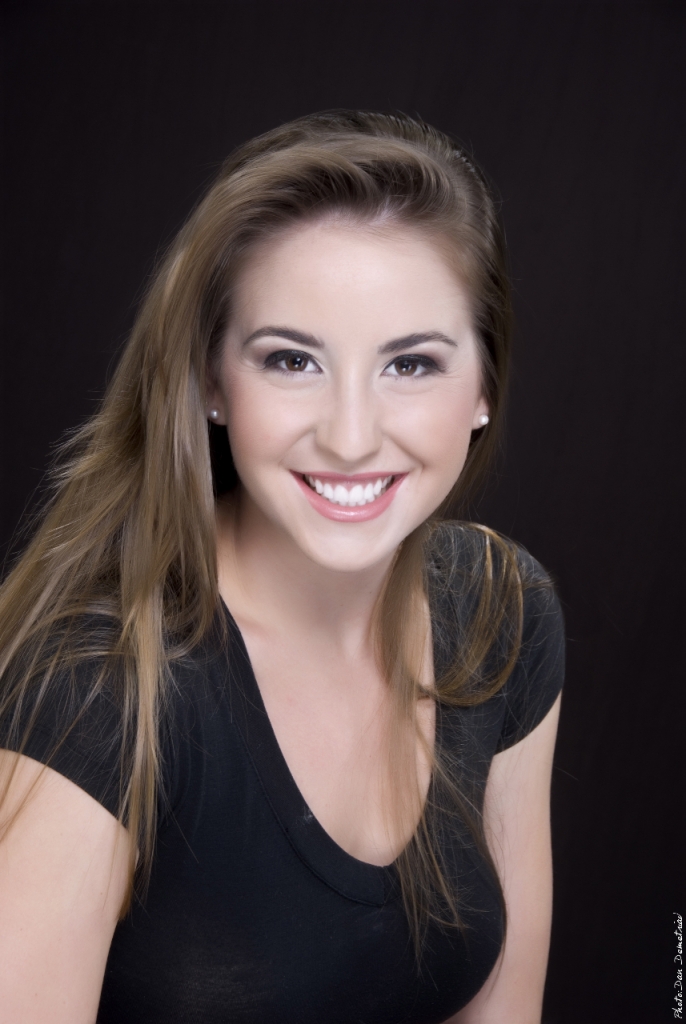 Originally from Northern California, Gabriella Blaney grew up a Nevada County native. At a young age she started competing as an elite gymnast, which in return led to the start of her career.
Gaby attended college at the University of California Irvine where she earned a full ride scholarship along with a degree in dance and education. Gaby is currently a member of SynthesisDANCE under the Artistic direction of Tracie Stanfield.
Gaby has performed at numerous venues including BAM, Jazz at Lincoln Center, High Line Ballroom, Ailey City Group Theater, and The Salvatore Capezio Theatre. In addition to performing, Gaby is on Faculty at Ridgewood Performing Arts Center where she teaches jazz, lyrical, contemporary, and acro.
Gaby has been Program Director at American Dance Training Camps since 2012, and on staff since 2010. She has worked at ADTC's Squaw Valley, New Jersey, Vermont, and Chicago locations. She loves working with children and can't wait for another amazing summer with ADTC!
Watch Gabriella Blaney Dance Videos
Want to Work With Our Amazing Dance Choreographers?
Whether you're a dancer or teacher, we know it's not easy to stay creatively inspired when it comes to dance routines. Our 1,000 dances + digital video library and amazing network of choreographers can keep you motivated & moving all year long!
Digital Dance Library
Instantly access 1,000 + dances in our video dance library! Get inspired with song & show theme ideas and award-winning choreography from 13 + years of ADTC dance camps!  MORE INFO >>
GET MY VIDEOS!
Custom Dance Choreography
Now you can purchase custom dance choreography from the ADTC Choreographer of your choice, delivered via private video. Get a dance routine you love, or your money back!  MORE INFO >>
GET MY CHOREO!
Hometown Dance Camps
Choreograph your very own workshop, made to measure, with our amazing dance staff. Hometown dance camps can be one day or two weeks, 10 dancers to more than 200!  MORE INFO >>
GET MY CAMP!