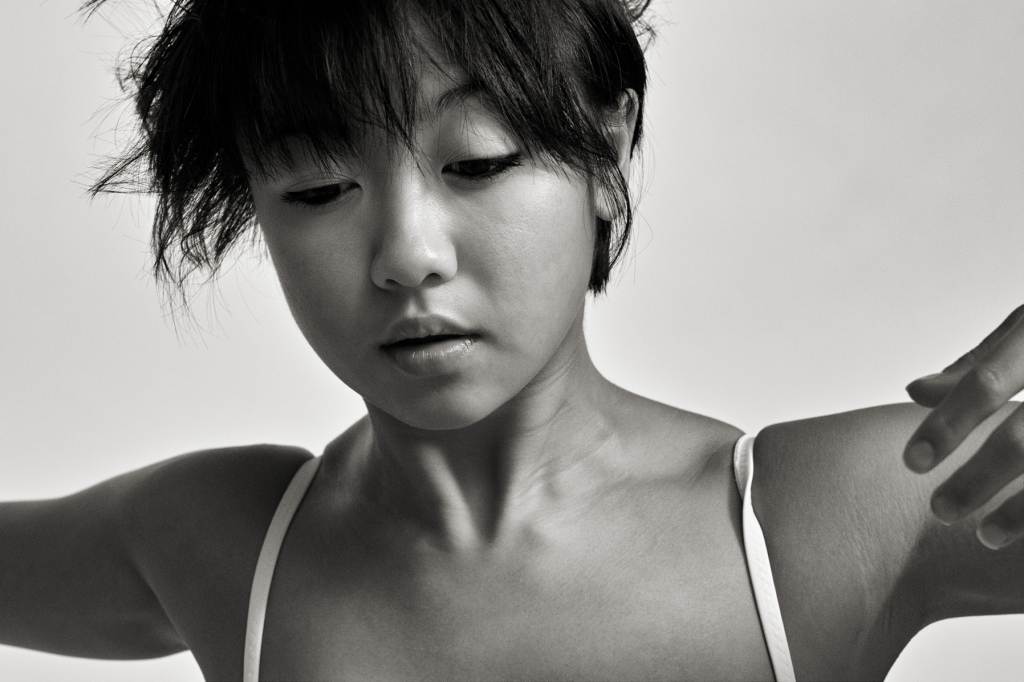 Ching Ching Wong started dancing at age 3.  Growing up, she was selected as "Miss Dance" and won numerous highest score honors at dance competitions nationwide, including Tremaine Dance Conventions, where she was awarded numerous scholarships.
Ching Ching has also been an apprentice for the Tremaine Conventions, assisting at various conventions and performing in their shows in San Francisco, New York, Florida, and Los Vegas. She even received the Cerritos Performing Arts Scholarship and the Jason Robins Memorial s Arts Scholarship. 
Ching Ching earned her B.F.A. in Dance Performance with a minor in Psychology & Social Behavior and Education. She is currently a member of the Portland-based contemporary ballet company, Northwest Dance Project and admits she would be happiest if she could live in the dance room.
Ching Ching has worked several summers as a Hip Hop Instructor-Counselor at ADTC's Sierra Mountains dance camp in Squaw Valley, California
Watch Ching Ching Wong Dance Videos
Want to Work With Our Amazing Dance Choreographers?
Whether you're a dancer or teacher, we know it's not easy to stay creatively inspired when it comes to dance routines. Our 1,000 dances + digital video library and amazing network of choreographers can keep you motivated & moving all year long!
Digital Dance Library
Instantly access 1,000 + dances in our video dance library! Get inspired with song & show theme ideas and award-winning choreography from 13 + years of ADTC dance camps!  MORE INFO >>
GET MY VIDEOS!
Custom Dance Choreography
Now you can purchase custom dance choreography from the ADTC Choreographer of your choice, delivered via private video. Get a dance routine you love, or your money back!  MORE INFO >>
GET MY CHOREO!
Hometown Dance Camps
Choreograph your very own workshop, made to measure, with our amazing dance staff. Hometown dance camps can be one day or two weeks, 10 dancers to more than 200!  MORE INFO >>
GET MY CAMP!