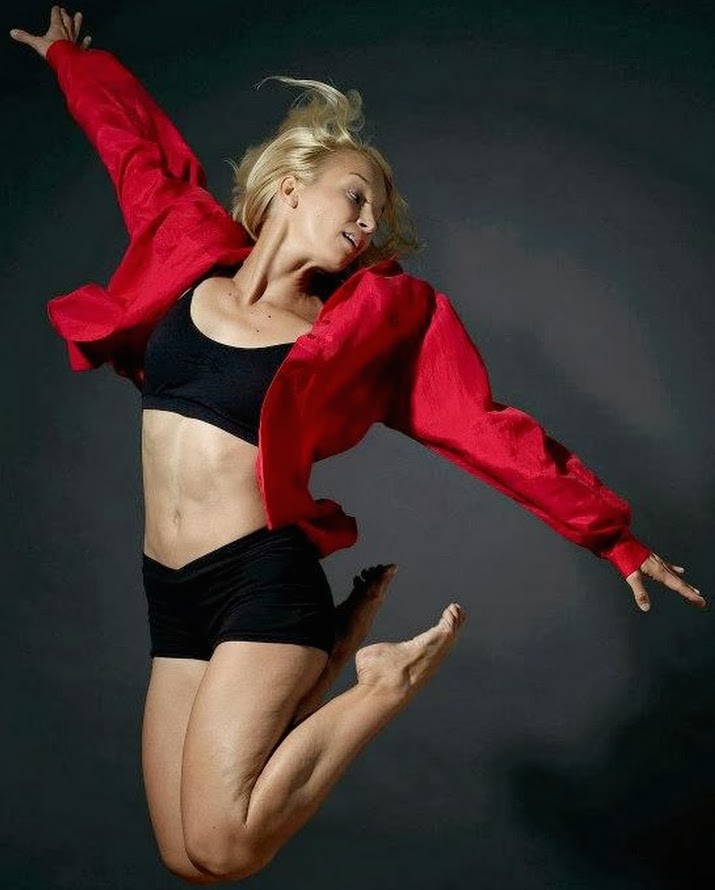 Charly Wenzel hails from Munich, Germany. She started dancing at the age of six and passed exams of the Royal Academy of Dancing. After graduating from the Iwanson School of Contemporary Dance in Germany, where she received a scholarship for studies at Ballet Academy Stockholm, Charly moved to New York to be a full-time student of the Alvin Ailey School. After completion of the program she became a scholarship student at Jennifer Muller "The Works" and atDance New Amsterdam.
Charly has danced at the Munich State Opera and performed for numerous independent choreographers in the NYC area. In addition, Charly has been touring internationally with Japanese singer Yoko Ishida, and has appeared as a dancer on MTV and for several recording artists. She has played lead and supporting roles in a number of independent films and was featured in Dance Spirit Magazine.
Charly is also the Associate Artistic Director of NAGANUMA Dance. She is simultaneously working on her own projects in collaboration with music and film artists. Her choreography has been featured in opera productions, culture competitions, and TV productions in Germany, and at The Cunningham Studio, Judson Memorial Church, Bronx Academy of Arts and Dance, Interborough Repertory Theater, and at many other location in New York. Charly has taught ballet, modern, jazz, hip hop, contemporary and theatre dance in Munich and at various locations in New York and New Jersey.
Watch Charly Wenzel Dance Videos
Want to Work With Our Amazing Dance Choreographers?
Whether you're a dancer or teacher, we know it's not easy to stay creatively inspired when it comes to dance routines. Our 1,000 dances + digital video library and amazing network of choreographers can keep you motivated & moving all year long!
Digital Dance Library
Instantly access 1,000 + dances in our video dance library! Get inspired with song & show theme ideas and award-winning choreography from 13 + years of ADTC dance camps!  MORE INFO >>
GET MY VIDEOS!
Custom Dance Choreography
Now you can purchase custom dance choreography from the ADTC Choreographer of your choice, delivered via private video. Get a dance routine you love, or your money back!  MORE INFO >>
GET MY CHOREO!
Hometown Dance Camps
Choreograph your very own workshop, made to measure, with our amazing dance staff. Hometown dance camps can be one day or two weeks, 10 dancers to more than 200!  MORE INFO >>
GET MY CAMP!