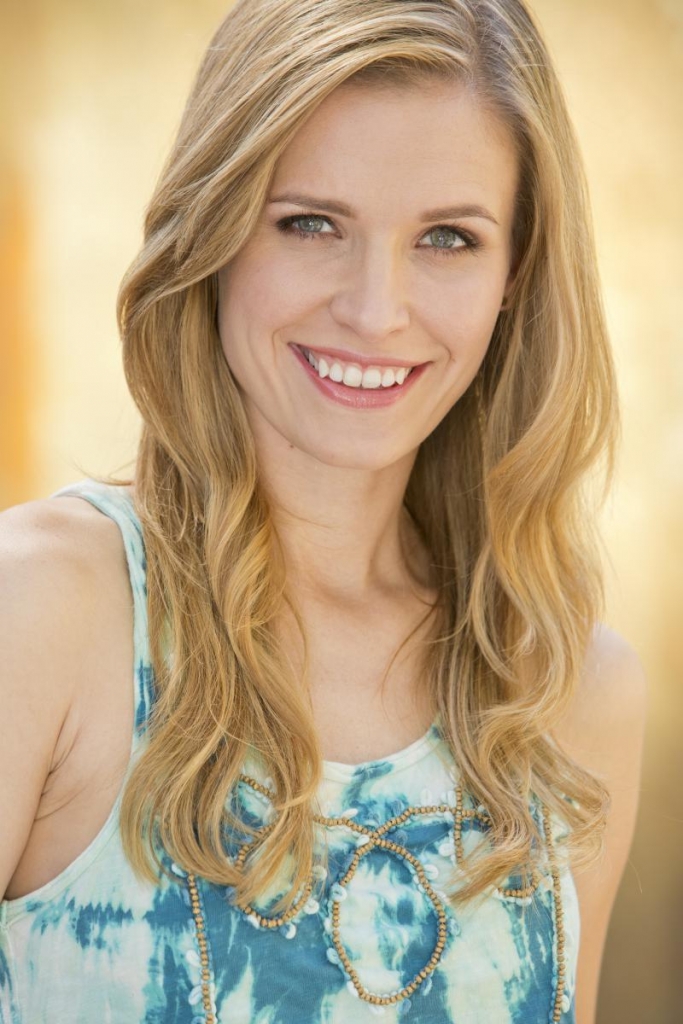 Aleksandra Wojda was born in Pretoria, South Africa, but grew up dancing in the Chicagoland area. She graduated from Northwestern University in June 2006 with dual degrees in Communication Sciences & Disorders and International Studies.
While attending Northwestern full-time for four years, she trained at the Giordano Dance Center as both a work-study and scholarship student. She has performed in Dance Chicago under the direction of Nick Pupillo and Tracy Marrion. In the summer of 2006, she was seen as a top twenty dancer on the second season of Fox's hit show, So You Think You Can Dance.
After ending a run at the Lincolnshire Marriott's production of All Night Strut, she joined Giordano Jazz Dance Chicago's second company, which she enjoyed for a year. She has been featured in industrials for Jockey, Panasonic, Barton G., Sebastian/Graham Webb/Wella, Pepsi, and the Red Hawk Casino.
Currently residing in Los Angeles, she has kept busy working in music videos with such artists as Lady GaGa, David Cook, Kaskade, and Sara Bareilles.
ADTC campers love getting to know a "celebrity" at camp and learning all about her time on their favorite TV show!
Watch Aleksandra Wojda Dance Videos
Want to Work With Our Amazing Dance Choreographers?
Whether you're a dancer or teacher, we know it's not easy to stay creatively inspired when it comes to dance routines. Our 1,000 dances + digital video library and amazing network of choreographers can keep you motivated & moving all year long!
Digital Dance Library
Instantly access 1,000 + dances in our video dance library! Get inspired with song & show theme ideas and award-winning choreography from 13 + years of ADTC dance camps!  MORE INFO >>
GET MY VIDEOS!
Custom Dance Choreography
Now you can purchase custom dance choreography from the ADTC Choreographer of your choice, delivered via private video. Get a dance routine you love, or your money back!  MORE INFO >>
GET MY CHOREO!
Hometown Dance Camps
Choreograph your very own workshop, made to measure, with our amazing dance staff. Hometown dance camps can be one day or two weeks, 10 dancers to more than 200!  MORE INFO >>
GET MY CAMP!