Dancing in the Streets Challenge for Free To Dance Friday!
It's Spring - May flowers are bringing cities to life! It's time to celebrate by dancing in the streets!!
For this #FreeToDanceFriday challenge, post an #dancinginthestreets photo or video on Instagram (use both hashtags). We're looking forward to seeing creative shots that show you dancing in unique city streets.
We'll publish a selection of our favorites next week on the ADTC blog.
The winner of last week's International Dance Day challenge for Free to Dance Friday was @maddiethackerr - she posted several creative photos last week - here was the Instagram favorite (left) and our favorite (right):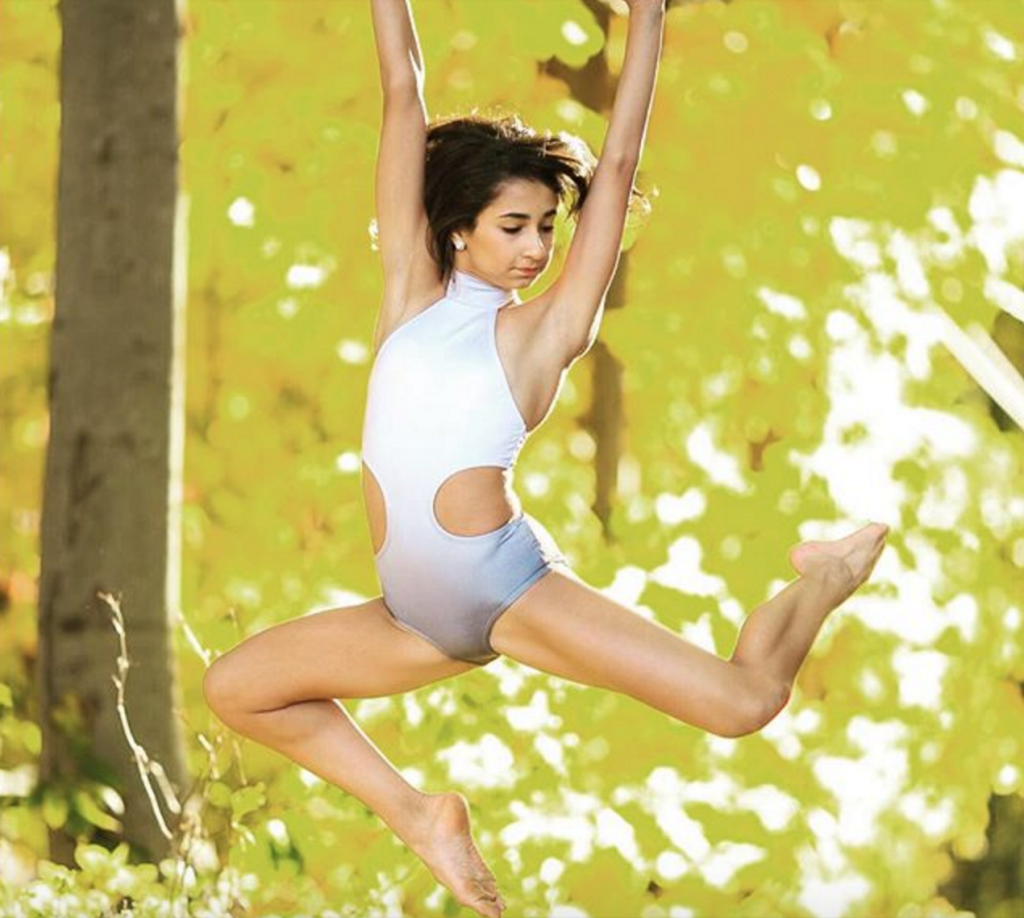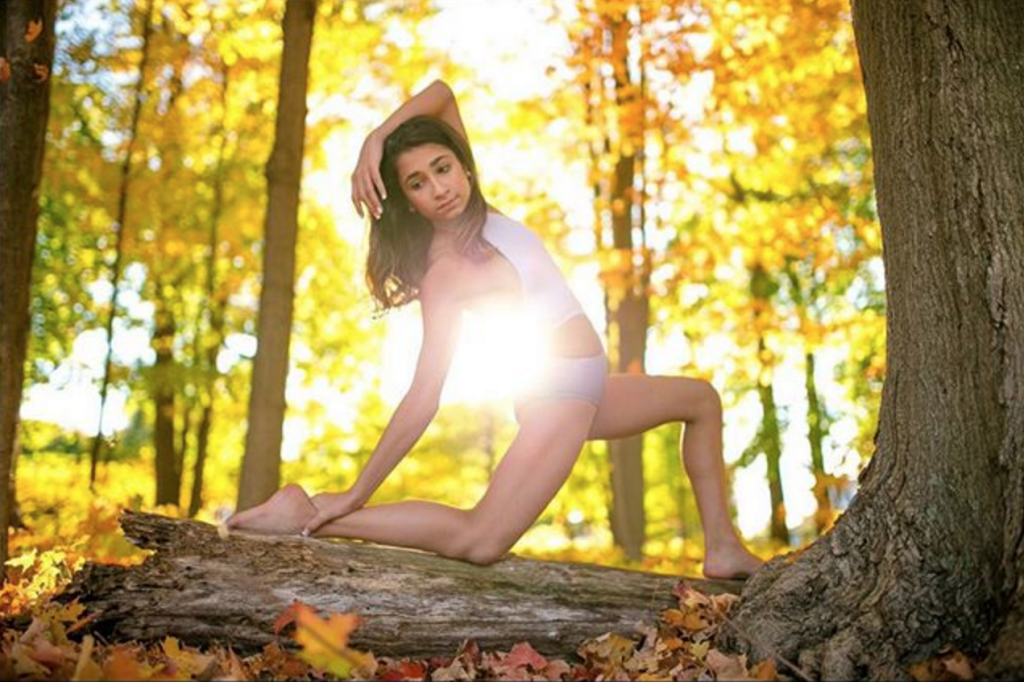 Instagram Uploads
Our handle is @DanceADTC. Here are all the pics tagged #freetodancefriday for this contest:
[mgl_instagram_tag tag="freetodancefriday" cols="6" count="12"]