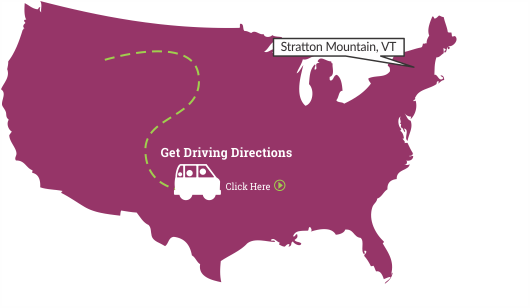 Welcome to ADTC Lake Forest, IL
Our midwest home is the Lake Forest Academy, a beautiful, fully accredited boarding academy conveniently located 30 miles from Chicago! At LFA, campers and staff live together in a traditional residence hall. LFA is accredited by the National Association of Independent Schools (NAIS) and the Independent Schools Association of the Central States (ISACS).
REGISTER NOW
Join Us by the beautiful Chicago, IL Lake Shore!
Make new friends, learn cool moves & have a BLAST with our top-notch dance staff this summer!
REGISTER NOW
Life @ ADTC in Illinois
At the Lake Forest Academy, hallway blocks are organized by age and ADTC's staff is housed in rooms on each floor, providing campers with 24-hour supervision & support. Amenities include community lounges (for watching TV, doing arts & crafts and hanging out), laundry facilities, and a Dance Canteen for basic supplies, snacks, ADTC apparel and souvenirs. In addition to core dance classes in contemporary, hip hop & jazz, dancers will choose between ballet, tap or world dance for their core elective dance class.
Just Some of Our Amazing Lake Forest, IL Staff
More Than Dance!
AWESOME ACTIVITIES
At ADTC ULTIMATE Chicago Lake Shore you can enjoy
awesome activities & extras like swimming, horseback riding,
paddle boats, Six Flags Great America, bowling & more!